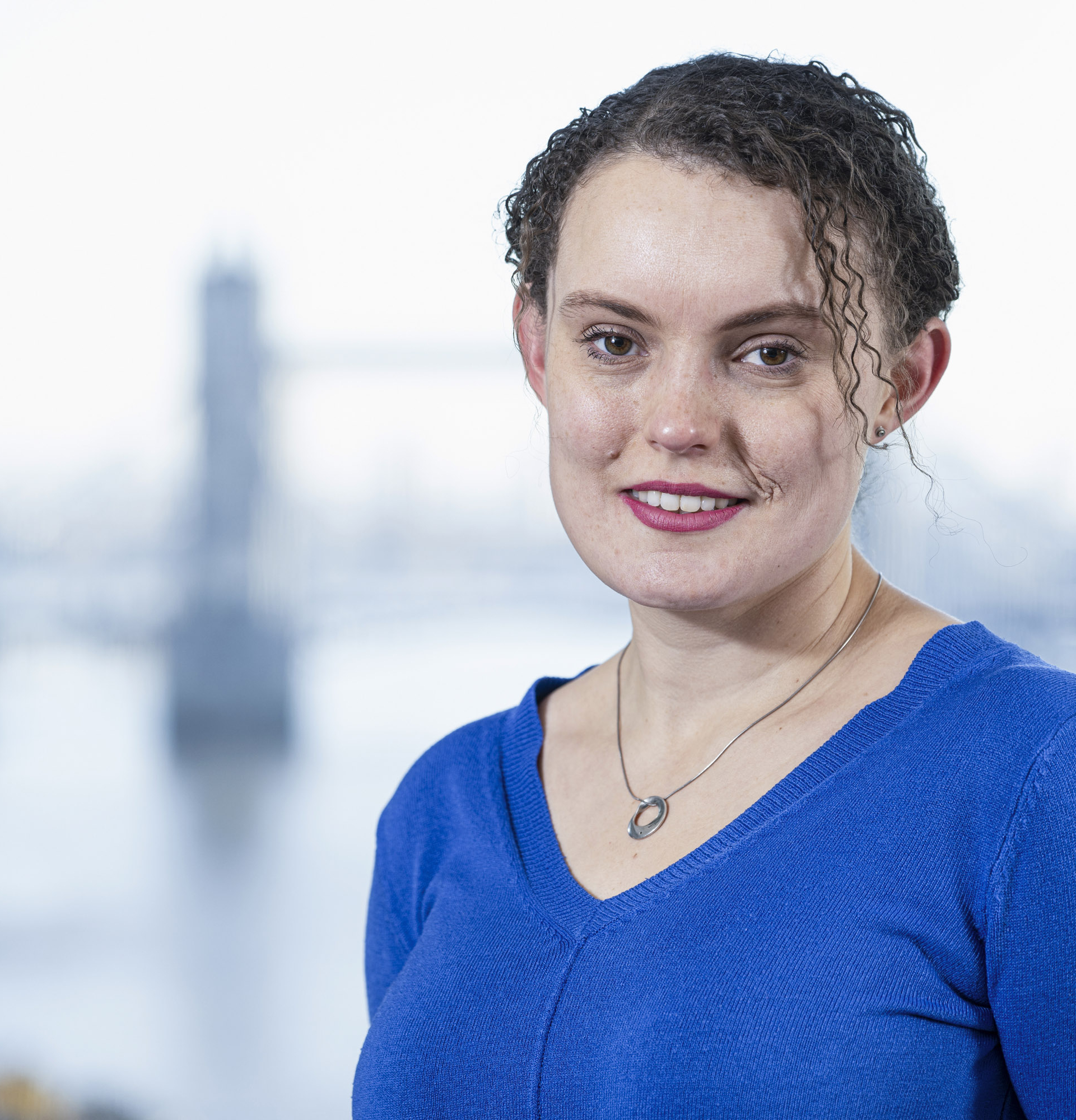 Hello there,
I'm Sophie Elliott
I spend a lot of my time playing sport (netball, tennis, triathlon…) and have recently become a keen gardener
A little bit of what I do
I joined IFF in 2021 after having worked in two previous research agencies and for a NHS evaluation team. I specialise in evaluation, including designing and delivering process and impact evaluations. I particularly enjoy developing theories of change, and evaluating pilot projects and new ways of working to achieve social outcomes. Although an experienced mixed-methods researcher, my passion lies in qualitative research, and I enjoy engaging with a wide range of different stakeholders, including vulnerable people, senior leaders, and delivery staff, to understand their perspectives. I spend most of my time working on studies relating to health and social care, as well as children and young people.
What I've achieved
I really value the variety that my role offers and since joining IFF, I have managed pilot evaluations of a new service to support those in mental health crisis, and an innovate approach to supporting young people with experience of social care whilst study in Further Education. It has been very rewarding to work with the team at IFF to see our recommendations being taken forward by clients to help improve society.