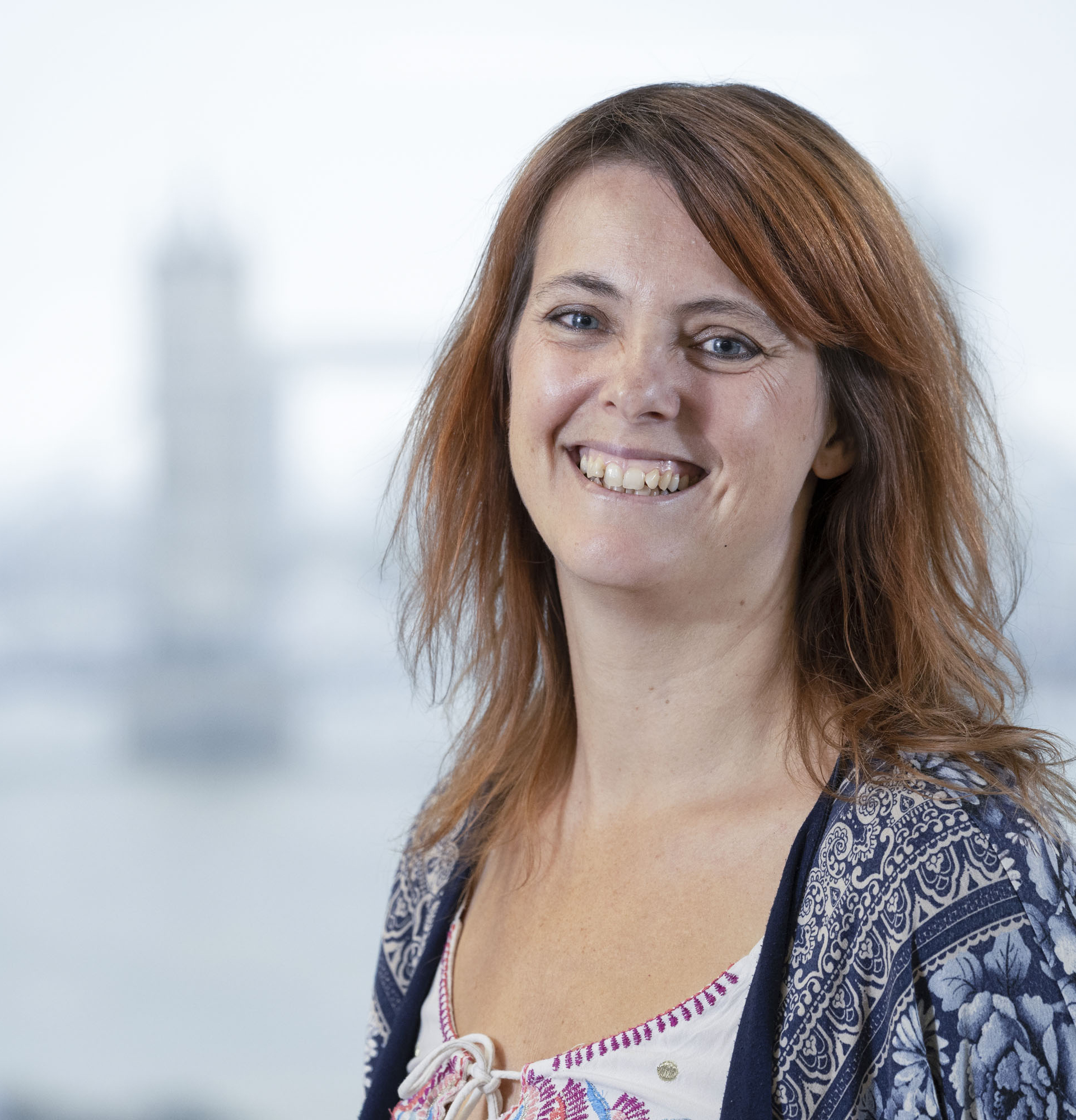 Hello there,
I'm Katie Oldfield
Happiest outdoors and making things
A little bit of what I do
I joined IFF Research in 2004 having worked with TNS Social from 2002-2004. I specialise in programme/policy evaluation and customer insight research using a range of both qualitative and quantitative methods. I work across IFF's Work & Welfare, Learning & Skills and Health & Wellbeing sectors to deliver research that informs public policy decisions.
What I've achieved
I have worked on a number of important and influential projects that have shaped the way that welfare, employment and skills policies are designed and delivered. I am particularly proud of the work I've have conducted that has advanced the debate on economic and employment equality across several equality strands including gender, disability, age, ethnicity and pregnancy/maternity.