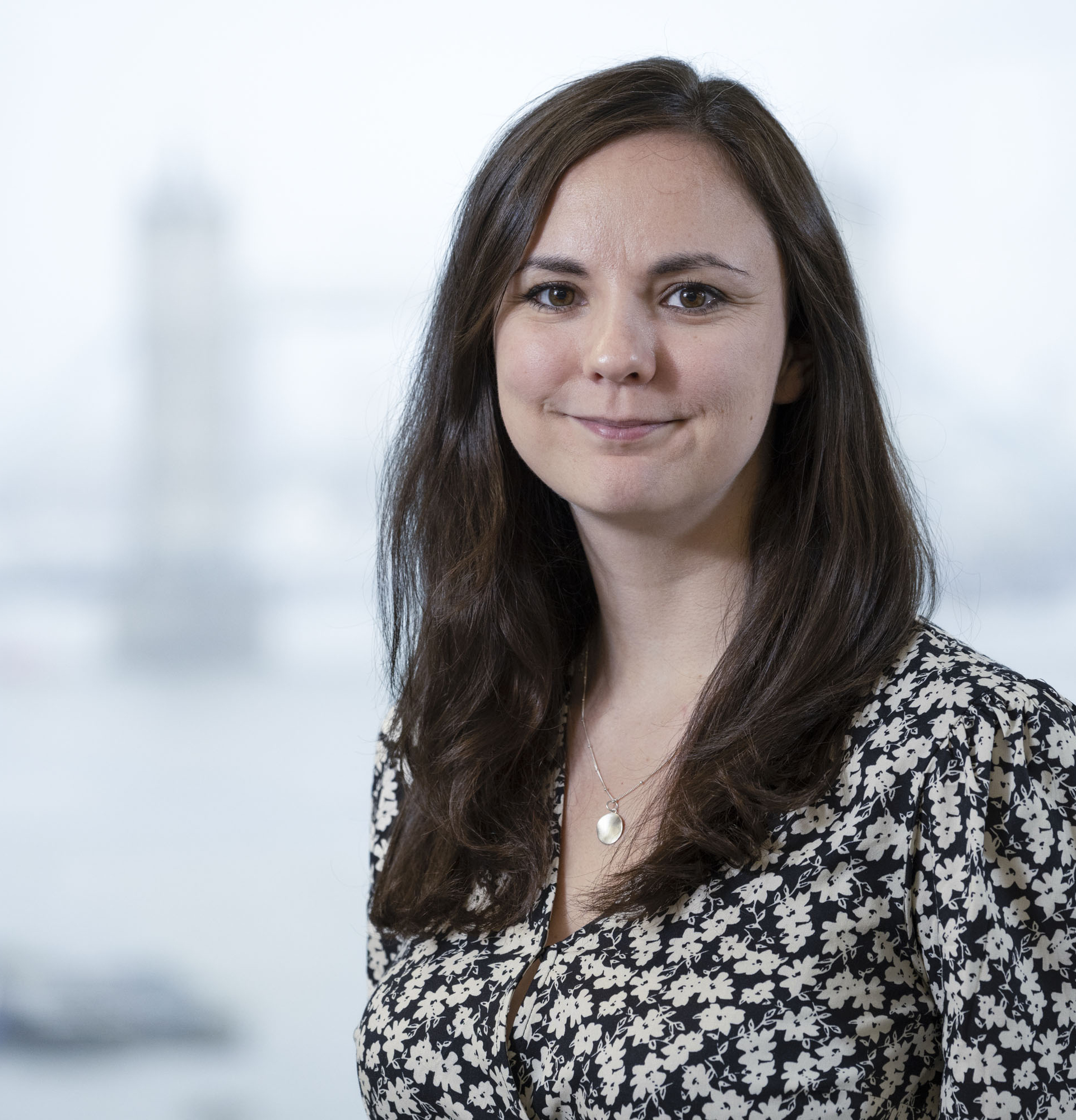 Hello there,
I'm Catherine O'Driscoll
I'm a fan of podcasts, the beaches of Donegal and my two moggies
A little bit of what I do
I've been working in social research for about a decade, starting off as a quant specialist before becoming a fully mixed-methods researcher. I'm happiest when working collaboratively in a team, both with colleagues and with clients.
What I've achieved
I'm really proud of the diversity of work I've been involved with. From large scale surveys, with multiple phases of development and tens of thousands of respondents, through to fast turnaround focus groups for smaller qualitative pieces, I've worked across the spectrum. I've a particular interest research methodology, so I enjoy the puzzle of working out how to get the best possible evidence to address a research question.