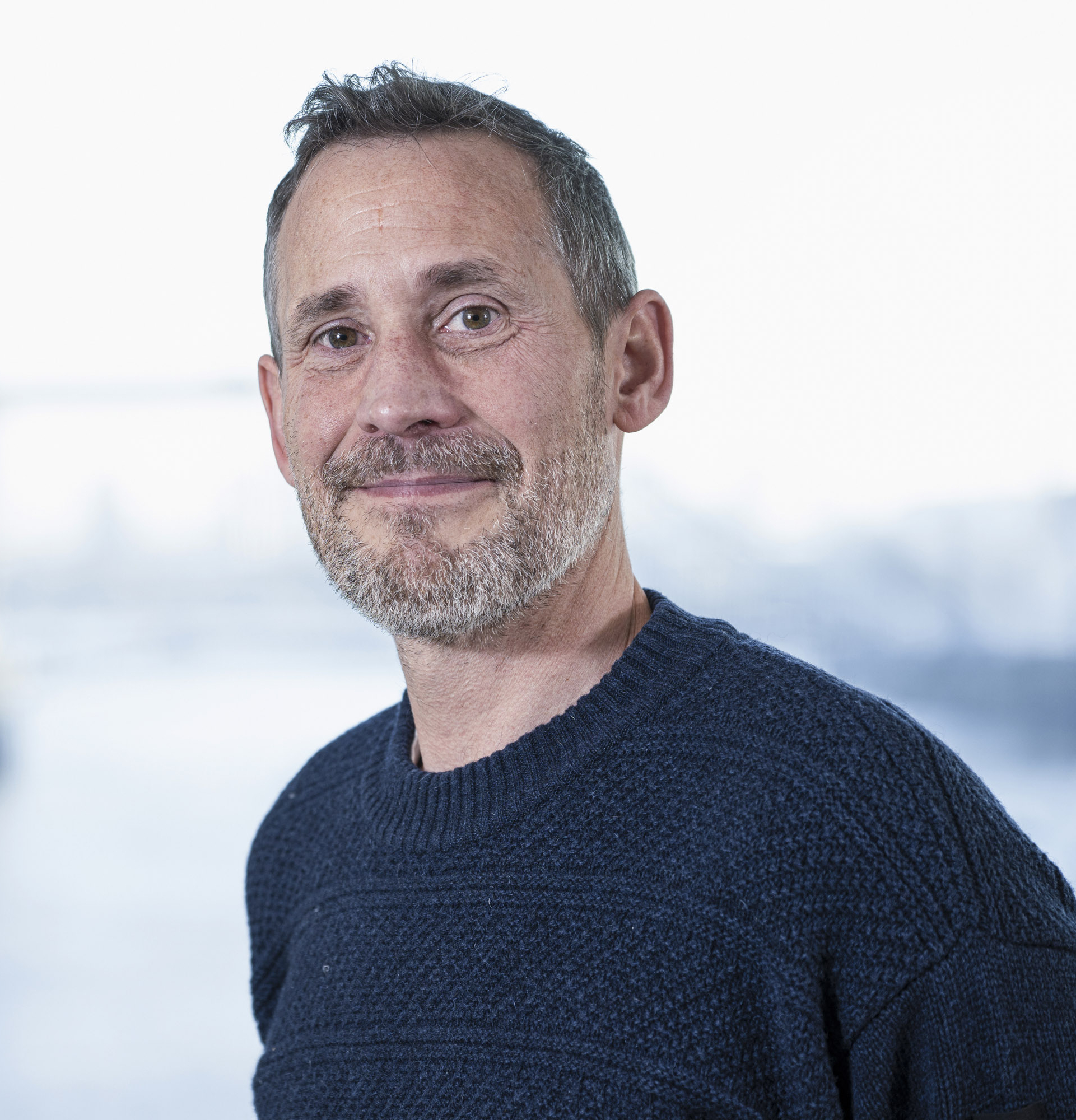 Hello there,
I'm Rob Irving
My passions are music, rugby (Wales and the Scarlets) and cooking
A little bit of what I do
I joined IFF in 1998 starting in the phone unit and progressing to Operations Director. I am responsible for data collection across multiple platforms, then processing and delivering analysis to our client's requirements ensuring quality and on time delivery.
What I've achieved
Undertaking the scripting and analysis of our largest public sector projects including the UK Employer Skills Survey. Ensuring we keep abreast of current trends, be it gamification in surveys or online portals for data visualisation.