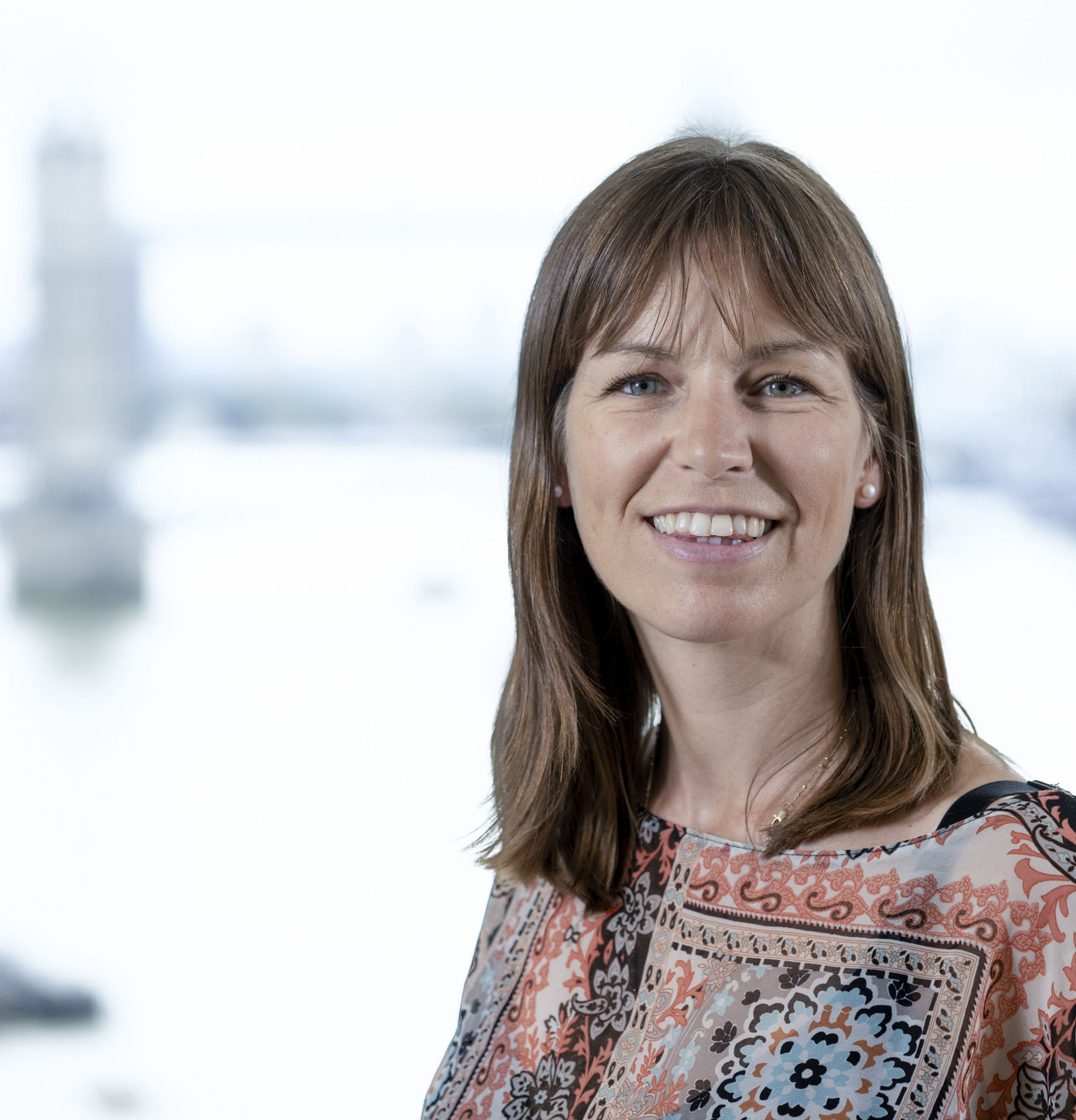 Hello there,
I'm Sara Fernie-Jones
Obsessive foodie, animal lover and aspiring vegan
A little bit of what I do
I look after the marketing team at IFF. It's a really varied role, encompassing strategy, comms, brand management and lots of different marketing tactics. But what it all boils down to is helping us to provide the best experience for our partners and our team.
What I've achieved
I joined the the team in spring 2019, hot on the heels of a move to our then new, now beloved, St Magnus House. That move, and my appointment, signaled a new era for IFF – with a bigger team and greater aspirations. Since that time, I've helped create a marketing function, setting up the systems and processes and building a team to make the magic happen. I've implemented both a client and team survey, led a handful of successful events, helped us win an award for Best Operational Excellence and nominations for many more, and helped us maintain a fun, friendly and supportive culture I'm proud and happy to be part of.