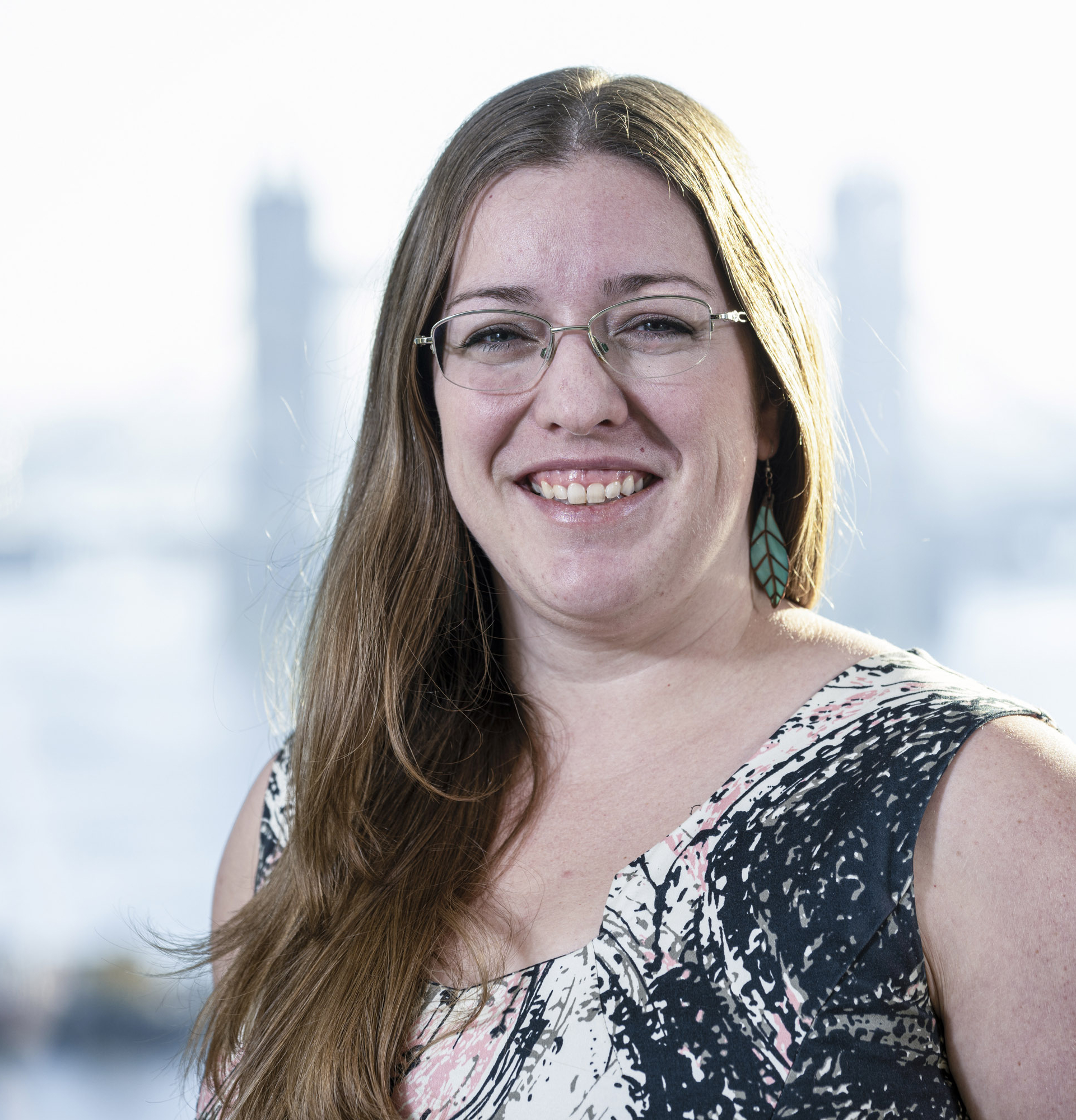 Hello there,
I'm Kelsey Beninger
Keen globe trotter, theatre enthusiast and dog lover
A little bit of what I do
I joined IFF in 2019 after having worked in research for two leading agencies. My passion for understanding and helping to solve complex social issues has led me to work across a range of policy areas, but I have a particular interest in children and family, and wellbeing. I specialise in evaluation and qualitative methods. You can usually find me pondering the complexities and opportunities of policy and programme evaluations fit for the real world!
What I've achieved
I feel lucky to have found a career that offers variety – no day is ever the same – and the opportunity to channel my curiosity to genuinely improve society. Career highlights I am particularly proud of include leading the evaluation of an innovative approach to delivering children's services, the first of its kind in the country, and being on the teaching faculty for an inaugural applied monitoring and evaluation programme for Africa-based practitioners. At IFF I am leading an applied programme of evaluation training to build on the strong capabilities of my colleagues and much to the dismay of some colleagues, it involves a lot of interactive, real-world activities and of course, post-its.