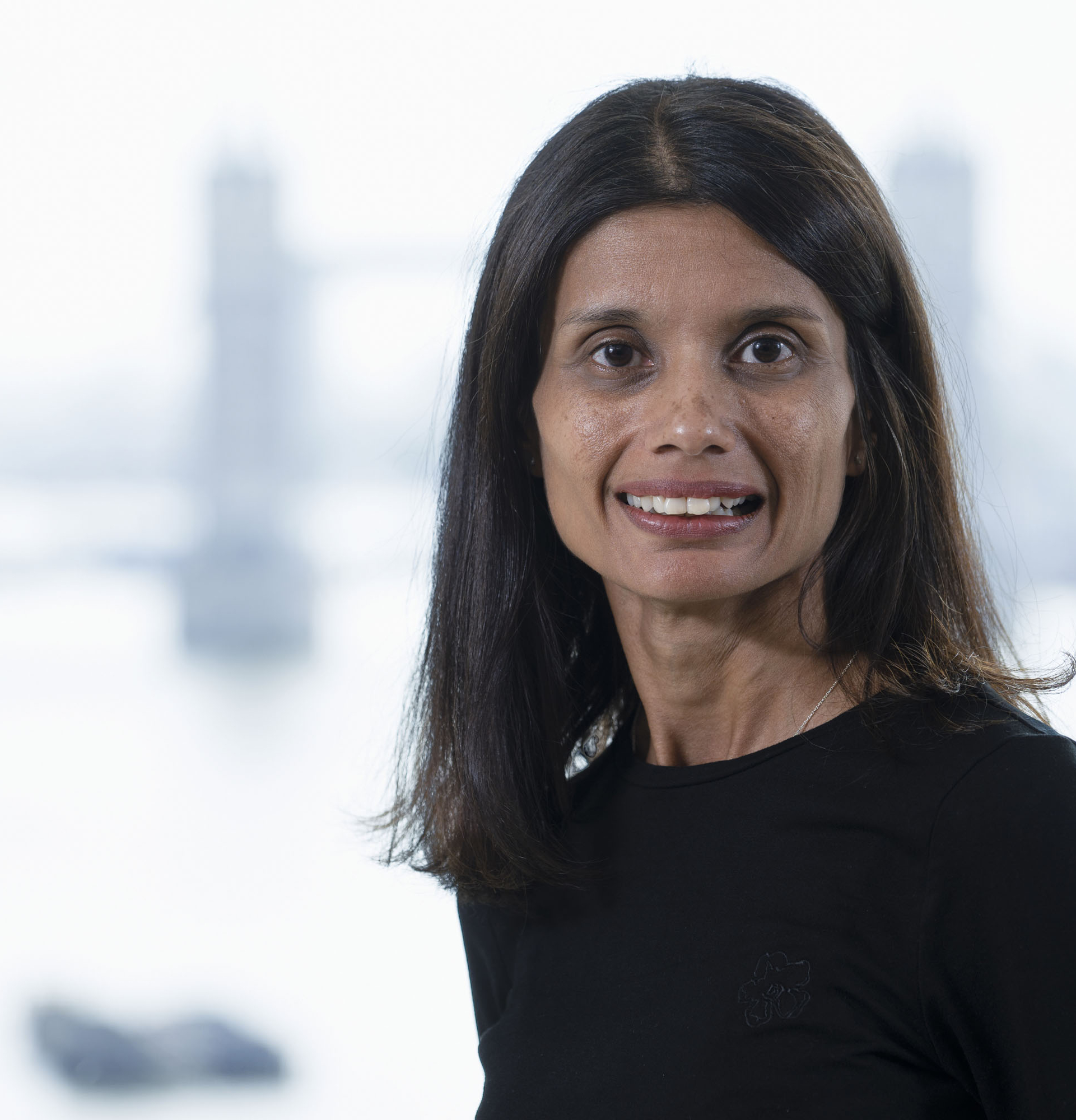 Hello there,
I'm Jagjit Dosanjh-Elton
I love travelling, socialising all that comes with it!
A little bit of what I do
I have recently joined the IFF team as their Chief Financial Officer. I have spent most of my career working with numbers across various sectors including Publishing, Financial Services and Energy. My primary focus is on delivering sustainable financial growth by doing what IFF does best – delivering quality bespoke research – as well as finding the right strategic opportunities to extend our reach and footprint.
What I've achieved
I have helped organisations navigate through their growth journeys from leading on strategic acquisitions, raising financing to implementing transformational change programmes. I love using my skills to deliver results and this is even more powerful when the result, impact or change delivers a positive societal impact that can benefit all.