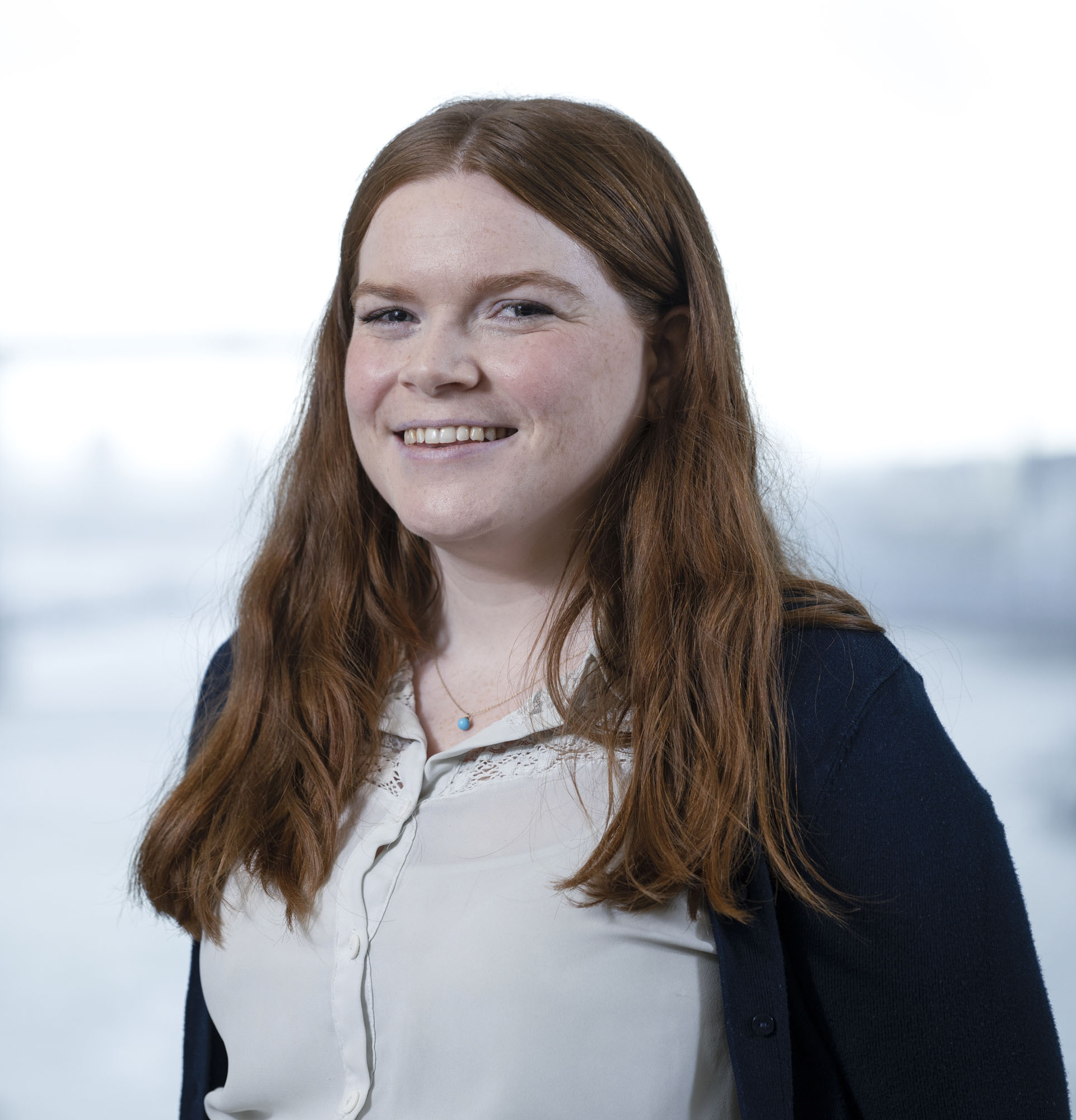 Hello there,
I'm Isabel Kearney
Lover of peas, synaesthete and connoisseur of late 90s/early 00s pop
A little bit of what I do
I joined IFF in 2018, and with my previous experience of healthcare and education research I slotted right into IFF's health and wellbeing, and learning and skills sectors. I am a natural mixed-methods researcher, and love getting my teeth into drawing together findings to unpick overarching themes.
What I've achieved
I am most proud of where my research has supported organisations to make positive change for those who need it most – whether that's providing evidence to DfE on policy changes that affect children and young people with special educational needs, or enabling the GMC to identify support they can provide to an over-stretched workforce of doctors.