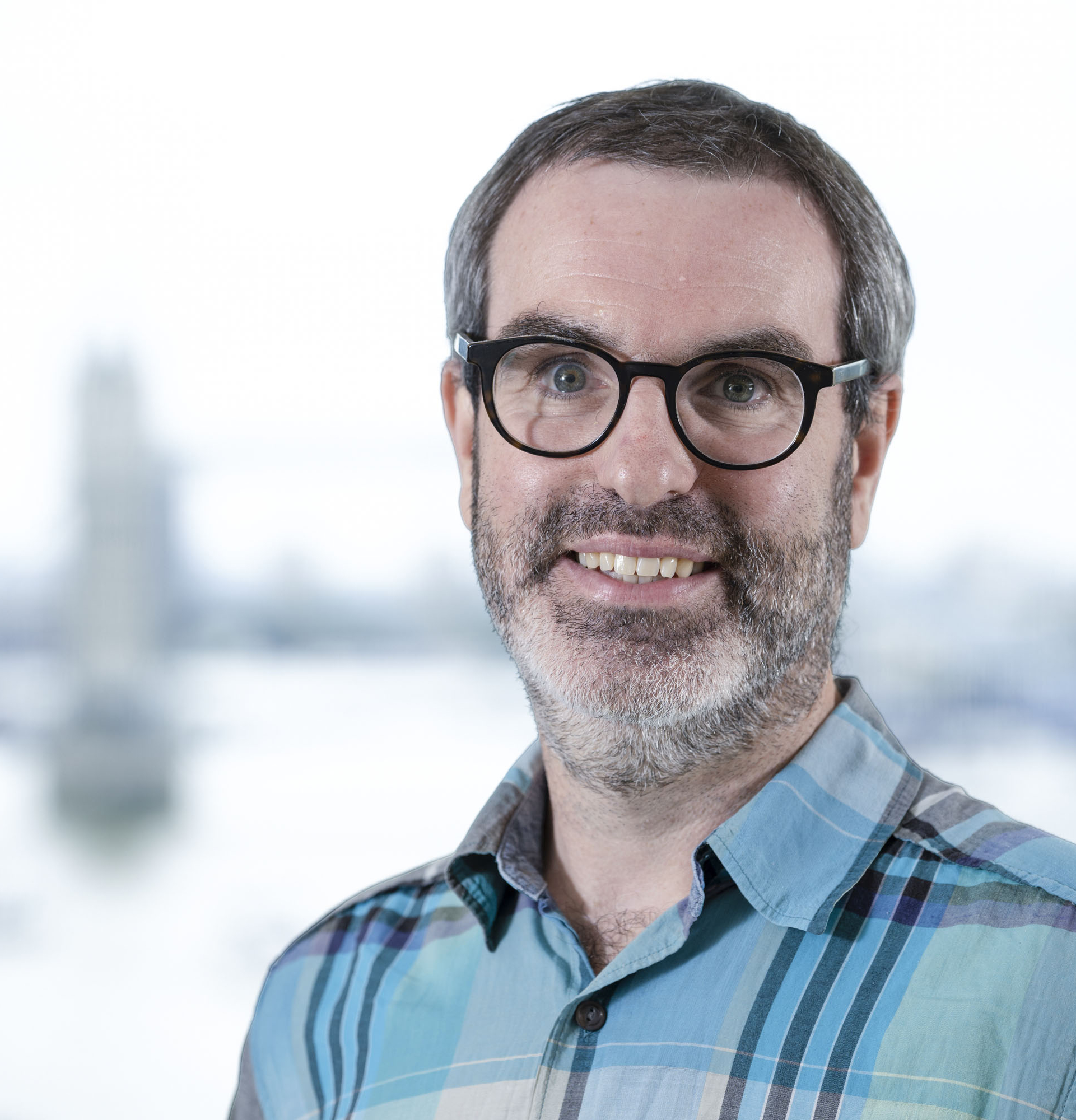 Hello there,
I'm Alistair Kuechel
Like a bit of cricket and dabble with homebrew
A little bit of what I do
I head up our Financial Services team and play an active role in our Regulation sector. I lead several accounts for the FCA, The Money and Pensions Service, HMRC and with many of our commercial clients. My areas of expertise include developing research and evaluation to improve policy, products, services and ultimately outcomes for both consumers and businesses alike.
What I've achieved
I joined IFF in 2001 on our graduate training scheme – it's been an amazing journey rising through the ranks and developing the sector. I'm really proud of all the work we have delivered to improve in the last few years to improve financial wellbeing, particularly in these uncertain times.