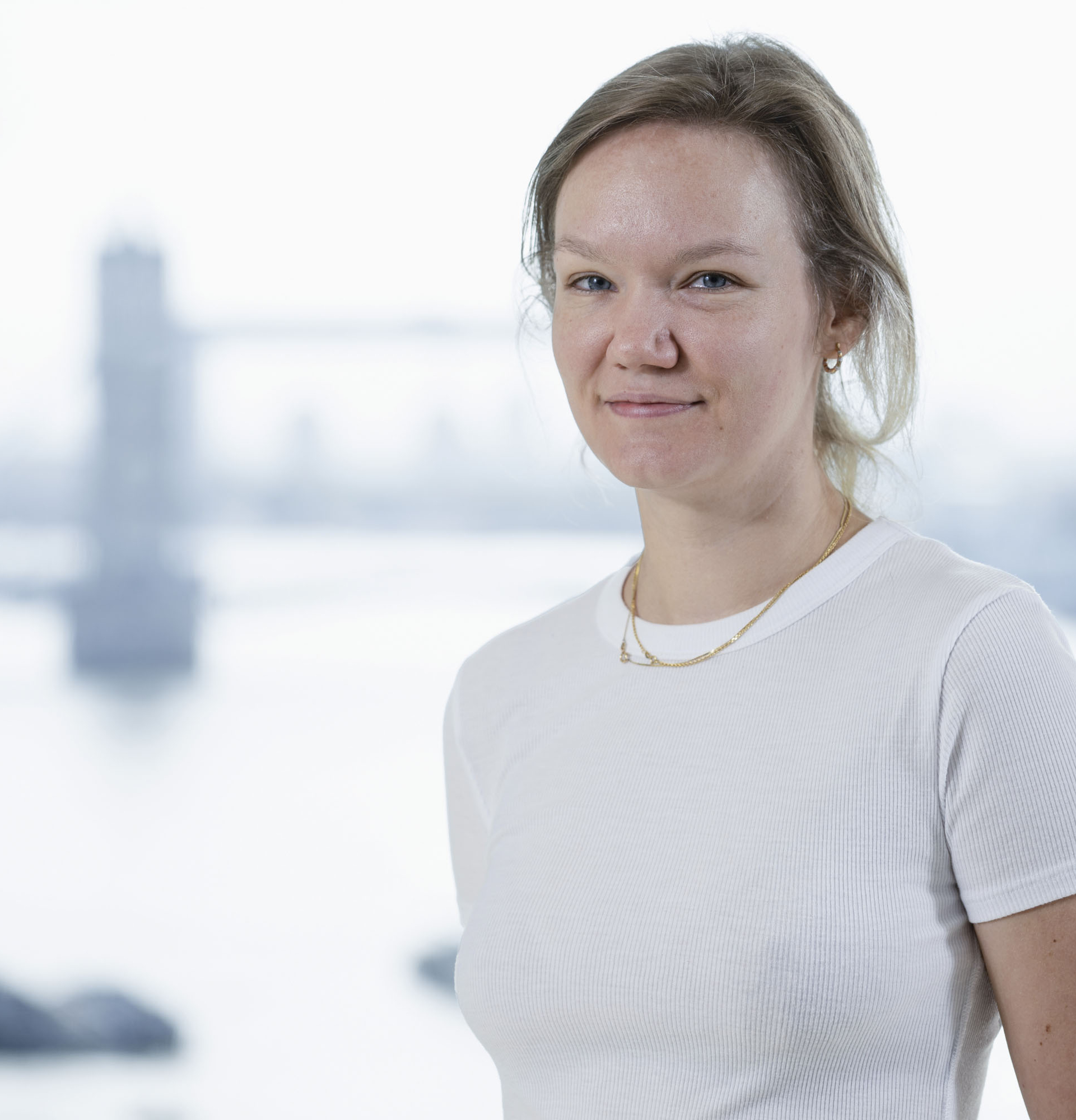 Hello there,
I'm Eleonore Desnos
Passionate about music and love reading, history and a good documentary
A little bit of what I do
I joined IFF in 2010 as a telephone interviewer and have progressed to Project Control Manager & Associate Director. Throughout my time in Interviewing Services I have helped deliver some of our large-scale quantitative projects as well as our more specialised projects with sensitive audiences.
What I've achieved
Our 2020 win of the MRS award for Operational Excellence was a highlight for Interviewing Services and showcased the great work we achieved that year. Since its launch in 2018 I have also been part of the team managing fieldwork for the Graduate Outcomes Survey, the biggest annual social survey in the UK. Through my work in Project Control I have helped develop more accurate reporting and monitoring processes.