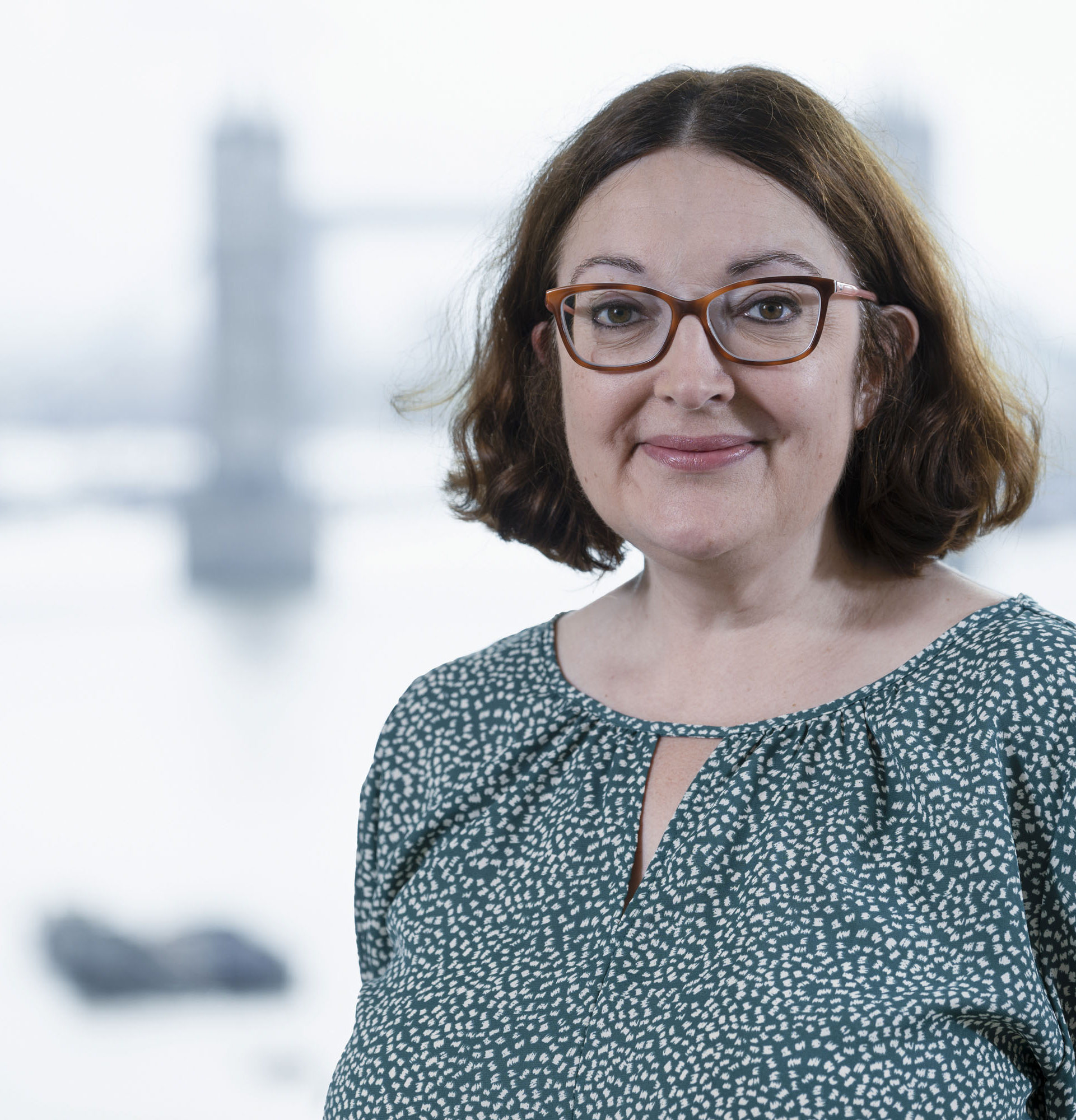 Hello there,
I'm Claire Johnson
Fan of Strictly, spaniels, Sundays in the park, and cheesecake
A little bit of what I do
I joined IFF Research after 20 years working in labour market and skills research for Ipsos MORI, the Institute for Employment Studies (IES), and the Institute for Employment Research (IER), with a spell at the National Audit Office. I'm experienced in quantitative and qualitative methods and have particular expertise in programme/ policy evaluation including theory of change development. I mainly work in Learning & Skills, including research on careers advice, apprenticeships, young people's transitions from education to work, and evaluations of policies to support unemployed people to improve their skills. I've also directed lots of studies on Work & Welfare, most recently on families' experiences of Universal Credit.
What I've achieved
After 20 years in labour market research I've come full circle in a way, as I first worked with IFF Research in the late 1990s when I was a researcher at IER. During that time, the projects that stand out are those which directly influenced policy and practice, or moved forward the research agenda in some way. I'm particularly proud of the research I've done with NEET young people and prisoners, evaluating programmes to re-engage them in education and training, and a cross-government review of early intervention I did at the NAO, which was presented to the Cabinet.