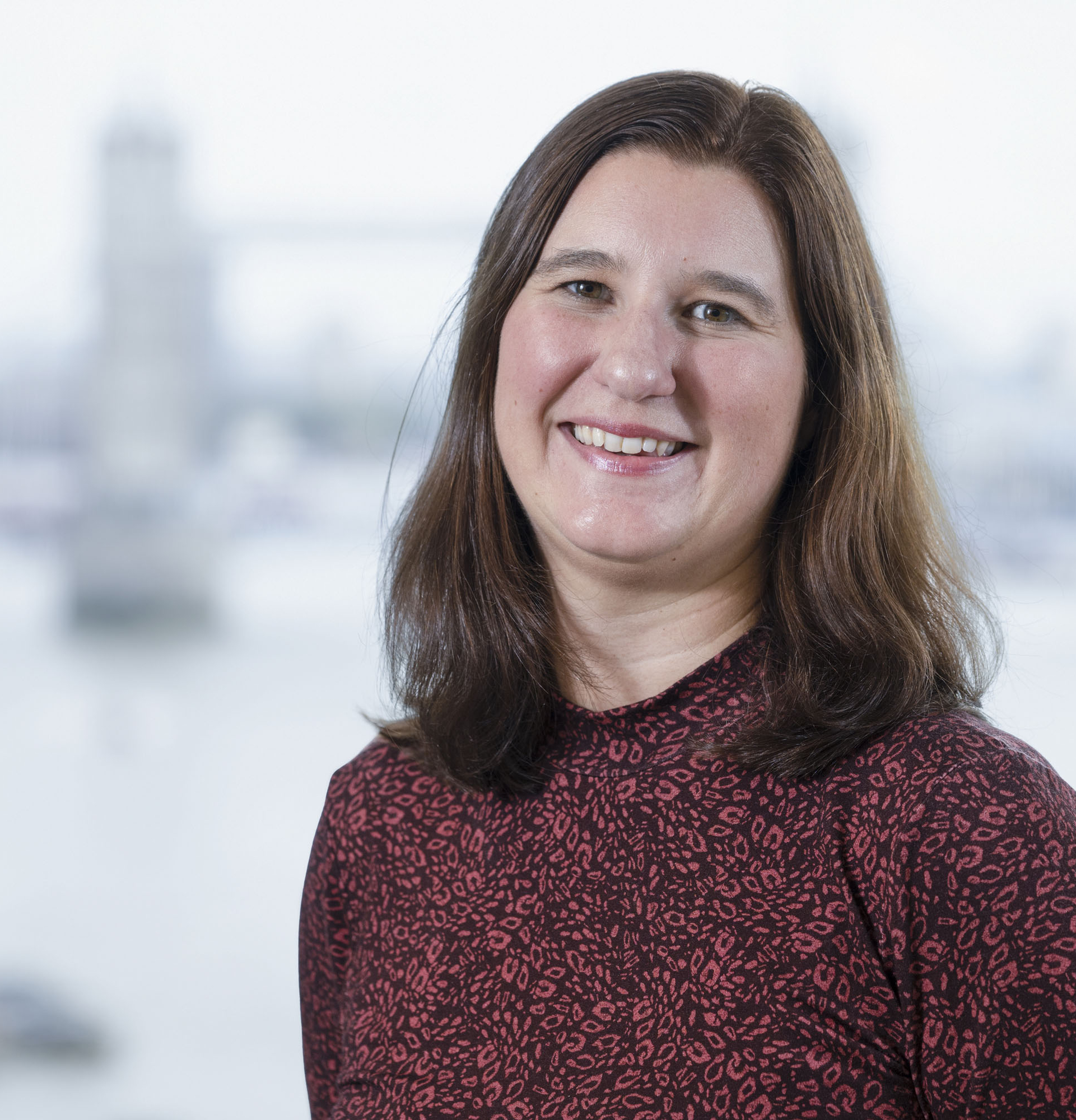 Hello there,
I'm Genna Kik
I love cosy fires, wandering in the Peak District, and above all else – making my daughters laugh
A little bit of what I do
I joined IFF in 2016 having previously worked at the UK Commission for Employment and Skills, and before that at the Office for National Statistics in the Social Surveys Division. A lot of my work has been around skills and labour market issues, in particular employer recruitment, training and skills needs, and studies that inform skills and education policy and practice. I have an interest in research among businesses/employers and large scale quant surveys, but also enjoy qualitative studies that delve into the detail.
What I've achieved
I love working in research and get a lot of satisfaction where I can see the end-product is being used to inform decision making, actions on the ground, and where results are disseminated widely. I'm proud of my involvement in various flagship employer surveys over the last ten years including the UK Employer Skills Survey, and UK Employer Perspectives Survey (while at UKCES and IFF). I've recently worked on projects for clients including DFE, CITB, City and Guilds, ONS, and Welsh Government.