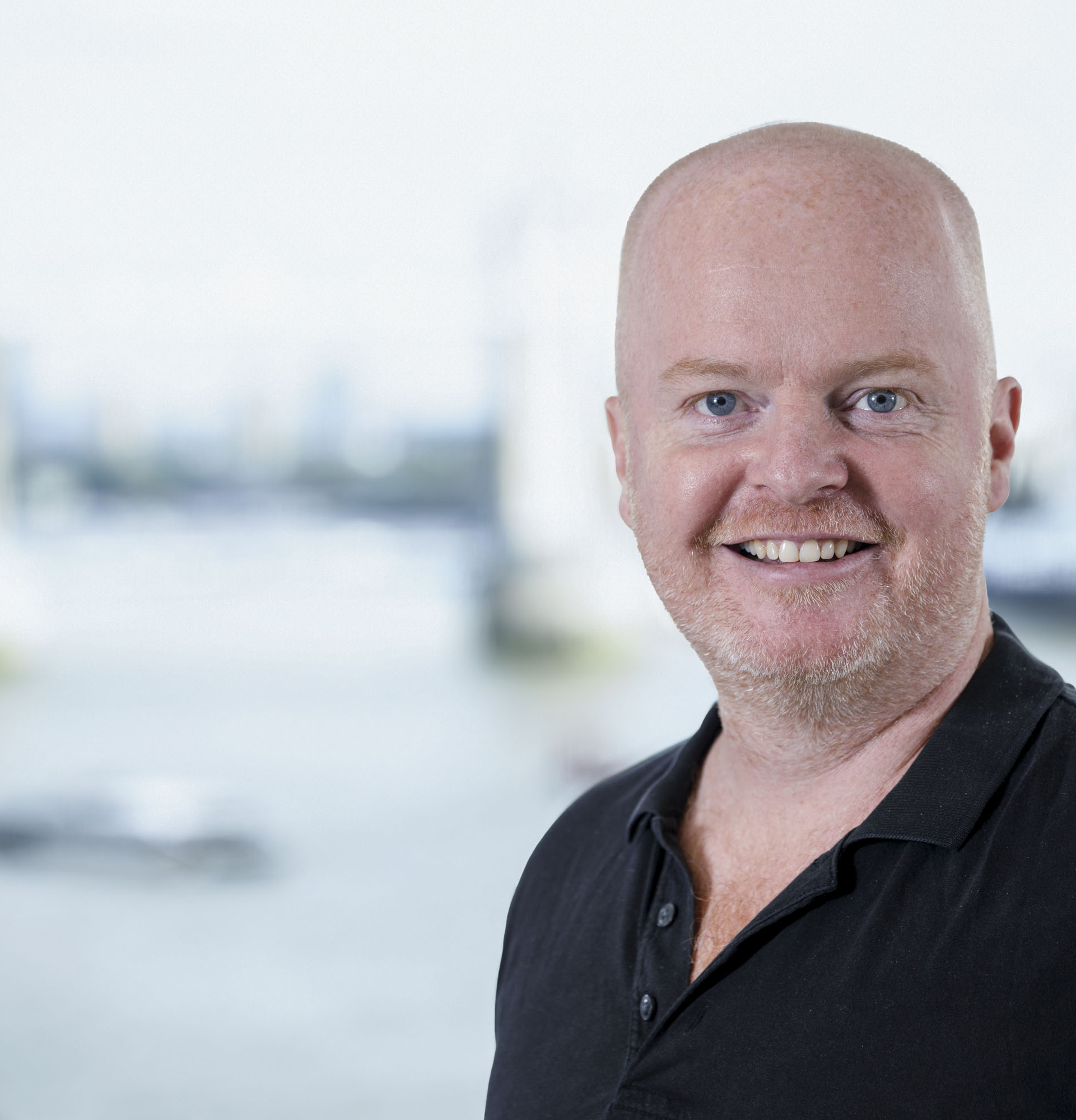 Hello there,
I'm David Vivian
Father, footballer, eater, drinker, laugher
A little bit of what I do
I've been a Director at IFF since 2006 having joined as a grad seven years earlier. I wear two hats. As a Research Director, I specialise in studies that inform skills and education policy, from large scale quantitative studies exploring the impact of learning to smaller scale qualitative studies that inform the design of qualifications. Other areas of expertise include research into digital inclusion and sports participation. My other hat is Director of Research. I'm responsible for all training, development, resourcing and recruitment, as well as ensuring our delivery is of the highest quality.
What I've achieved
As a key member of the Learning and Skills team, I have helped enhance and grow our offering over the last 15 years to the point where we are now widely regarded as market leaders. I'm particularly proud of heading up our Destinations of Leavers from Higher Education surveys as well as developing the Employers Skills Survey series. Wearing that other hat, creating and implementing our very successful Learning and Development programme has allowed us to nurture some fantastic talent in the team – also a great achievement.