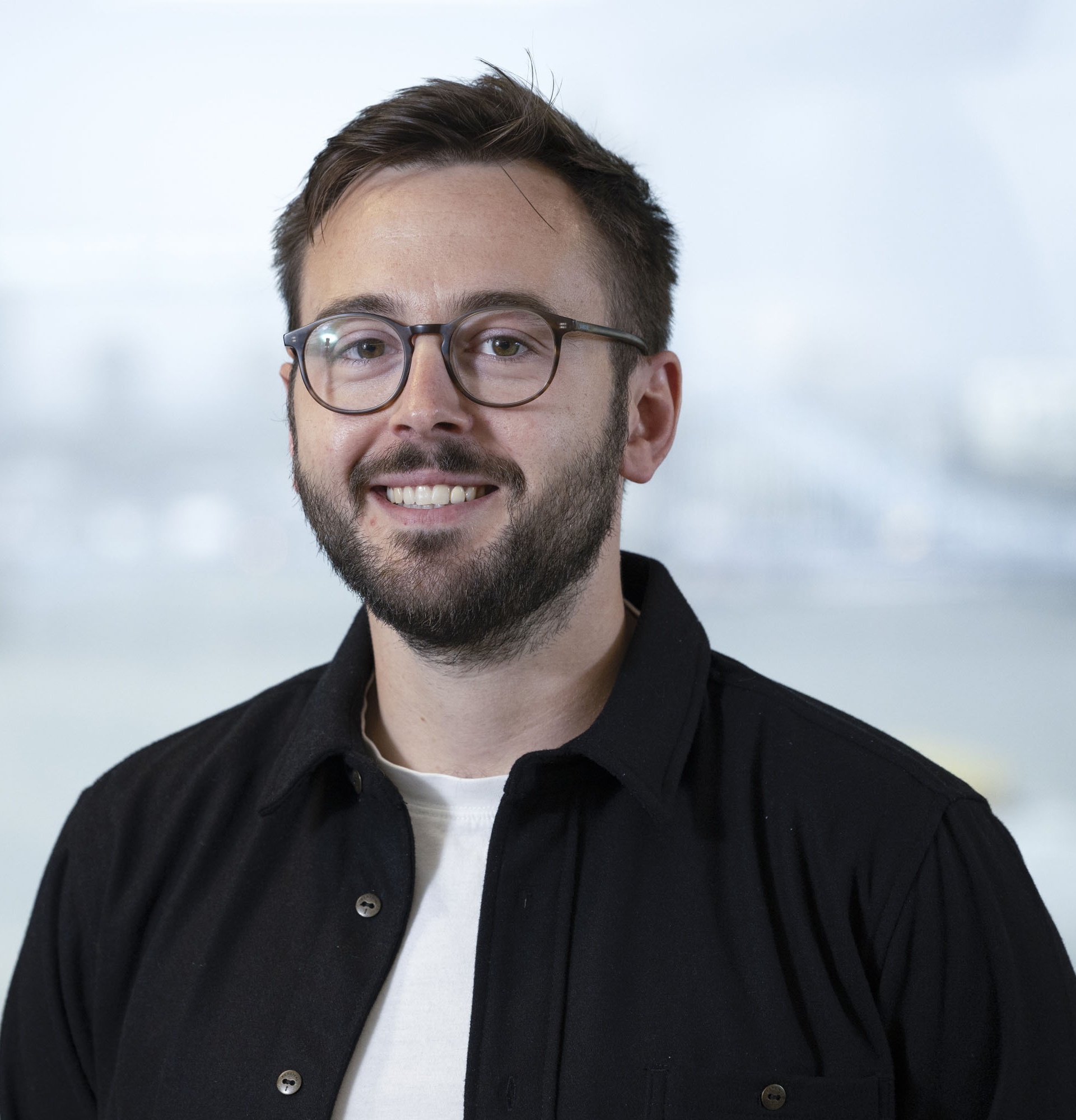 Hello there,
I'm Alex Pearson
A fan of post-punk, sci-fi and hyphens
A little bit of what I do
I joined IFF shortly after graduating from university in 2014. I specialise in delivering mixed-method research with businesses and consumers to provide insight into perceptions, experiences and effects of regulation. I also have expertise in conducting research into a range of other topics including business innovation and growth, work and welfare, and crime and justice.
What I've achieved
The research I deliver equips clients with an in-depth understanding of what's happening 'on the ground' and identifies areas of opportunity and improvement. I'm proud to contribute to the design of policies and services that meet the needs of businesses and consumers, and the economy at large.