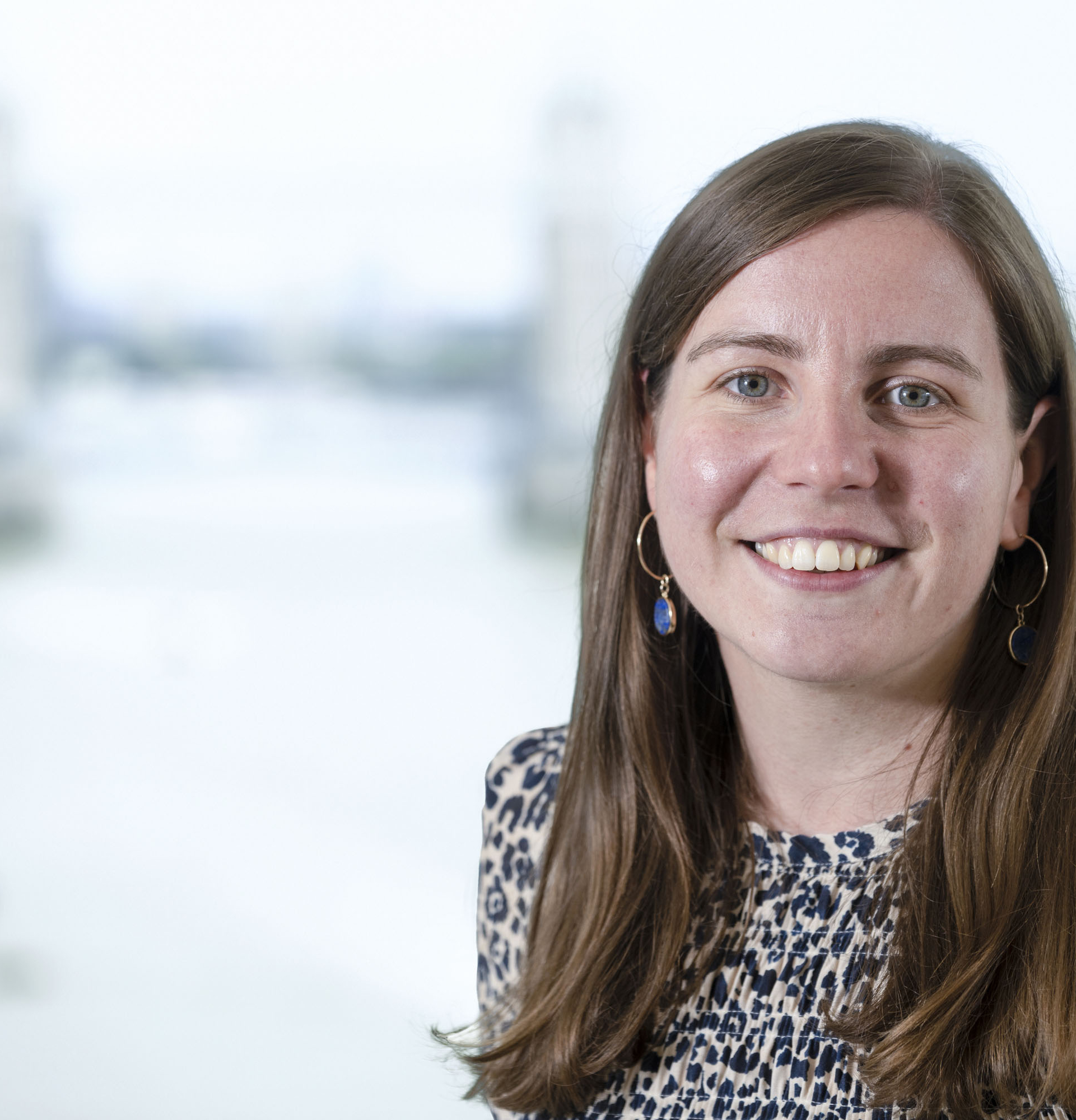 Hello there,
I'm Nicola Wildash
Restaurant enthusiast, Diet Coke addict, Aerobics lover, Real Housewives obsessive, City cyclist convert
A little bit of what I do
I joined IFF in January 2020 having worked both client and agency side for the past 8 years. I work across methods but have particular expertise in large scale quantitative projects. I'm interested in a diverse range of social issues including climate change, energy, housing and young people. I love presenting our work to clients, getting stuck in some complex datasets or supporting our colleagues to grow and develop.
What I've achieved
Some career highlights at IFF have included exploring across multiple projects how BEIS can meet their decarbonisation targets, managing the Trade Survey for Wales on behalf of the Welsh Government, as well as presenting at a sector webinar and Employer Advisory Board about the enablers and barriers employers face when it comes to youth engagement.