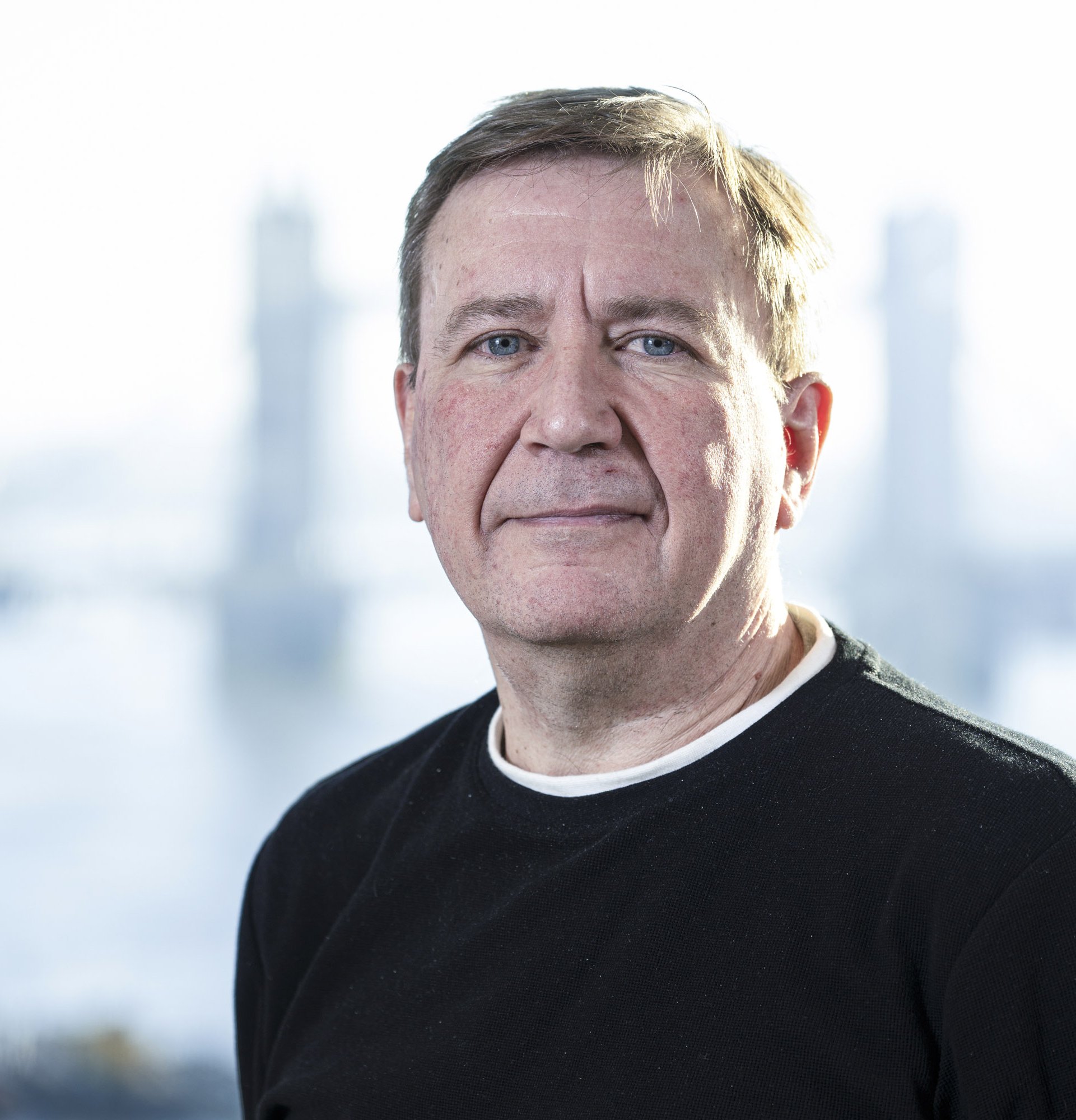 Hello there,
I'm Rob Warren
A simple soul who's idea of bliss is pottering in his shed or watching a bit of cricket
A little bit of what I do
I joined IFF in 2008 after 25 years in financial services including 10 years at the Financial Services Authority. My key specialism is regulatory research, but I also work for financial and professional services organisations.
What I've achieved
I am happily married with two children and have been in continuous employment since 1983.