It's all about our people!
We're really proud that when we ask our team what makes IFF special, the answer we hear time and time again is the people. Our welcoming and supportive culture helps us to attract and retain some of the most talented, friendly and interesting people within the industry. People with different ways of thinking and working, but with a shared goal of delivering impactful insight that makes a difference.
Although it's a bit of a cliché, the way we work at IFF really is shaped by our values. We believe in being human first, celebrating individuality and diversity and recognising that each person brings something unique to the work we do. And we commit to making a difference both through our work, influencing change and shaping policy, and to the lives of our team.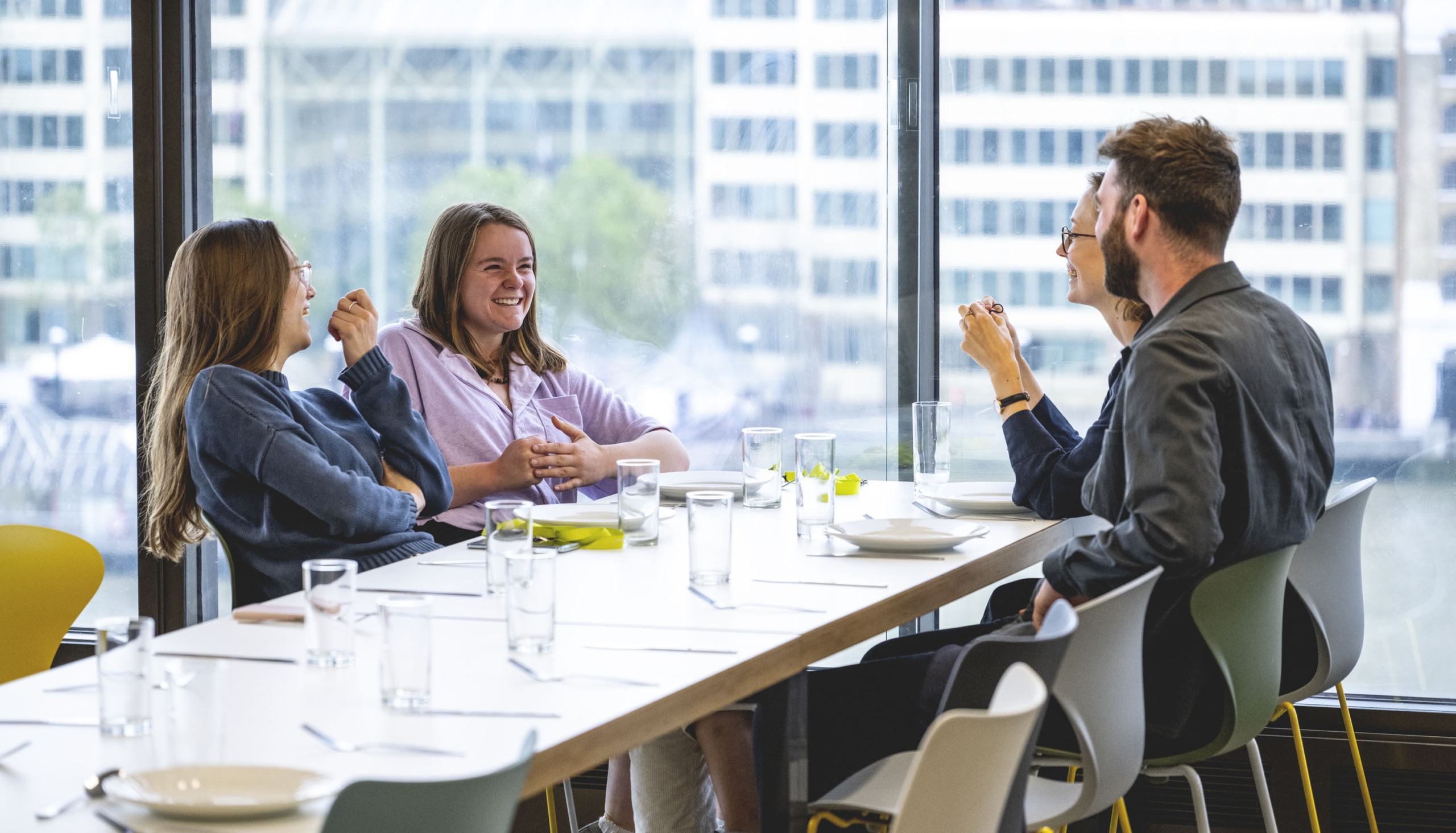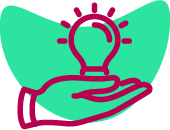 Make a difference
Be part of something bigger. Help shape the policies of our future.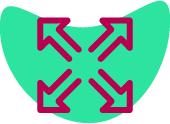 Real flexibility
Enjoy flexibility in how you work and how you develop.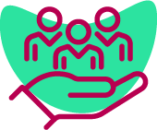 Warm culture
Be part of an inclusive and supportive team where it's safe for everyone to have a voice.
Find a role that suits you
Our people lie at the heart of everything we do. We encourage all our team to be themselves, offering support, flexibility and opportunities to help you develop professionally and personally.
Find out more about IFF Life
From our early days in a warehouse in Shoreditch to our Thames-side office, we've come a long way. But what hasn't changed is our commitment to making IFF a truly great place to work. One that values, supports and develops its people. And which nurtures an inclusive and welcoming culture.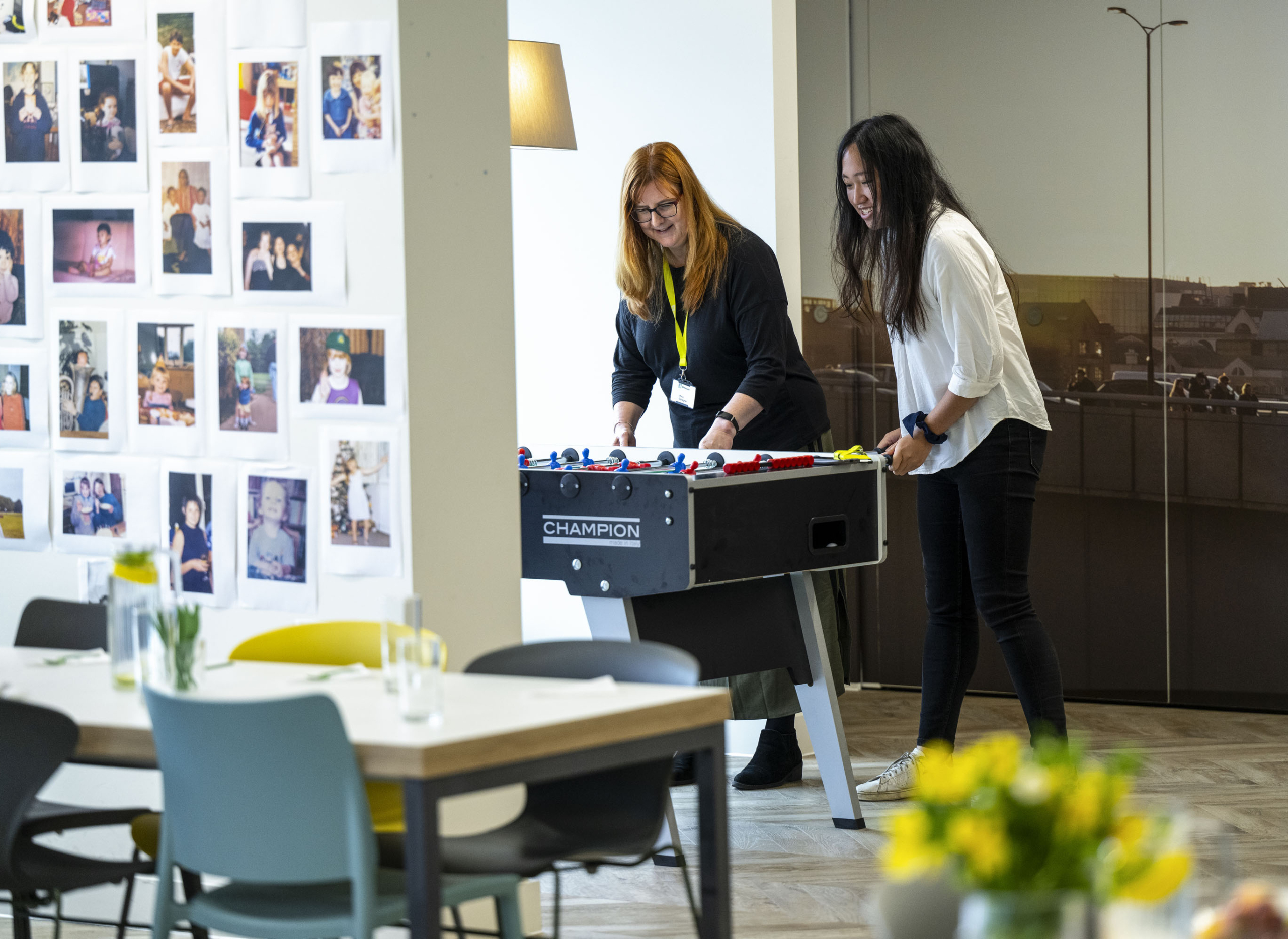 "One of the great things about life at IFF is the flexibility we have in the way we work. Success isn't defined by hours or location, but by what we deliver. Like lots of IFF people, I split my time between the office and working from home. It's an approach that works well for me – I love being here with my colleagues but the flexibility to work from home when I need to is great, particularly when you've got young kids."

"It's so easy to get involved with social activities at IFF, with everything from book club and theatre trips, to netball, or drinks after work. And if there isn't a club that suits your interests, you can create your own! The range of social activities is just one of the many ways that IFF ensures that everyone feels welcome – and can have fun and relax after work!"

"I bounced around a few agencies before arriving at IFF, but it immediately felt like home. I've never felt more like myself or able to be myself than I do here. Research generally attracts people who are curious and empathetic, which is especially evident at IFF. A lot of friends feel that they and their colleagues were thrown together and all they have in common is sharing the same stretch of carpet. I feel lucky to have so much more than that."