Flexible work opportunities
Looking for a job with flexibility? With the ability to pick your own shifts, and work from home? Join our home-based interviewing team and benefit from flexible work patterns, from the comfort of your home, while making a difference to our clients, our business and wider society.
Linked to our Values, we believe in rewarding people fairly. So, all our telephone interviewers are paid a London Living Wage on completion of training – regardless of location. With the opportunity to earn bonuses on top during each shift.
Sound good?
Let us know a bit about yourself in our form below and we will be in touch when our next recruitment round starts.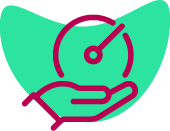 Flexible working
Enjoy flexibility, working from home at hours that suit you and fit your life.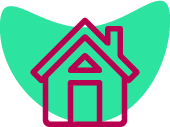 Competitive rewards
Earn a London Living Wage, regardless of your location, with the opportunity to enhance your income through competitive bonus payments.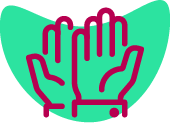 Make a difference
Make a difference to the lives of many through the delivery of impactful social and policy research.
The life of a telephone interviewer at IFF
One of our core services at IFF is conducting research on behalf of government, businesses and not-for-profits, speaking with people over the phone to capture their opinion and feedback on various topics. Our telephone interviewers – who conduct these surveys – are therefore a critical part of our team.
If you're not familiar with the world of telephone interviewing, here's a little insight into what it entails and what you can expect from a telephone interviewing job with us.
We offer two different types of telephone interviewing opportunities – consumer and B2B. Consumer interviewing is speaking with the general public and consumers, while B2B, or business to business, is conducting surveys where you'll speak directly to business people.
The type of studies you work on is usually dictated by when you want to work, with consumer shifts usually offered during evenings and weekends and B2B shifts normally running Monday to Friday, between 9 and 5.
You'll usually work on a particular study for a given period so you can build confidence and skills. At the beginning of any project you'll receive a thorough briefing, then you'll follow a script to deliver the survey, with feedback and support from your Team Leader throughout your shift.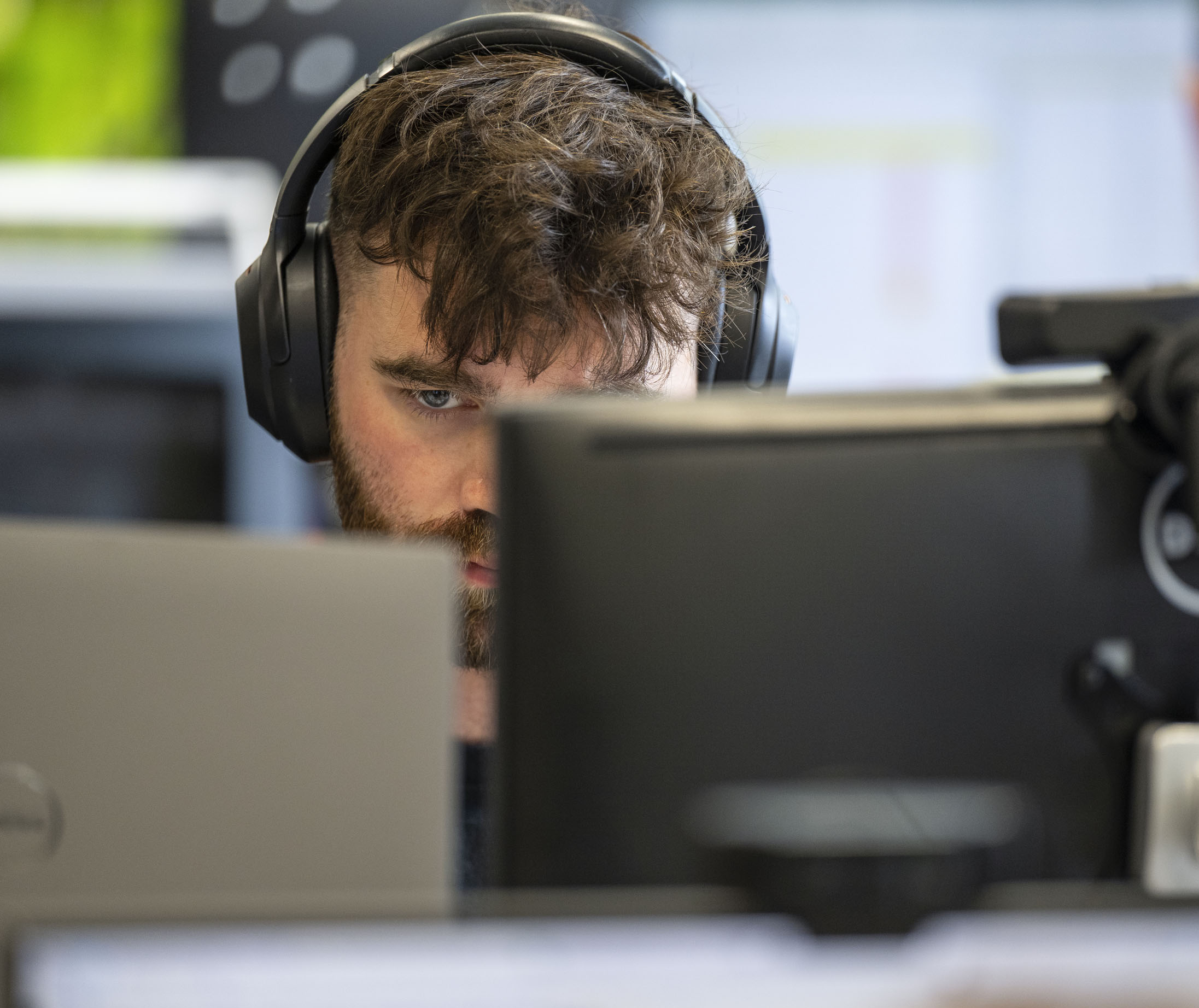 "Working for IFF has allowed me to focus my energy on my side business as I can pick and choose hours in conjunction with my other work – picking up more when business is slow and less when its booming. Ive had some really kind and considerate team leaders that have gone above and beyond. And, Ive gained a lot of confidence from speaking to people from all walks of life and being an interviewer has really improved my communication skills."

Freddie,

Telephone Interviewer

"I really like working with IFF because the staff and management are very friendly, supportive and responsive. No question is silly, and when I have any on shift, I can reach out to my team leader who'll respond within minutes with help and advice. There also isnt a big gap between individuals and management. Recently, I gave suggestions about how interviewers can look after their mental health and my advice was well acknowledged and appreciated."

Hasnan,

Telephone Interviewer
Setting you up for success
With a flexible team of over 1,000 people at a peak, we're proud to have some of the best interviewers in the industry. As an IFF interviewer, you'll have the opportunity to learn from others and share best practice whilst receiving dedicated support each shift to help you reach your potential.
We're proud that a number of our interviewers have taken different career paths within the company growing into new roles and broadening their skills. So, whether you simply want to earn some money alongside other things or develop a career with IFF we'll help you develop and thrive.