At a glance
One Manchester is conducting a large-scale household census covering tenancy and demographic data, with a particular focus on equality and diversity characteristics that will provide the organisation with opportunities to improve two-way communications with the households they serve, ensure fairness, and offer services tailored to individual needs.
About the client
One Manchester is a provider of housing and community services, managing more than 12,000 homes in central, south, and east Manchester. They make a difference to people and places by creating opportunities, transforming communities, and changing lives. One Manchester's responsibilities go much further than providing good quality, affordable homes, they also play an active role in developing the communities in which they work, helping people to manage their money, find work, start businesses, and stay healthy and well.
Challenges and objectives
To ensure the most equitable delivery of their services, One Manchester needs to understand their customers; what people want and need from them and how they can make improvements. One way they are delivering on this commitment is by gathering data about their residents through a comprehensive household census.
Each resident at One Manchester is seen as an individual, with unique needs and preferences. In their census, we are asking for detailed demographic information, such as ethnicity, gender, sexuality, and disability. This information will be used to make sure that services offered in each area are appropriate for the population of that area, catering for their needs, as well as making sure that their policies are fair, equitable, and representative of their customer population.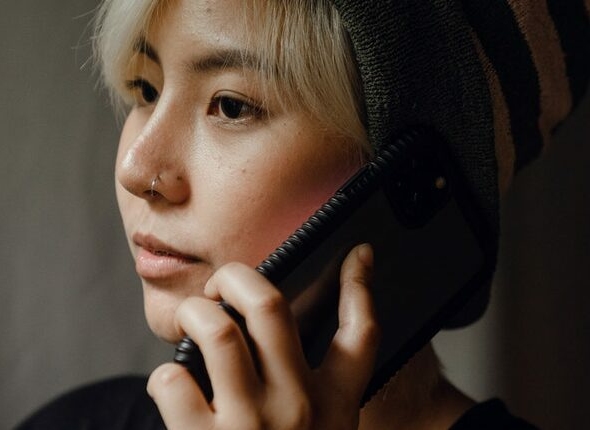 "Working with IFF has allowed us to speak to large numbers of our customers in a short period of time, which in turn will allow us to tailor our services quickly and provide the support that is needed, where it is needed. We are really excited to receive the outputs of the research and start using it to make a real difference to our communities."
Shaun Taylor,
Director of Experience, Insight, and Innovation, One Manchester
Solution
To ensure a broad and inclusive reach, we are using text messages and emails linked to an online survey, along with telephone surveys.
We have sent targeted communications about the census, including personalised letters, in neighbourhood-sized campaigns. This has led to a 50% response rate, which is considered high for a detailed survey of this type. These communications about the new census come from One Manchester directly, and residents have a high degree of trust in the messages. Additionally, IFF worked with One Manchester to create an internal marketing campaign for them, which has informed the call centre and customer-facing teams about the survey, so any enquiries into the legitimacy of the survey are addressed quickly and confidently.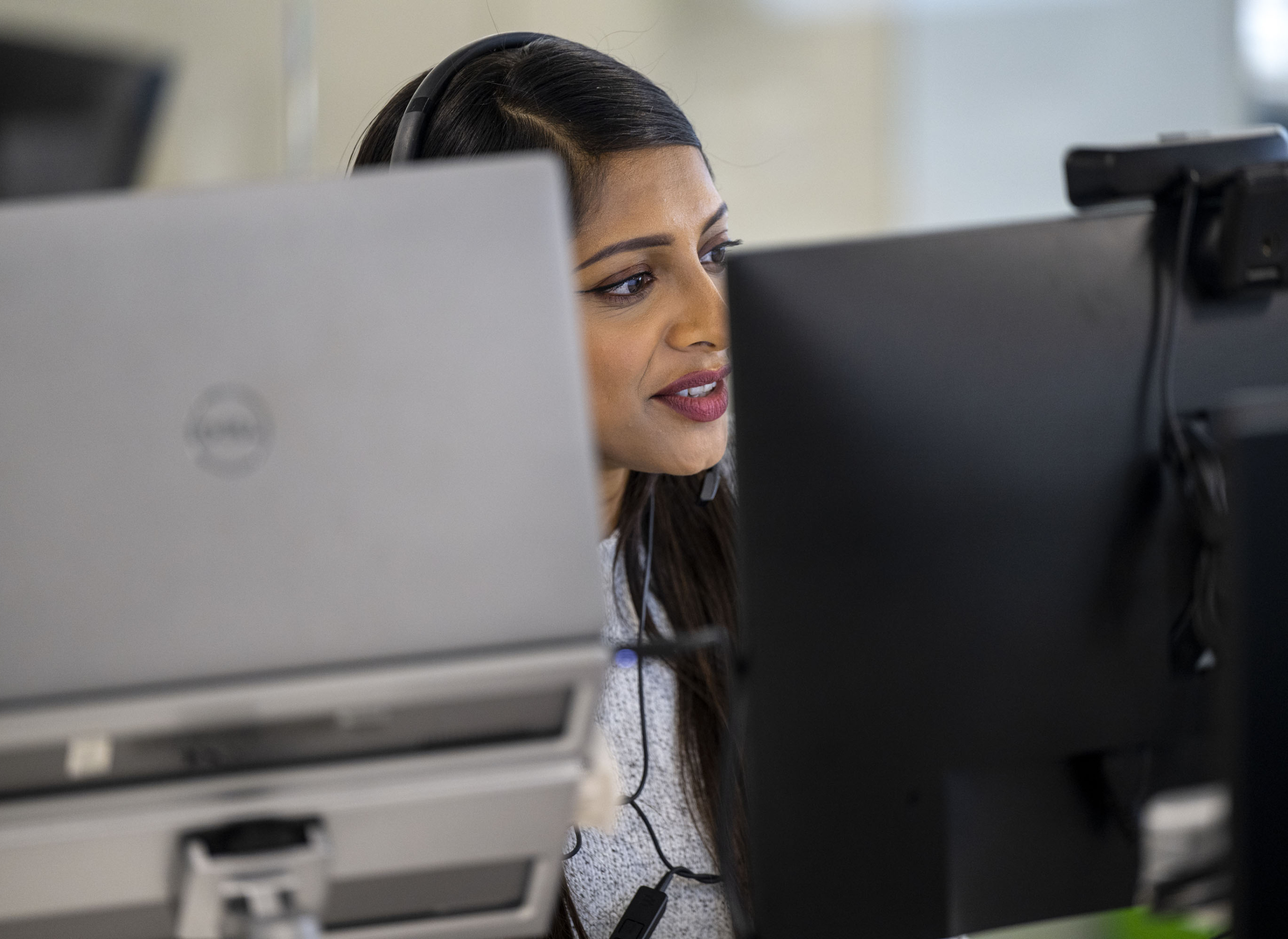 Impact
While One Manchester's improved customer database has benefits to the organisation in terms of data quality, communication and efficiency in their operations, the ultimate beneficiaries are the residents themselves. Over time, One Manchester will be able to improve their messaging so that their residents will receive clearer, more targeted communications that are relevant, timely and resonate with their circumstances. This work will also allow One Manchester to create more inclusive opportunities for their residents in terms of services and engagement.