At a glance
As early adopters of the National Housing Federation's Together with Tenants framework, Black Country Housing Group (BCHG) has taken the lead with an ambitious new programme that puts customers at the heart of service improvements. Keen to build trust and transparency they redeveloped their customer satisfaction programme using stakeholder engagement workshops. The resultant programme has enabled them to increase trust with tenants and enhance engagement with staff, improving service delivery.
About the client
BCHG has been providing affordable homes across the Black Country and Birmingham for over 40 years.  A not-for-profit organisation, BCHG generates surpluses to invest into social programmes which have a positive impact on residents, customers, colleagues and local communities.  They manage over 2,100 homes and employ over 300 staff, providing not only housing services but also residential care and other services that help people with employment and training, financial exclusion, housing options, benefits advice and health and wellbeing.
Challenges and objectives
BCHG need to ensure their customers have a full and transparent view of their performance at all times. Following feedback from staff and tenants they had concerns about the level of trust in their results. Keen to build trust and transparency, BCHG wanted to re-develop their customer satisfaction programme, putting staff and tenants at the heart of the process to ensure it enables them to deliver the best service.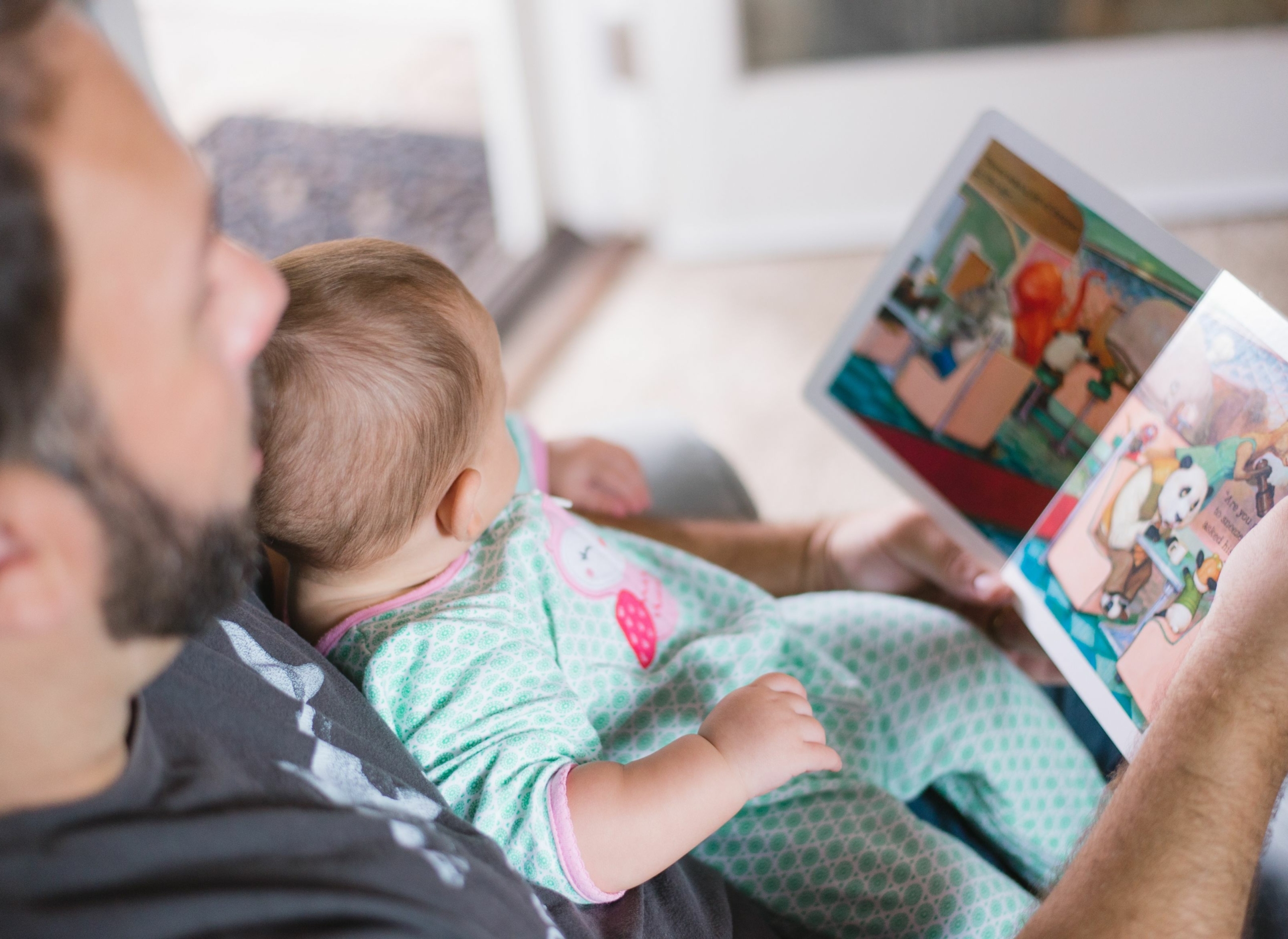 Solution
BCHG commissioned IFF Research to review and update their existing customers satisfaction research programme from the ground up.
Starting with a series of workshops they examined the questions they were asking to ensure they measure the areas that matter. The first workshop engaged their staff to examine the questions, allowing time to reflect and re-evaluate the results.  A second session, this time with tenants, validated the findings ensuring alignment and commonality.
Ramesh Malhan, Head of Customer Relations at Black Country Housing Group, reflected, "It was a really worthwhile exercise. It helped colleagues understand the science of constructing a question – why are you asking it, how are you asking it and what are you going to do with the answers?"
This insight was used by IFF to redesign their customer satisfaction surveys, and to create a refreshed customer satisfaction research programme, following best practice and enabling BCHG to listen and respond to feedback with greater effectiveness.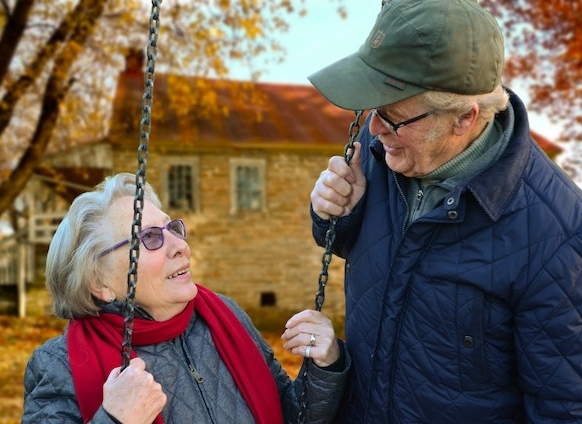 Impact
Following the workshops, BCHG has noted a difference in how staff and tenants regard satisfaction and overall performance.
Different mindset leading to a culture of trust
From a staff perspective, there is a greater belief in the results – a sense throughout the organisation that, by helping develop the questions, staff have greater ownership of them and are eager to respond to feedback quickly.
From a scrutiny perspective, BCHG tenants report that having the opportunity to shape the questions, gives them a greater belief in the validity of the results.
A new openness and accessibility – tearing down the fortress
As early adopters of the National Federation of Housing's "Together with Tenants" initiative, BCHG has set out their strategic direction.  The workshops and newly created surveys provide an opportunity to clearly conceptualise the voice of the customer in their governance and in sharing information with tenants.
"If staff aren't engaged and tenants aren't engaged, then when the results are published, it all seems like a bit of fake news."
Ramesh Malhan,
Head of Customer Relations at Black Country Housing Group