At a glance
As Universal Credit was rolled out across the UK in 2018, Karbon Homes wanted to understand the scope of their residents' financial circumstances, to support them in their time of greatest need. Instead of relying on their own assumptions, Karbon commissioned IFF Research to help them to understand their lived experience of Universal Credit, through a customer journey mapping exercise. During this process Karbon discovered the unintended consequences and harsh realities of austerity in their own communities, helping them provide direct, immediate assistance to 143 residents at their most vulnerable time.
About the client
Karbon Homes is a housing association with 30,000 properties across 11 local authorities in the North East of England and Yorkshire. Formed from three legacy organisations, Karbon provides social rented, affordable, specialised, shared ownership and market rented homes, and develops shared ownership and market sale homes to meet their residents' homeownership aspirations.
Challenges and objectives
In 2018, social housing tenants faced an unprecedented change to their benefits payments in the form of Universal Credit.  Karbon Homes wanted to ensure they had sufficient resources in place to help their customers navigate this new online system so vital for their income and wellbeing.  Their primary objective was to understand the Universal Credit challenges their residents faced, to provide support to sustain their tenancies for the long term.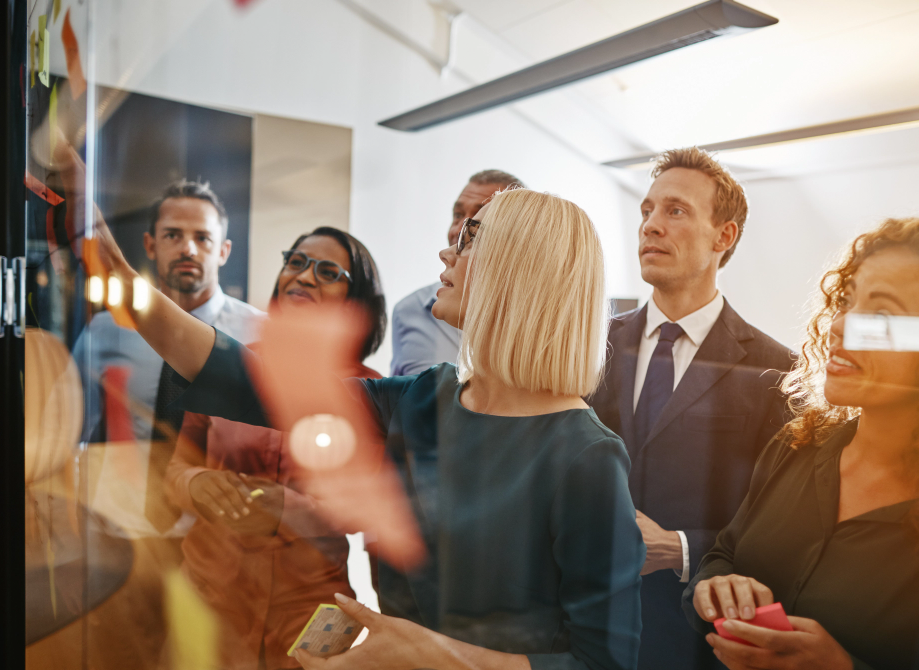 "We felt that residents were more likely to be honest about money problems and less worried about possibly losing their tenancy when responding to an independent third party, and sustaining tenancies is our top priority."
Kath Glen,
Sustaining Tenancies Manager, Karbon Homes
Reflecting on the challenges that Karbon and their customers were facing, Kath describes how "In real terms, Universal Credit is something our customers are going to go through.  If you think about other benefit changes, for example, the bedroom tax or the benefits cap – our customers can make changes to how they live to mitigate the impact.  But with Universal Credit, the percentage of customers likely to be impacted was much greater, and we needed to know exactly where Karbon's resources were required for the greatest positive effect."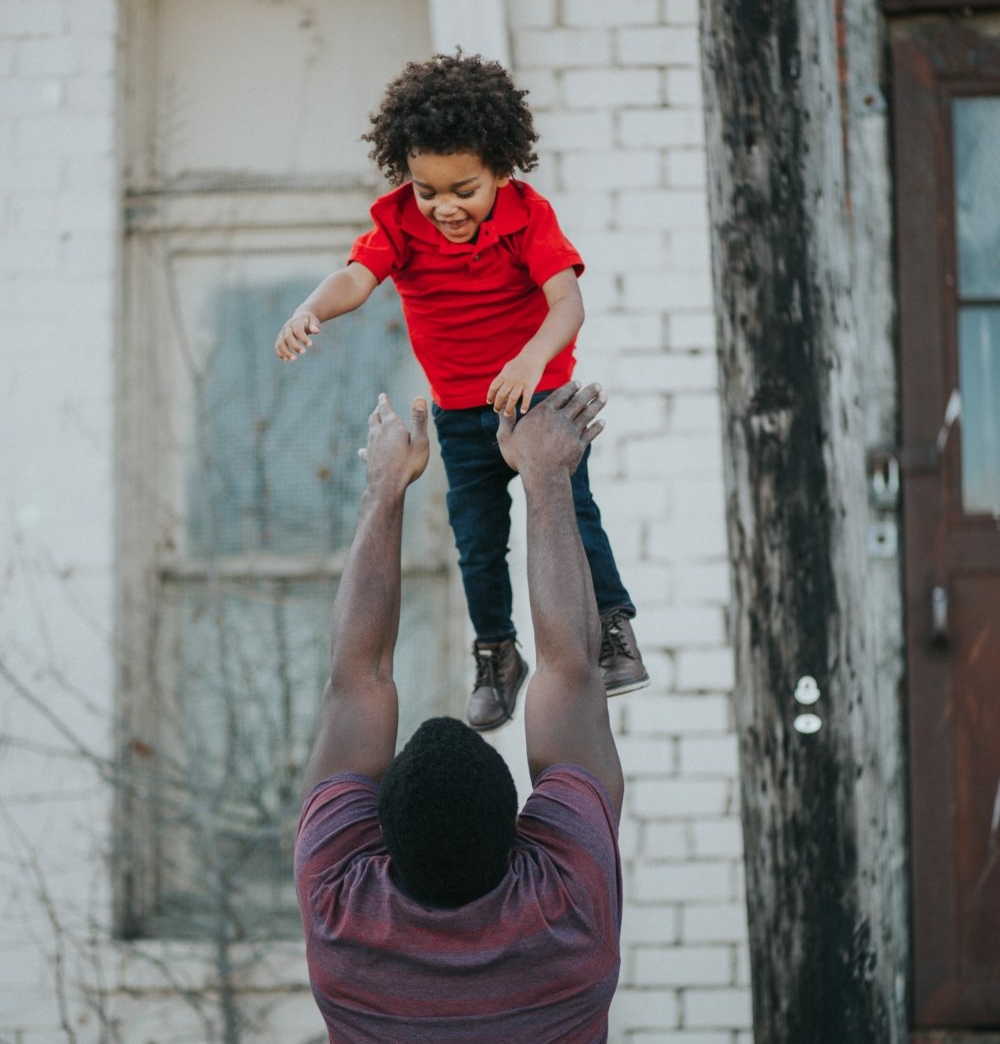 Solution
Feeling strongly that independent and impartial research was the way to truly understand the sensitive and highly personal impact of Universal Credit, Karbon commissioned IFF Research to undertake a customer journey mapping exercise.
IFF Research Directors met with the Sustaining Tenancies team at Karbon to ensure that each question and response tied directly to a step within the Universal Credit customer journey.
During the mobilisation, the group:
Identified and discussed all existing Universal Credit awareness communications, to understand Karbon's role in customer education about the process
Identified the customer populations within and out of scope of the research, and gain an understanding of key sub-groups
Came to a collective understanding of the key stages of the customer journey, to create a bespoke questionnaire that was targeted to each stage:
The team developed a 46-question survey with 17 data filters, carried out using mixed methodology for 800 households by telephone and 200 online.  The survey included coded questions, silent questions, and sentiment analysis powered by IBM Watson to analyse the verbatim feedback.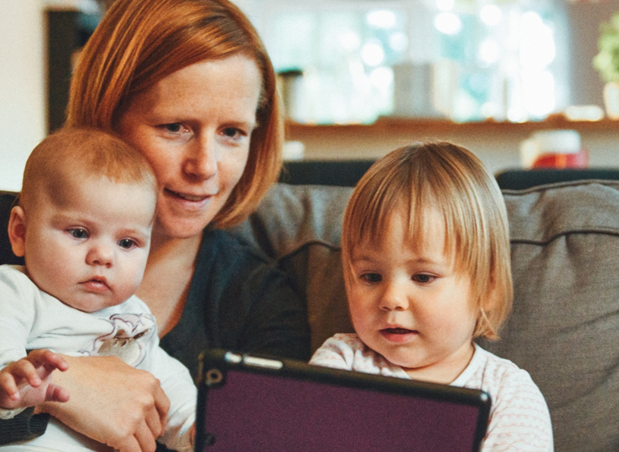 "Having IFF Research on the same page, understanding what we wanted to achieve, that was a massive help to us. Dylan and Katy made a very complicated project simple and straightforward."
Kari Best,
Strategy & Insight Manager, Karbon Homes
Impact
Karbon customers' experience with Universal Credit is a complex journey, and the unexpected discoveries revealed to Karbon through the research helped them implement practical resources to help sustain the tenancies of their customers.  Karbon realised some of their assumptions around support provision had been wrong; and had they not commissioned the research; their interventions would have been a waste of their time and effort.
The resultant Universal Credit customer journey map was accompanied by a step-by-step walk through of the customer journey in a PowerPoint presentation delivered to Karbon's Executive team.
The research findings enabled Karbon to:
Address Fuel Poverty escalations through the Karbon Money Matters Team.
Identify customers seeking employment, education and training, and provide referrals to their Karbon Foundations for Life team.
Ask customers about Universal Credit, Fuel Poverty, and how customers are coping during routine housing visits.
Share the Universal Credit customer journey map widely with colleagues and display the map prominently in their customer contact centre.
Develop actions in response to the map through Karbon's welfare reform project steering group; they see it as a living document and a means of accountability to their customers.
"The Customer Journey Map is an organisation-wide talking point – to kickstart vital conversations to ask ourselves and others what can we do differently. But to say we got a customer journey map from the research, would be underselling it.  Karbon got so much more added value, and it helped shape what we do and how we do it."
Kath Glen,
Strategy & Insight Manager, Karbon Homes
"Having IFF Research on the same page, understanding what we wanted to achieve, that was a massive help to us. Dylan and Katy made a very complicated project simple and straightforward."
Kath Glen,
Strategy & Insight Manager, Karbon Homes