At a glance
Beyond Housing were developing a new Customer Experience Blueprint to underpin how it delivers services to its 30,000 customers in over 20,000 homes. To inform the development of the Blueprint they were looking to really understand how customers were interacting with them throughout the full lifecycle as a Beyond customer. Whilst important to evaluate what customers were experiencing the research was aimed at designing the 'ideal customer experience', acknowledging current successes and addressing existing pain points.
Through a series of focus groups and depth interviews they developed a full understanding of their customer experience at a high 'big picture' level. Creation of the ideal customer journey from a both a functional and emotional viewpoint has enabled Beyond to successfully developed a new CX Blueprint. Beyond have used the customer journey maps to link all their operational strategies together to improve the service they offer to their customers.
About the client
Established in 2018, Beyond Housing provides 15,000 homes and a wide range of services to over 30,000 customers living in the Tees Valley and North Yorkshire area. As one of the largest housing organisations in the north east, they are ambitious about achieving their purpose of helping customers and communities succeed and thrive. With almost 800 colleagues making up the Beyond Housing family, their mission is to provide services their customers value, homes they want and places they are proud of, all delivered by people who care.
Challenges and objectives
Following their 2018 merger, Beyond needed a strong link between their customer experience strategy and all their other strategic activities. A huge part of this was for the business to take a step back and firstly understand exactly what residents experience as a customer of Beyond and then to identify what the ideal customer experience would look like.
Beyond needed to identify customers' wants and desires to create a new customer experience moving forward. This needed to begin at the first touch point when a customer was trying to find a new property, as well as moving in, living in, and finally, moving on. Much broader than focussing on one transactional service; they wanted to understand how their customers interact with them across the full lifecycle at a more strategic, big picture level – whilst also gaining insight on the granular elements of service delivery.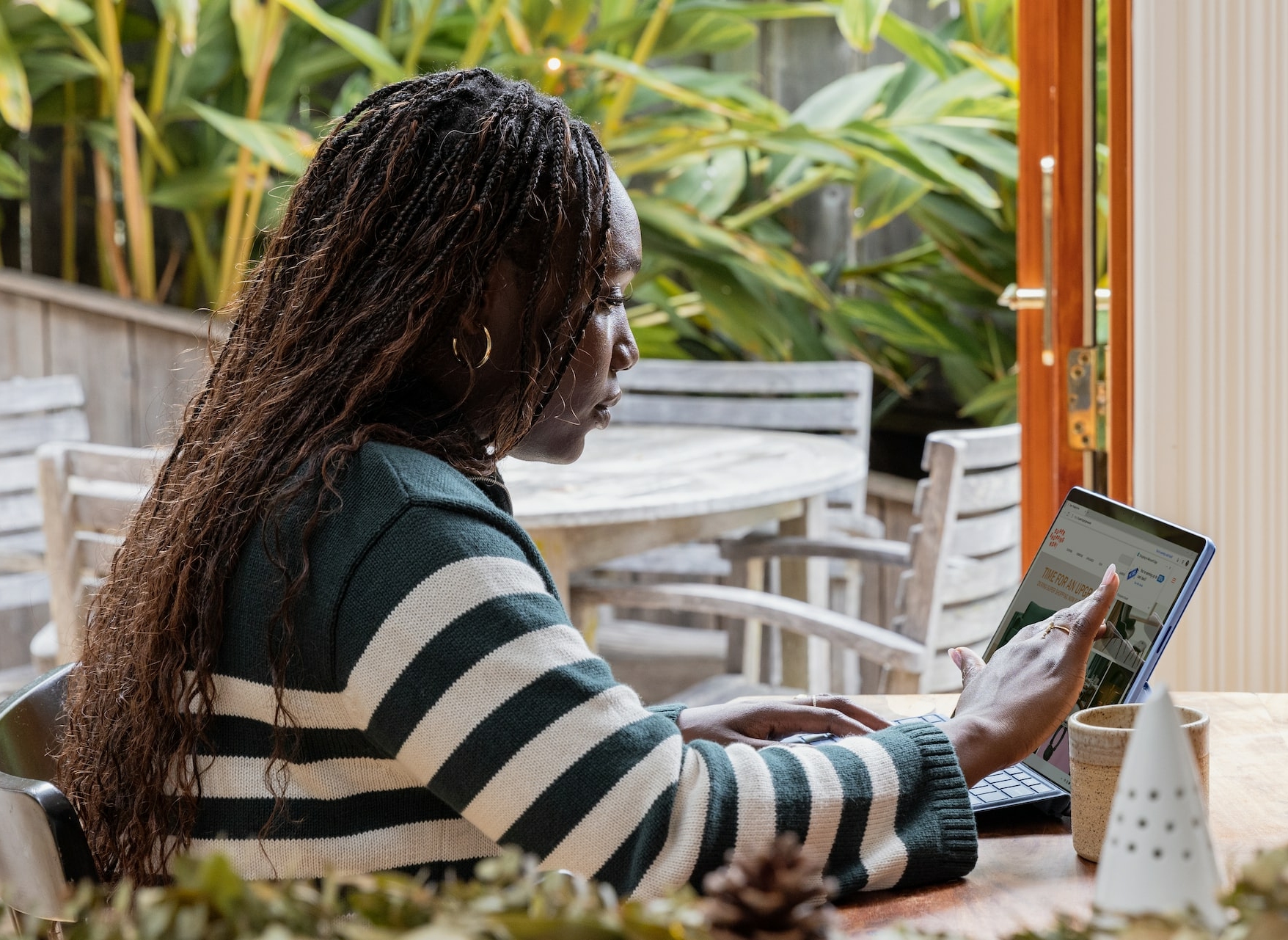 Solution
The research was commissioned just as the UK entered its first lockdown, and the environment was challenging. Working in collaboration with their research partner and taking a flexible approach was essential in making the project a success. Under ordinary circumstances, focus groups would be delivered face-to-face, however, due to the pandemic, these needed to be moved online.
The research was ambitious, with Beyond taking a more holistic approach to journey mapping, covering the full experience. IFF worked with Beyond to understand the objectives and the long-term strategy, designing the research with end-to-end customer experience at the core.
To ensure residents of all ages and technical abilities could attend the focus groups extra technical support was provided. For many customers this was their first Zoom experience so outbound telephone support was used to help customers join the groups. The focus groups were carefully facilitated to capture granular detail at every stage in the customer journey whilst ensuring that Beyond captured the entire lifecycle – drawing out how the current experience lines up against the ideal.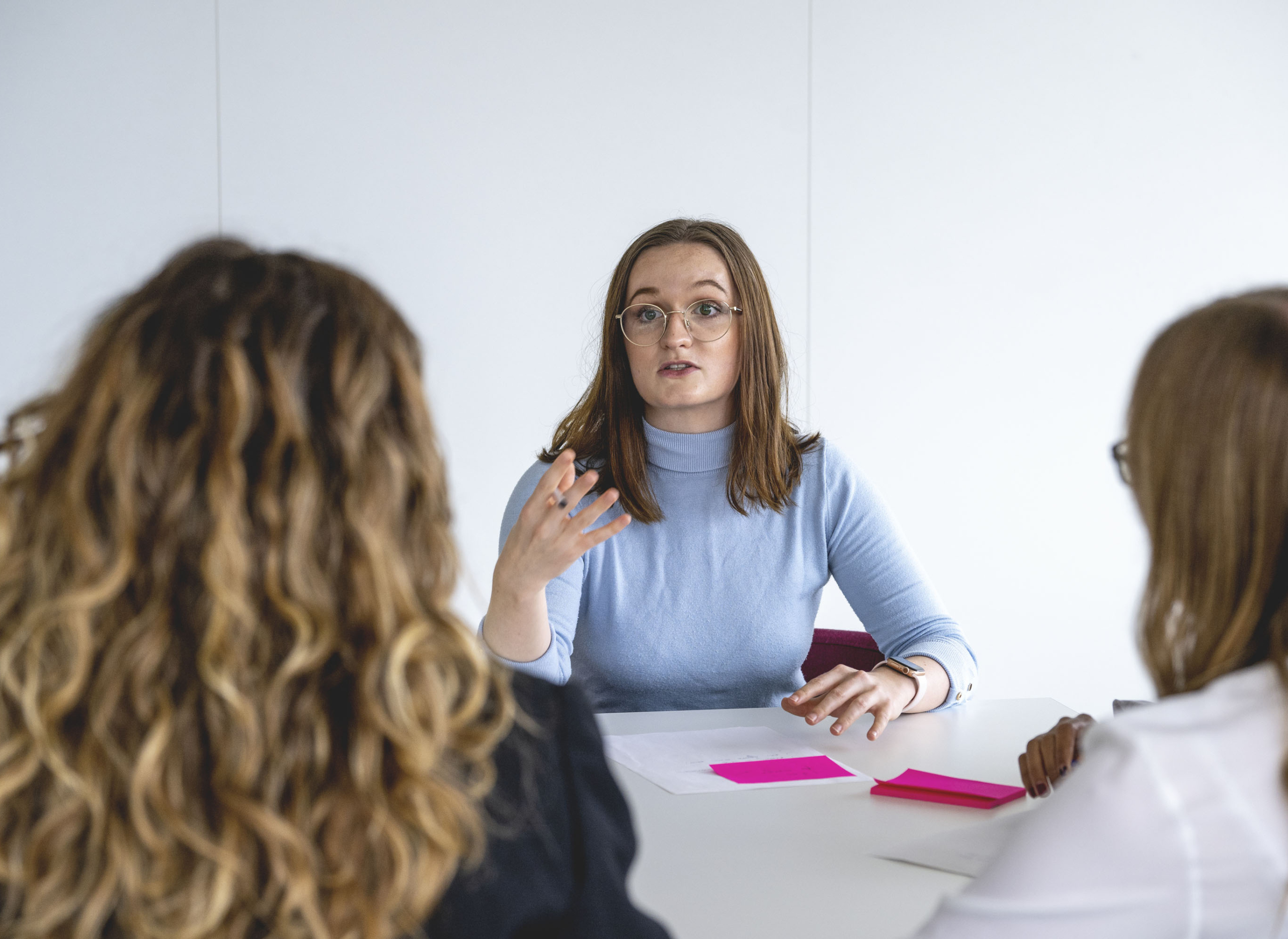 "We already had a successful working partnership with IFF Research. We worked organically and flexibly throughout to overcome the challenges of the lockdown situation we were working in. IFF worked collaboratively with us to ensure that this in-depth research was a real success."
James Marsh,
Customer Insight Manager, Beyond Housing
Impact
Beyond received a detailed report covering every stage of the journey for each of the customer groups. The reports provided complete accounts of what their customers were thinking and feeling at every stage. In addition, IFF produced a high-level visual summary of the customer journey highs and lows. The research has fed into future plans for how Beyond positions digital service offerings, and how they communicate throughout the customer life cycle.
The findings informed Beyond's customer experience blueprint for approval by their Customer Experience Project Board, which includes key decision makers. The research and reports identify key principles that shape core service delivery, plus the "nice to haves" – the themes that emerged to go 'beyond' and elevate the customer experience.