At a glance
Listening and learning from stakeholders is essential to understanding how a housing provider is perceived within their community, their sector and amongst peers. Clanmil wanted feedback from their stakeholders on how they have performed in terms of collaboration, communication, innovation and delivering on their business objectives. They also wanted to understand from current and potential new stakeholders how they could improve these areas in the future and identify greater opportunities for collaboration with others.
About the client
Clanmil provides affordable homes for rent and purchase throughout Northern Ireland. They are guided by values to bring a positive experience to every customer interaction, and to innovate as confident change-makers. Clanmil values diversity and draws strength from working together to overcome challenges.
Challenges and objectives
Clanmil commissioned us to gather feedback from a range of stakeholders to provide insight into how Clanmil are perceived by the organisations they work with now and those they may wish to work with in the future. Understanding the strengths and weaknesses of these relationships will help Clanmil grow and improve, preparing for the challenges ahead. These insights will ensure Clanmil is maximising opportunities for partnership working, further financial investment and elevating their reputation as an innovative, collaborative, and forward-thinking organisation.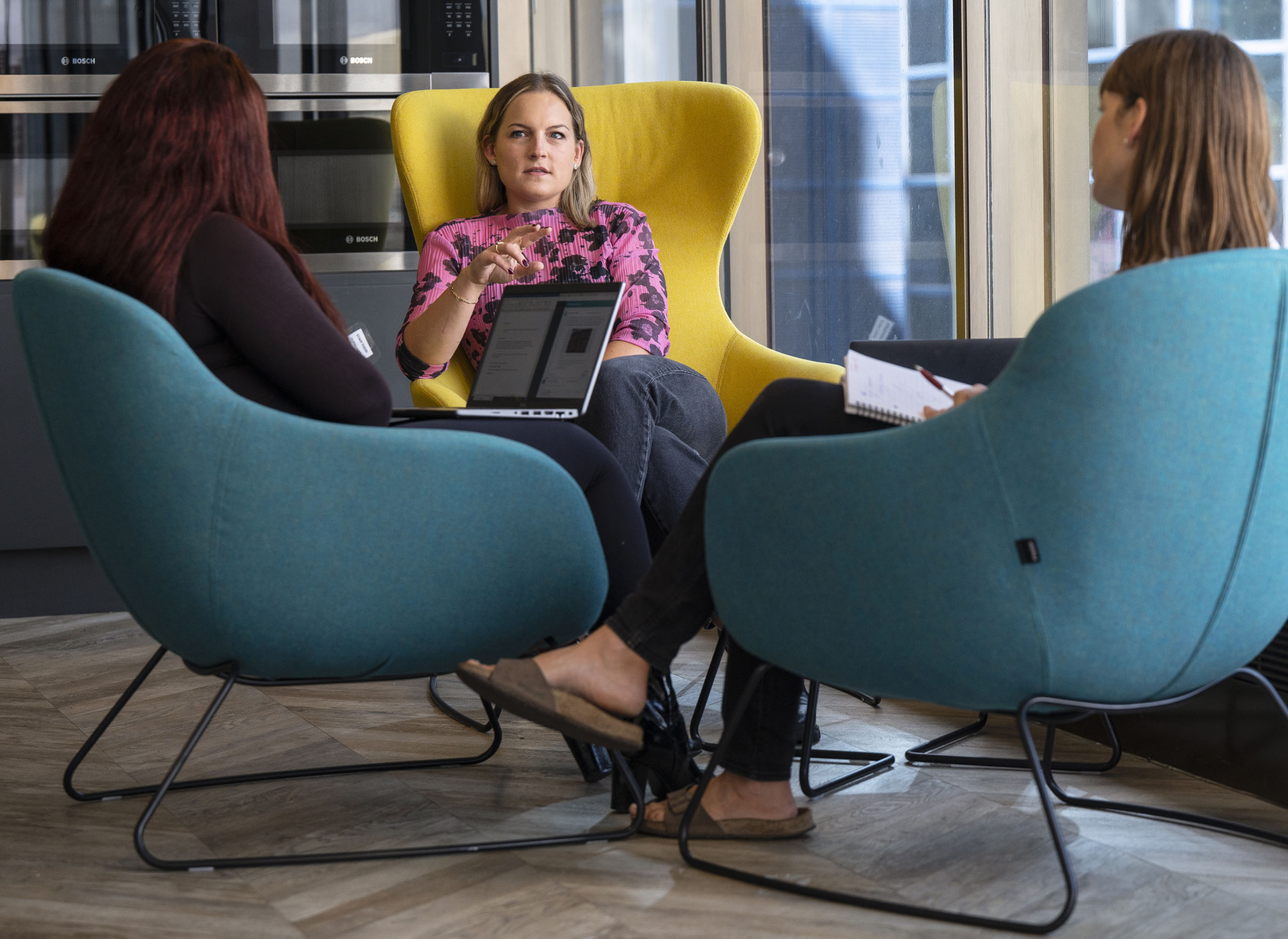 "At Clanmil, we truly value the support we receive from the many stakeholders who contribute to our work.  So, when we were planning our next five years, and thinking about how we continue to build, redesign and reimagine the services we provide, we felt it was important to hear from them.  We wanted to understand their perceptions of Clanmil and to learn about opportunities for developing new ways of working together in the future."
Karen Gilmore,
Group Director of Corporate Services, Clanmil
Solution
We conducted an online survey and qualitative depth interviews with a total of 52 stakeholders. Participants ranged from partners and charitable organisations to central and local government, financial organisations, and those from across the spectrum in housing – from providers to governing bodies.
The study was driven by four key research questions. We measured perceived strengths and weaknesses across Clanmil's housing development programme, their staff, communication and community engagement, and awareness of activities, such as financial inclusion and Covid-19 support for residents.
"85% of stakeholders who took part in the survey agreed that Clanmil had a positive impact and added value to the communities and sectors they work with."  

Clanmil stakeholder perception survey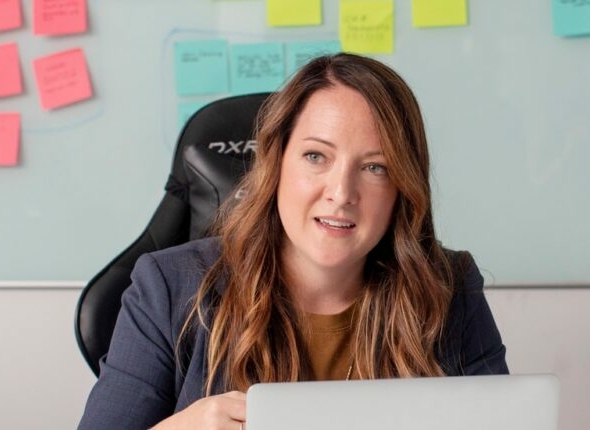 Impact
The findings were presented to the organisation as a written report and online presentations to executives, staff and to stakeholders. The report included an in-depth analysis of stakeholder objectives, risks, and challenges for Clanmil, and opportunities for action from each category of stakeholder:
The summary included a strategic view of the current state, future state, and a list of actions to prioritise across ten key activities. Clanmil will use the stakeholder insight gained in the study to inform their new group strategy.
"The survey was an extremely worthwhile exercise. The findings have helped shape our strategic direction and we're looking forward to continuing to work with our stakeholders and partners to provide homes for people to live well."
Karen Gilmore,
Group Director of Corporate Services, Clanmil