At a glance
Determined to understand more about their residents' lived experiences, and to look to offer the right services and communications that meets their customers' needs is a central ambition of LiveWest's strategic objectives. Of critical importance, and interest, was understanding resident wellbeing from both a health and financial standpoint. LiveWest commissioned a research project, called Slice of Life, inviting respondents to share their views and circumstances around health, employment, and wellbeing, taking a deep dive into the everyday lives of individual residents. With the findings, LiveWest was able to deploy resources immediately to help during the pandemic and will be using the insights gathered to shape strategies to better serve their residents in the future.
About the client
LiveWest owns and manages over 38,000 homes across the South West, from Cornwall to Gloucestershire and plan to build 6,000 new homes over the next five years, investing £1billion in the local economy. Their ambition as a social housing provider is to take the time to listen to, understand and learn from their customers, focusing on thriving as a business and employer so they can deliver more homes and improved services to residents.
Challenges and objectives
Historically, LiveWest gathered customer insight by focusing on feedback for service transactions and general satisfaction feedback from customers. Recognising they could be making assumptions about who their customers are, they wanted to understand more about their everyday lives. Having seen how similar projects had helped other providers build a more in-depth understanding of customer health, wellbeing, and financial and digital capability, LiveWest wanted similar insight to help develop their customer engagement strategies and better support their customers.
Against the backdrop of a global pandemic, LiveWest aimed to challenge their own assumptions. They wanted to collect socio-economic, health and wellbeing data to build up a comprehensive picture of their residents; gathering insight on the things that influence their lives.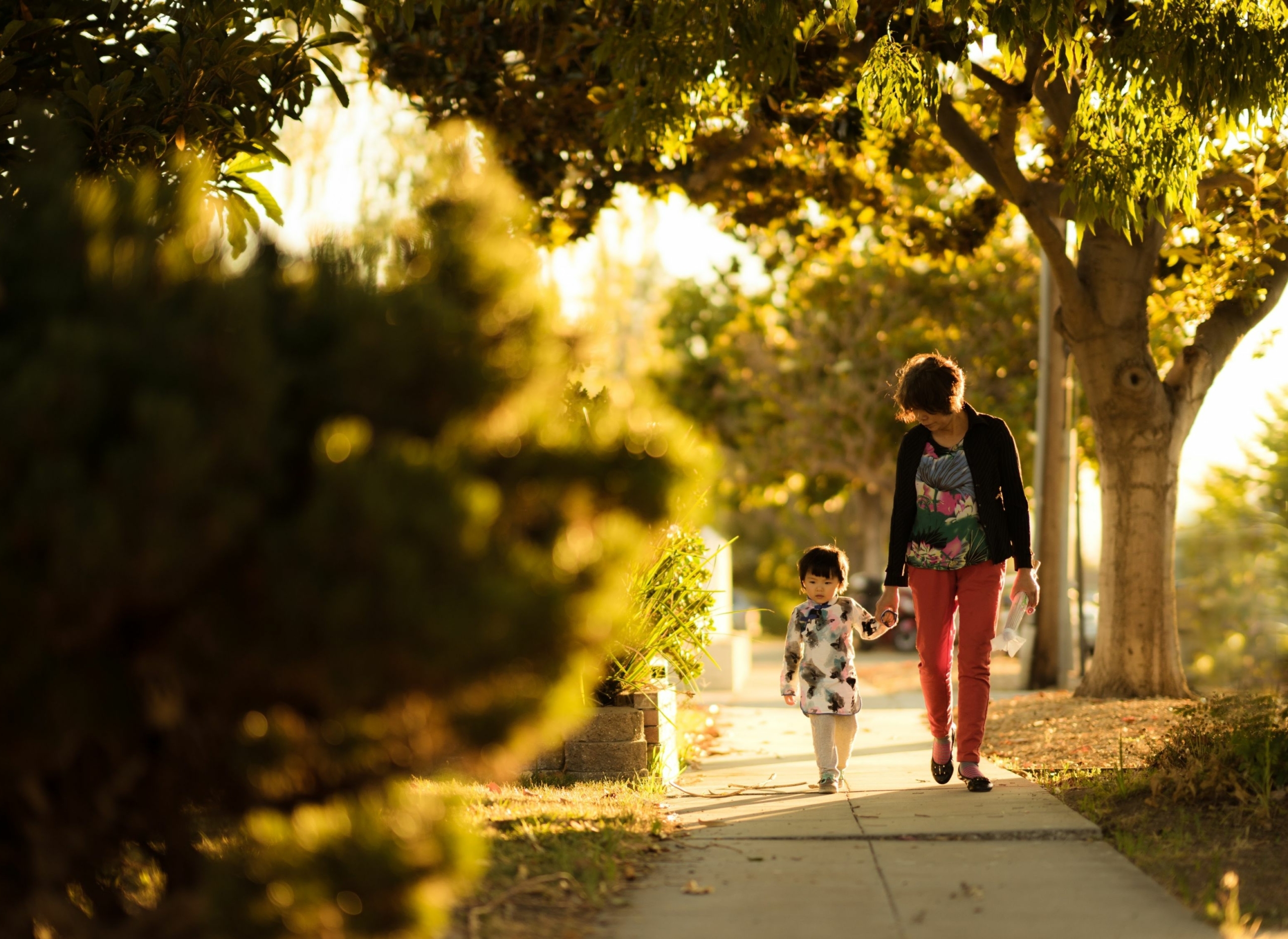 "We wanted to know more about our residents beyond business intelligence; we have data, but it only goes so far."
Laura Rychlewski,
Strategy & Insight Researcher, LiveWest
Solution
LiveWest commissioned IFF to gather the Slice of Life insights using a set of core questions across key themes of high importance to residents. LiveWest collected important data and opinions about residents' neighbourhoods, communities, financial, physical, and mental wellbeing, as well as digital access and capability. They were also able to use some of this data to support their response to the Covid pandemic.
From the outset, IFF ensured that sampling was representative of the wider population. The sample was split across 3 geographical areas, general needs customers and shared owners, also by age band.
On behalf of LiveWestwe asked 1,100 customers 25 questions each, including questions that provided an insight into the wellbeing impacts of the Covid pandemic. Using demographic data, LiveWest can segment, and importantly, understand the impacts and different needs amongst the different cohorts of customers.
The team of interviewers working on the project were all given a detailed brief which helped ensure a high response rate through their professional and friendly approach.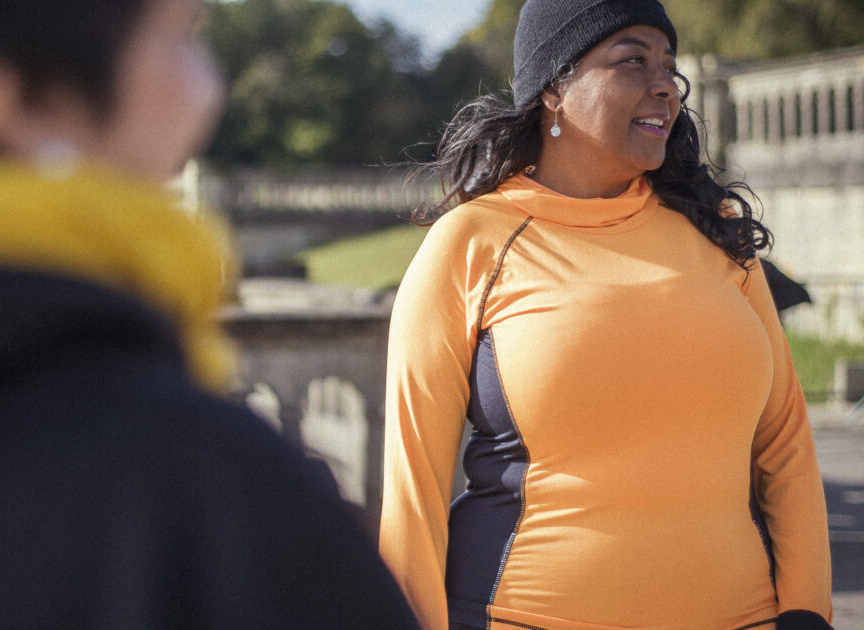 "It was great to have a team of interviewers from IFF whose values in their approach to speaking to the customers aligns with ours. Being kind, caring and putting them first."
Laura Rychlewski,
Strategy & Insight Researcher, LiveWest
Impact
LiveWest had already been carrying out welfare calls to customers, but through this project they were able to reprioritise and identify residents that required more urgent attention. This additional support took several forms, from additional welfare calls or funding available for resident support.
The findings are helping to shape LiveWest's strategies and align organisational objectives with the requirements from the social housing white paper. The Slice of Life project provides definitive evidence that LiveWest engages with their customers, and customer feedback is directly impacting the way the organisation works.
"LiveWest have worked with IFF Research for 5 years, and since we already have an ongoing relationship with IFF, we trust what they do, and that IFF knows the housing sector. Also, the questions being asked are quite personal, so LiveWest needed to be able to trust our research partner to approach the surveys in the right way."

Laura Rychlewski, Strategy & Insight Researcher, LiveWest