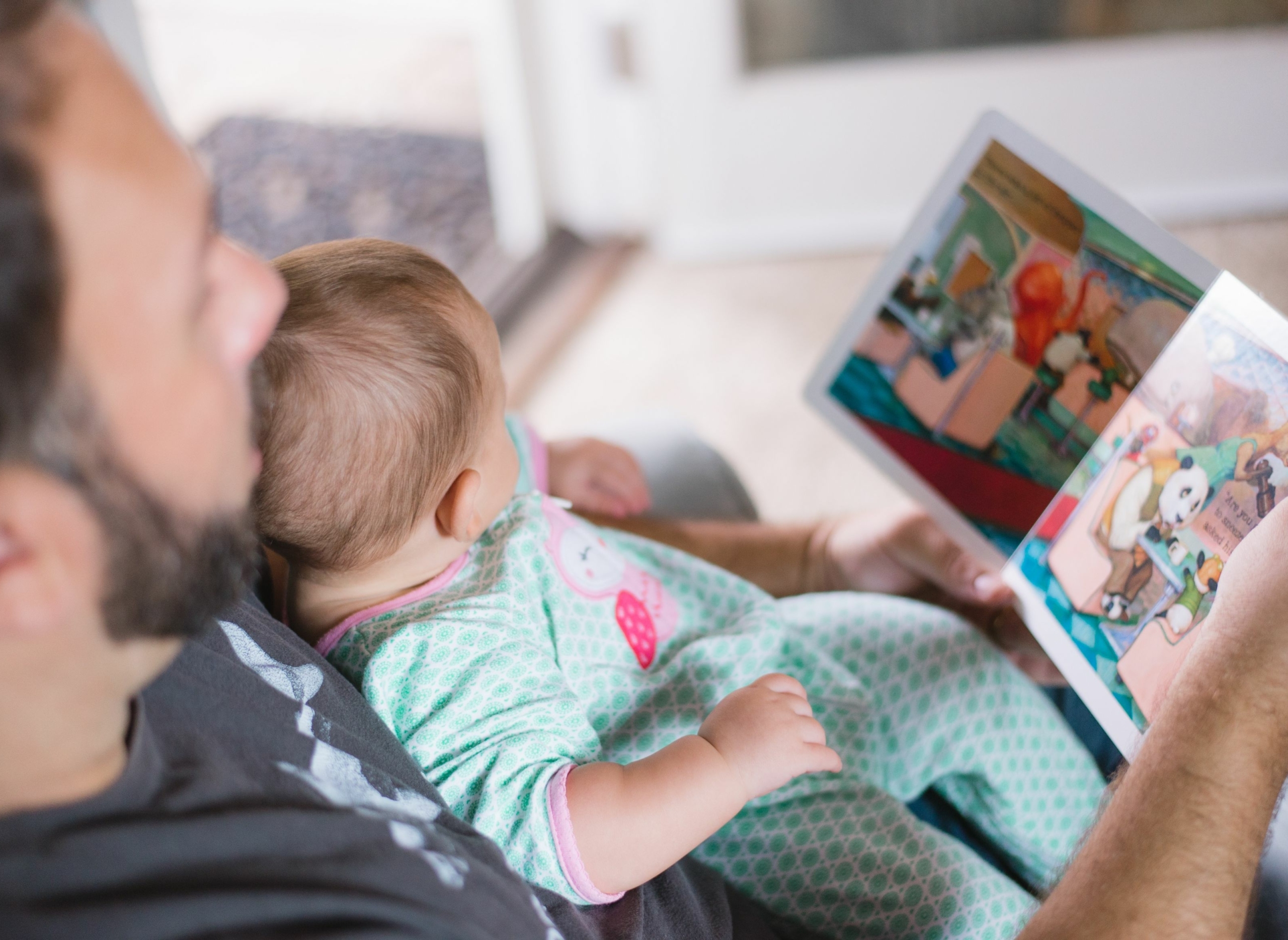 If you're a social housing provider in England, from April 2023 you must collect data on a new set of tenant satisfaction measures (TSMs). These are part of a new system developed by the Regulator of Social Housing to assess how well social housing landlords are doing at providing good quality homes and services.
The measures are aimed at helping improve standards for people living in social housing, by:
Providing visibility, letting tenants see how well their landlord is doing. And enabling tenants to hold their landlords to account
Giving the Regulator insight into which landlords might need to improve things for their tenants
The TSMs are designed to see how well landlords are doing at keeping properties in good repair, maintaining building safety, respectful and helpful engagement, effective handling of complaints and responsible neighbourhood management. The TSMs are grouped around these five themes. The Regulator is planning to introduce the TSM Standard to form part of the regulatory consumer standards.
We are often asked how the TSMs will impact social landlords, so here's some of the key things you need to know.
Free webinar: TSM requirements and what they mean for you
The final requirements for the tenant satisfaction measures were published on Wednesday 21th September. If these measure will become your responsibility and you're concerned about how you'll meet these new regulatory requirements, help is at hand.
In a free webinar our housing specialists outlined the final requirements and what this means for you as a provider.
Tenant satisfaction measure requirements
What do the tenant satisfaction measures cover?
There are 22 tenant satisfaction measures, including 12 tenant perception measures (TPMs) and 10 management information (MI) measures. These have changed slightly since the consultation:
Overall satisfaction – 1 x TPM
Keeping properties in good repair – 2 x MI, 3 x TPM
Maintaining Building Safety – 5 x MI, 1 x TPM
Respectful and Helpful Engagement – 3 x TPM
Effective Handling of complaints – 2 x MI, 1 x TPM
Responsible neighbourhood management – 1 x MI, 3 x TPM
How should I collect data for the perception measures?
The survey can be carried out through any channel (e.g. telephone/online/face to face)
Best efforts must be made to ensure the sample is representative of the customer population
Can be done once a year or periodically over the year (e.g., monthly or quarterly)
They do not have to be collected by an external agency, so long as collection and reporting guidelines have been met
Landlords can only survey each household once per year for the TPMs
Providers with a stock size of less than 1,000 social housing properties will only be required to collect the perception measures once every two years
What are the requirements for data collection for the measures?
The TPMs must be collected via a perception survey, not a transactional survey
The question wording and response scales must be set out like-for-like with the TSM requirements
You can, however, include other questions in the perception survey, subject to some constraints – for example, the overall satisfaction question (TP01) must be the first question in the survey
The introduction to the survey should provide a clear explanation to residents as to the purpose of the survey and what will happen with the results.
What are the requirements for reporting and publishing the TSMs?
Providers with over 1,000 homes:
Must submit their results to the Regulator annually – their annual year will run from 1st April to 31st March
The information they supply must be transparent, reliable, accurate and a valid reflection of their performance against the TSMs and they must include the methodology used to collect data
They must also share the results with their customers
If the landlord also owns more than 1,000 low cost home ownership properties (eg shared ownership), these results must be reported separately to the results from tenants in low cost rental accommodation (eg social rent).
Registered group parents must report consolidated TSMs for the group, calculated on the basis of all relevant social housing stock owned by themselves and all subsidiary registered providers
In cases where properties have a managed agent or Arms Length Management Organisation (ALMO), it is the responsibility of the organisation that owns the properties to ensure the TSMs are carried out and reported on.
Providers with a stock size of less than 1,000:
Don't need to submit results to the Regulator but must still publish results every two years
Should make 'best efforts' to achieve a representative sample. In practice this is likely to mean applying a census-style approach, where all residents have the opportunity to take part
Who will the tenant satisfaction measures apply to?
All registered social landlords in England will have to collect and report on the TSMs.
What sort of properties are covered by the measures?
The TSMs cover all types of low cost rental accommodation (LCRA) owned by the housing provider (including general needs, affordable rent, independent living, supported housing, intermediate rent and temporary social housing). The TSM survey also applies to low cost home ownership (LCHO) accommodation such as shared ownership.
How do we submit TSMs to the Regulator?
The Regulator will be providing more information about the timing and format for submitting TSM data.
Tenant satisfaction measure timeline
What is the current status of the tenant satisfaction measures?
The Regulator of Social Housing launched their proposal for consultation on 9th December 2021. Landlords, tenants and anyone with an interest in social housing were invited to share their views on this. The Regulator then shared the final requirements on 21 September 2022, with the new regulatory requirements coming into force on 1st April 2023.
When will we have to publish our TSMs?
Landlords are expected to have to submitted their first year's performance in summer 2024, with the results shared publicly in autumn 2024.
Looking for support or guidance on the TSMs?
Our housing insight experts can support you through all stages of the research process, including:
Designing effective surveys that provide real insight
Representative sampling
Data collection and maximising those all-important response rates
Analysis and reporting – helping you put the insight to good use to better support your customers
If you'd like further information about how we can help you measure and report on the TSMs, take a look at our tenant satisfaction measures information page.