At a glance
ONS commissioned IFF Research to develop a new online survey in 2017, collecting highly detailed data on turnover generated by businesses in the services sector, replacing the paper-based Services Turnover Survey. Moving the survey online meant the questions could be tailored to 51 different industries, and live validation of figures was programmed in, improving the accuracy of the data collected. The creation of a new in-bound call centre also provided help to businesses over telephone and webchat. IFF have delivered ASGS on behalf of ONS annually since 2017, with findings currently used by numerous stakeholders in government.
About the client
The Office for National Statistics (ONS) are the UK's largest independent producer of official statistics and the recognised national statistical institute. They are responsible for statistics relating to the economy, population and society (including the census).
Challenges and objectives
An independent review of UK economic statistics conducted by Sir Charles Bean (March 2016) highlighted there was insufficient measurement of the UK service economy – the dominant sector of the UK economy, representing approximately 80% of total GDP. A new survey was needed to measure the services sector and produce more detailed estimates.
Key challenges included designing a user-friendly survey allowing businesses from a wide range of industries to report their turnover at a very granular level against 1,800 detailed product codes; ensuring that the data collected were accurate and congruent with other ONS data sources; and setting up a new help centre to answer queries and assist businesses in completing the survey.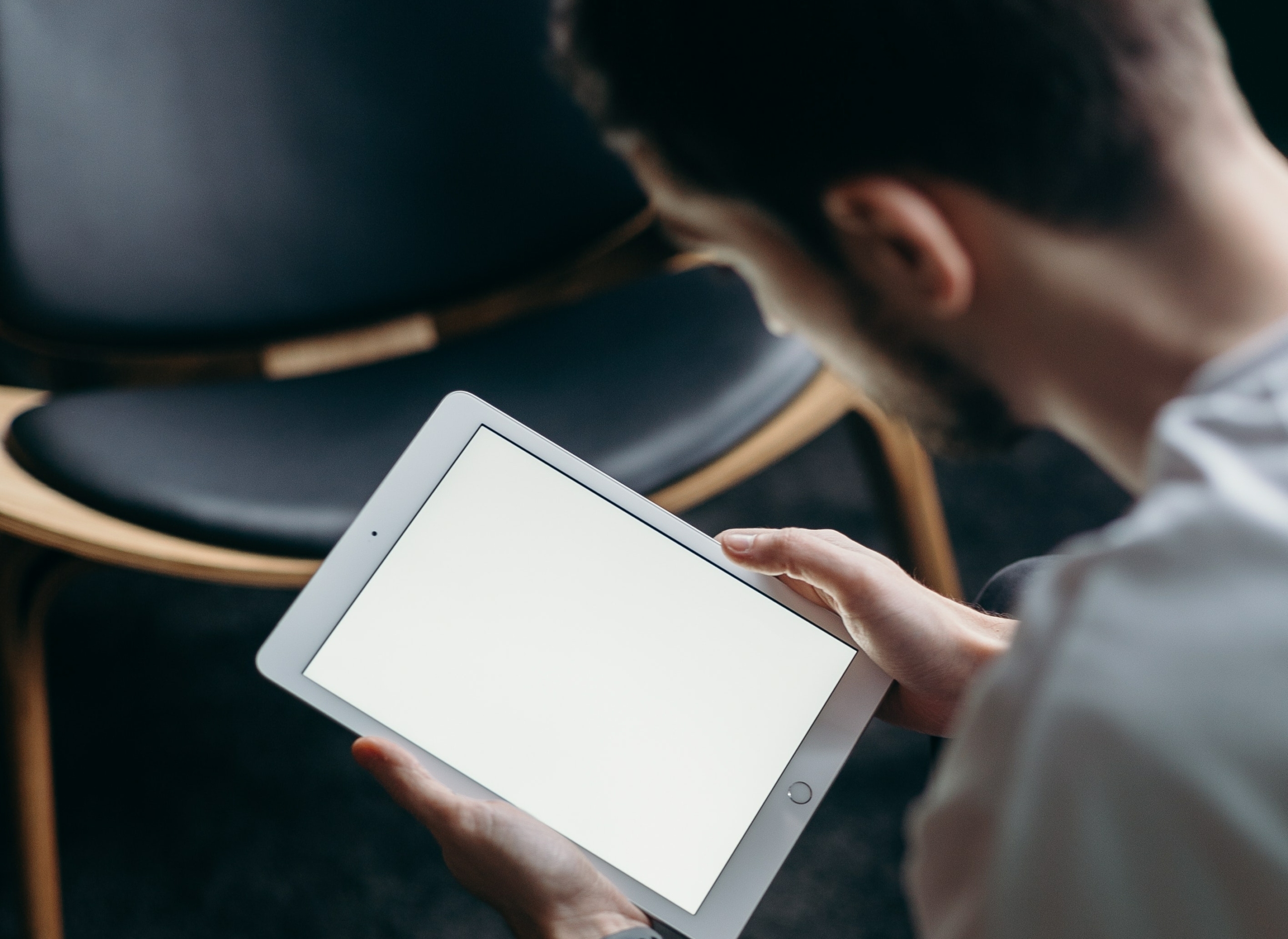 Solution
IFF brought experience of conducting some of the largest business surveys in the country, and expertise in online survey design, to create this new ONS business survey from scratch. To ensure maximum security, this involved the development of an online portal where businesses must register and validate their account in order to access the survey. The survey itself was designed with 51 form types, each one industry specific, collecting data on services offered.
Other innovative approaches in the online survey include a sophisticated search function allowing businesses to search for additional services offered using key words, and an auto-summing feature to help businesses ensure they have entered accurate and consistent figures, alongside live validation checks
To help businesses complete the survey, and answer any other questions, a new inbound call centre was created. Call handlers received extensive training on the content and purpose of the survey. Businesses can contact the help centre by telephone or webchat, with over 8,000 contacts from businesses handled each year.
Timely and accurate delivery of both progress and survey data is critical to ONS, and all files need to be in a suitable format to feed directly into their internal systems.
Constant communication has been key to success, with IFF and ONS working together to make sure all outputs meet ONS requirements, and tackling any issues in a transparent and collaborative manner.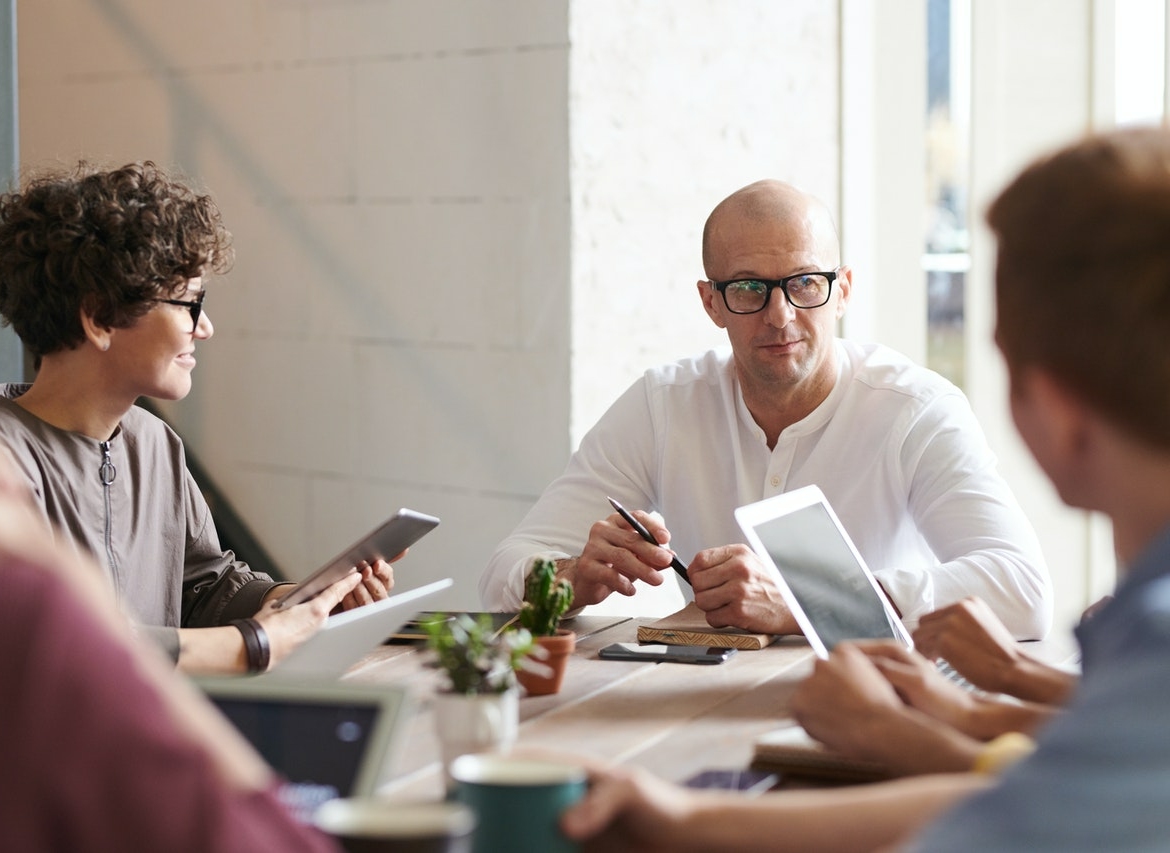 "IFF have proven to be an extremely consistent, reliable and trustworthy data supplier. They have never failed to hit delivery milestones, always achieve targets, and continue to improve the quality of the research conducted on our behalf. Innovation seems deep rooted in how IFF operates…further evidence that IFF really are willing to go above and beyond for their customers."
Daniel Robinson,
Surveys and Economic Indicators – ASGS, ONS
Impact
Response rates of up to 78% have been achieved over the 6 years of the survey, and data collection was able to continue unimpeded throughout the COVID-19 pandemic, with the inbound call centre operating throughout on a remote working basis.
The data collected in ASGS is currently being used by a number of stakeholders, including ONS, Welsh Government, Scottish Government and the Department for Digital, Culture, Media and Sport. Data from the survey is used within the Services Producer Price Index (SPPI) and national accounts in their calculation of gross domestic product (GDP).
Through an approach of continuous improvement, IFF conducted regular rounds of user and accessibility testing to help optimise the user experience. This included testing the survey using various accessibility tools, such as screen readers and screen magnifiers.