At a glance
The Work and Health Unit (WHU) wanted to fill an evidence gap around what the 'big picture' of UK Occupational Health (OH) and work-related Musculoskeletal (MSK) provision in the UK looked like. An area about which, previously, little was known, and with no reliable list of providers. Through IFF's expert interviews, a literature review, desk-based sample building, attempted census surveys of providers and case studies, the WHU was able to understand how the sector had developed and what this meant for the state of OH provision today. Our client felt our findings would be hugely influential in shaping their future policy work.
About the client
The WHU is a cross-government unit, jointly sponsored by the Department for Work and Pensions and the Department of Health and Social Care. It aims to improve the health and employment outcomes for disabled people and people with health conditions.
Challenges and objectives
The WHU wanted to understand the 'big picture' of current Occupational Health (OH) and work-related Musculoskeletal (MSK) provision in the UK. This information would provide a starting point for understanding how this was affecting the support that's available to employers and employees, to help individuals remain in and return to work when they experience illnesses or health conditions. The main challenge was that this was an area in which little was known about the 'bigger picture' of provision or how the market for OH and MSK services operated. There was little existing literature on this topic, to act as a starting point for understanding the sector, and no authoritative list of OH and MSK providers that could be used to sample a survey from.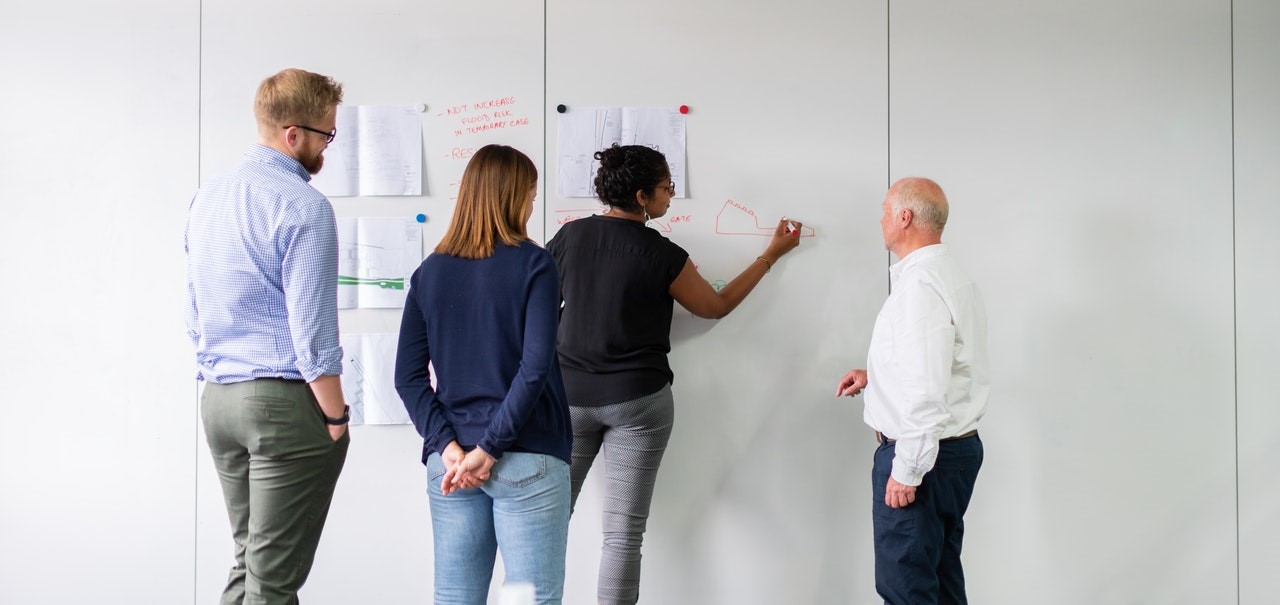 Solution
To address the lack of existing evidence, the study began with a series of 'expert interviews', with individuals in the sector who knew something of its history and characteristics. Each expert researchers spoke to was able to recommend further literature sources or people to speak with, which made the initial scoping activity much more focused. It also reassured us that published evidence was indeed scarce.
Working closely with the WHU and stakeholders, IFF researchers scoped out questionnaires that could capture better information about what UK OH and MSK provision looked like. Cognitive testing with OH providers made sure this questionnaire was on-point, and then this was used to conduct a couple of 'attempted census' surveys of the UK's private OH providers, NHS OH departments and MSC leads in Clinical Commissioning Groups (CCGs). The lack of an authoritative database of providers was dealt with using desk-based research to assemble a starting sample by blending contact details in the public domain, lists of members of OH sector organisations, and commercially-bought sample. Then, to bring the findings to life, case studies were conducted with OH providers, employers they work with and individual employees and line managers – creating a picture of how the provider, employer and employee interact to manage an individual's health condition.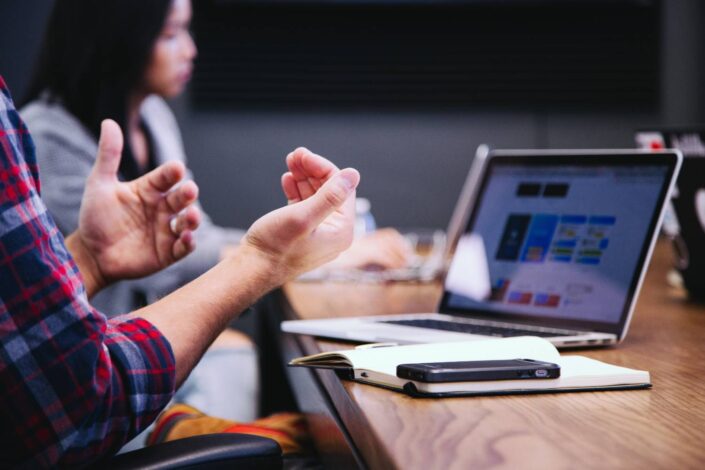 Impact
Through the evidence gathered from the expert interviews, literature review, attempted census surveys of providers and case studies, the WHU were able to understand how OH provision had originally developed in the UK, and what this meant for the shrinking pool of 'OH talent' now available to OH providers to provide their services. They were able to see that OH providers tended to have specialist roles in their workforce that they were unable to fill; and tended not to be operating at full capacity. They also identified that SMEs were under-represented among OH providers' customers, while self-employed individuals were using OH provision in a relatively utilitarian way. Overall, there was a tendency for employers to use OH to meet legal obligations or to tackle specific problems, rather than using it to support their workforce in a more aspirational, holistic way. The WHU felt that this insight would be hugely influential for their policy teams.