At a glance
The Department for Levelling up, Housing and Communities (DLUHC) wanted to find out how effectively their ESOL for Integration Fund (EFIF) had been delivered and what impacts it had for people with no or very little English language skills. A detailed process and impact evaluation helped them to understand whether and how the EFIF had met its objectives. The evaluation found that community-based English language provision funded by the EFIF improved learners' English skills as well as having wider positive impacts on social integration, confidence and wellbeing.
About the client
DLUHC supports communities across the UK to thrive. The department's work includes investing in local areas to drive growth and create jobs, support community and faith groups, and oversee local government, planning and housing.
Challenges and objectives
Limited English language abilities often act as a barrier to social inclusion, employment opportunities and integration within local communities. The EFIF was a one-year programme in 30 local authorities, providing community-based English language lessons, and social mixing clubs and activities, to people with no or very little English. The fund trialled a new approach to funding ESOL, adopting a place-based design in line with DLUHC trends for devolving programmes to local areas. DLUHC needed to evaluate the delivery and impacts of the programme.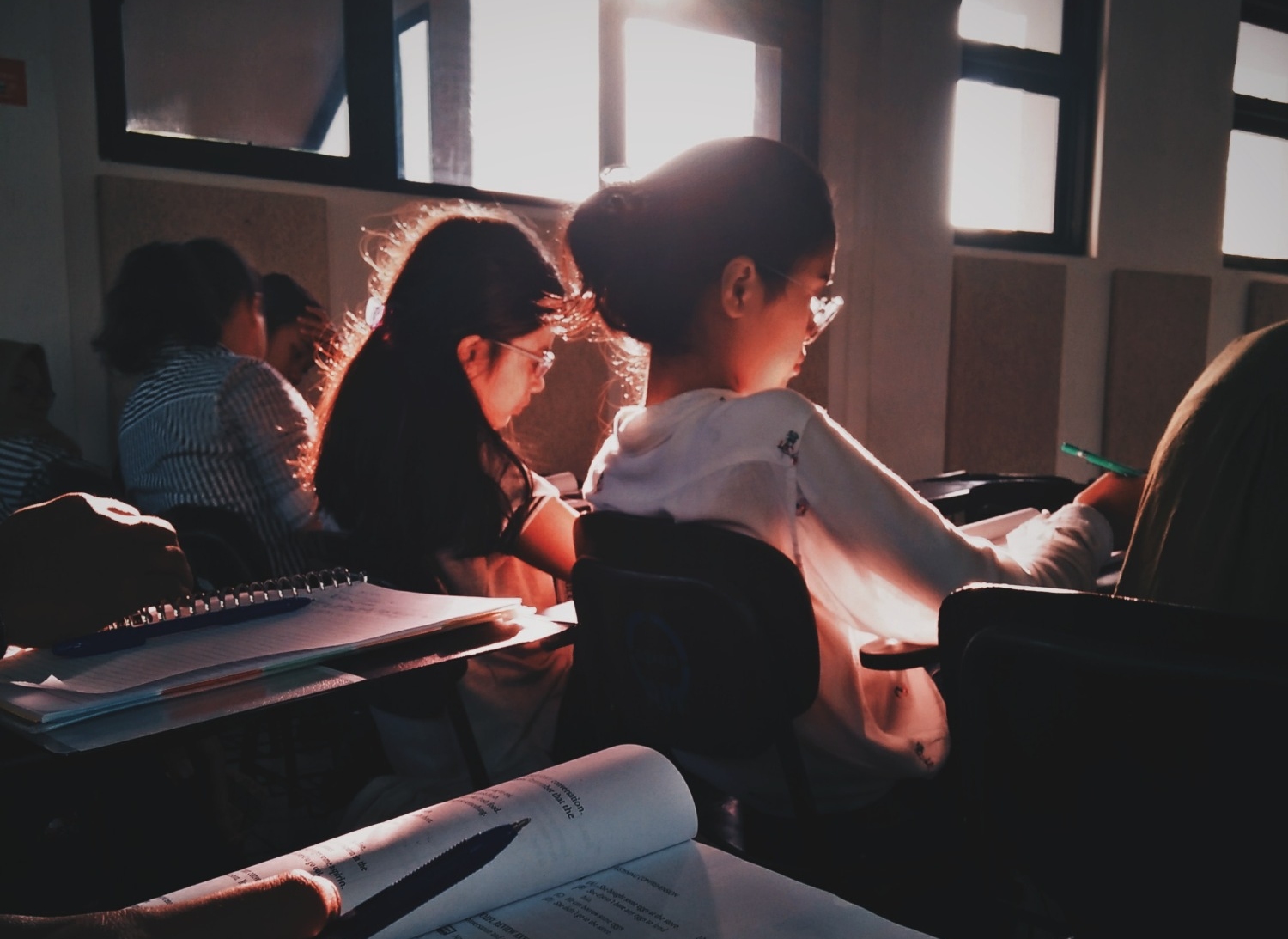 Solution
IFF (working with Byson Purdon Social Research) conducted a process and impact evaluation to help DLUHC assess the outcomes of the programme. This involved the development of a Theory of Change to underpin the design of the evaluation. Before a range of different methods to collect and analyse data including:
Analysis of Management Information on programme participation
Analysis of pre and post-course English language assessments and survey data
Depth interviews with all 30 participating local authorities
Deep-dive longitudinal case studies in 12 of the local authorities, including depth interviews with course tutors, social club volunteers and learners.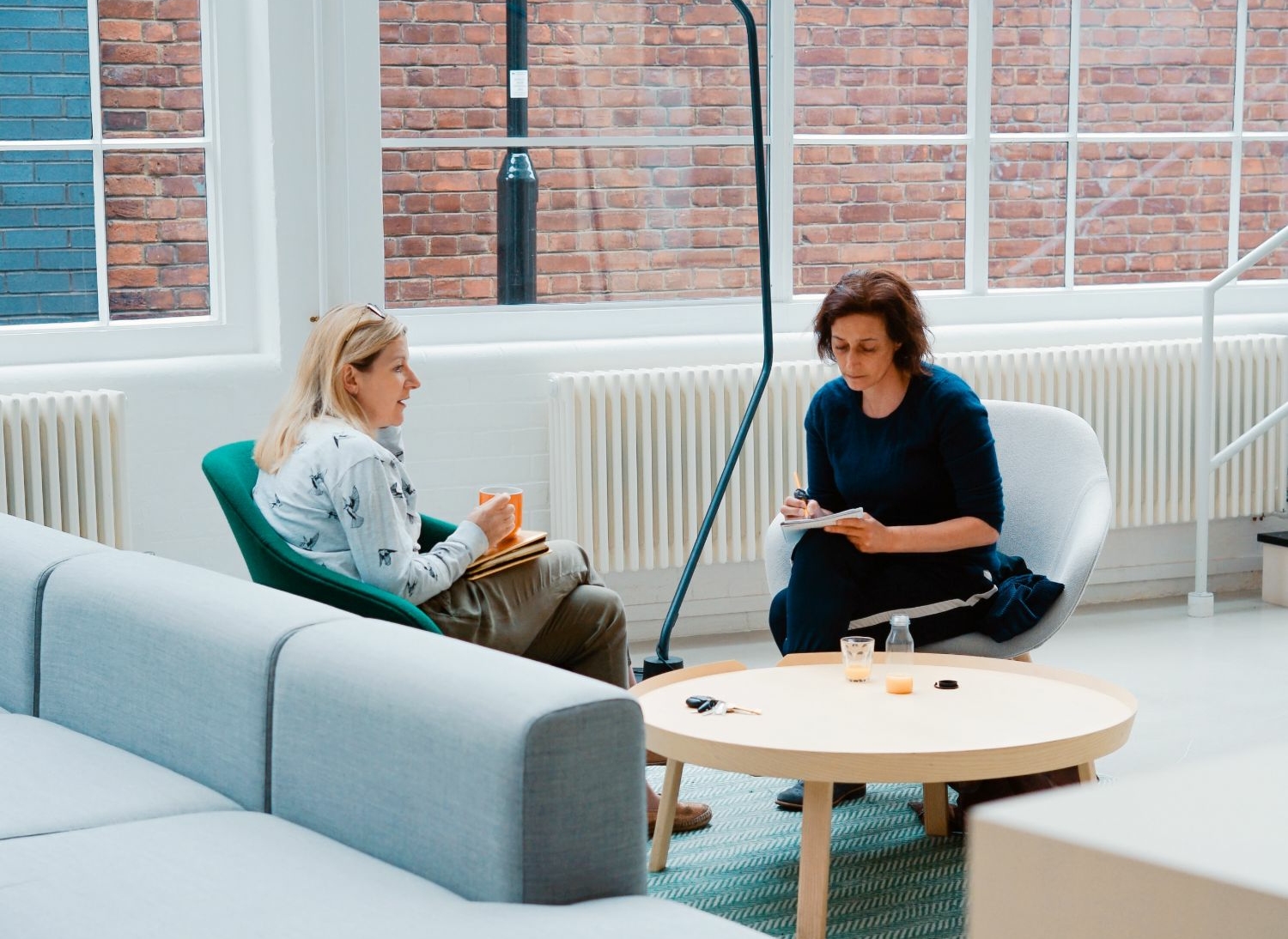 Impact
The EFIF saw positive results. Around one-quarter (24%) of learners moved up at least one level in English speaking and listening, with 16% moving up at least one level for reading and 18% for writing. Taking part also led to improved social integration among learners, who reported more frequent social interactions in English at the end of the course, and, among parents, more confidence talking in English to staff at their child's school.
This was supported with qualitative evidence. Many learners described feeling more confident speaking English in the local supermarket or pharmacy, booking GP appointments and using public transport. They also reported wider outcomes like reduced social isolation, improved mental health, and increased motivation to progress in learning. DLUHC allowed the funding to be responsive to local needs to change delivery, in the light of Covid-19 challenges. Other key components that underpinned the positive outcomes observed were:
The use of Level 5-qualified ESOL tutors; which was important in the context of needing to adapt the curriculum and move delivery online because of Covid-19.
Community-centred recruitment and the use of community spaces for delivery.
Relevancy of course content to the local context, and the ability to tailor it to learners' needs.
Supporting learners' access to, and use of, digital learning to enable provision to continue despite Covid-19 restrictions.
It was common among schools that had not used AP to say they had consistent approaches in place to manage behaviour, which had avoided the need for referrals. The strategies these schools cited to help them manage behaviour effectively included: offering alternative curricula, modelling positive behaviour, reward programmes, de-escalation techniques, mentoring and pupil code of conduct agreements.
AP providers considered that referrals worked best where full information about the circumstances of the referral was disclosed upfront; where they got comprehensive information on the pupil; where any SEND were already identified, or identified early in the transition; where there was a phased introduction to the AP setting; and where the pupil's parents/ carers and mainstream school remained closely involved. Schools and AP providers judged that dual registration arrangements, and providing detailed information on the pupil's behaviour, wellbeing and academic progress in AP, could assist in the process of reintegrating them back into mainstream education.
Parents and pupils in AP reported strong feelings of anxiety and stigma, prior to starting in AP, particularly in cases of permanent exclusion. Parents felt they lacked information and support throughout the process. Parents and pupils tended to appreciate the opportunity to have taster visits, induction meetings, and even a phased transition into AP and found that their experience of AP was much more positive than they had initially feared.
AP providers often reported that despite voluntarily offering extended support to pupils who leave their settings at 16, many such pupils still struggle to participate in further education, training and employment compared to their peers. This reinforces the need for more longitudinal research among pupils who leave AP, to evaluate what works in supporting positive, sustained transitions into post-16 education and training.