At a glance
The Department for Education (DfE) sought to understand the views and experiences of school leaders and teachers faced with a rapidly changing education landscape. A short monthly survey of leaders and teachers was commissioned to provide quick insights on a range of relevant topics. The surveys achieved high response rates and allowed DfE to keep up to date with current experiences and to adapt policy in response.
About the client
The Department for Education is the UK government department responsible for children's services and education, schools, higher and further education policy, apprenticeships and wider skills in England.
Challenges and objectives
Recent years have seen a huge amount of change taking place in education policy with a considerable impact on schools and their staff. Concerns around teacher workload have also led to difficulties around teacher recruitment for some core subjects.
In addition, education has been hit hard by the COVID-19 pandemic, with resulting changes such as remote learning, administering asymptomatic testing in schools, education recovery, and extra support needed to help children and young people's wellbeing.
DfE therefore needed a rapid, responsive and flexible way of understanding how schools, leaders and teachers are experiencing and reacting to events and to policy changes. They required quick insights, allowing evidence-based policy making with decisions informed by the perspectives and experiences of school leaders and teachers.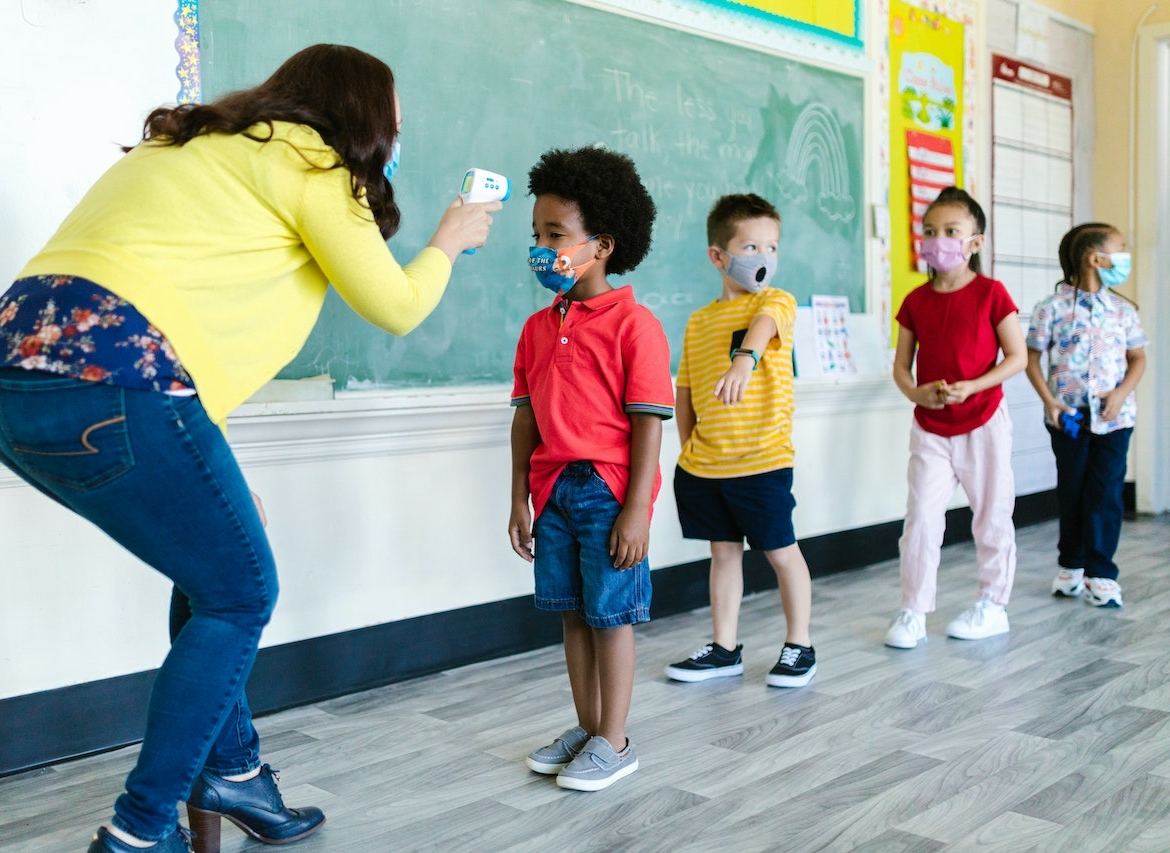 Solution
To support these aims, DfE commissioned the School Snapshot Panel survey (SSP), a short monthly online survey of school leaders and teachers that ran from early February to July 2021. Seven quick turnaround surveys were conducted in this time period. Each survey was 5-10 minutes long and consisted of a range of questions that varied month to month, covering topics such as workload, teacher wellbeing, catch up, and pupil behaviour.
Teachers and leaders were selected to be invited to join the panel via the School Workforce Census. The panel comprised of over 4,300 leaders and teachers.
Monthly research reports that outlined findings in a concise way were published and disseminated throughout different policy teams within DfE. This enabled DfE to keep up to date with current experiences of leaders and teachers and adapt policy in response.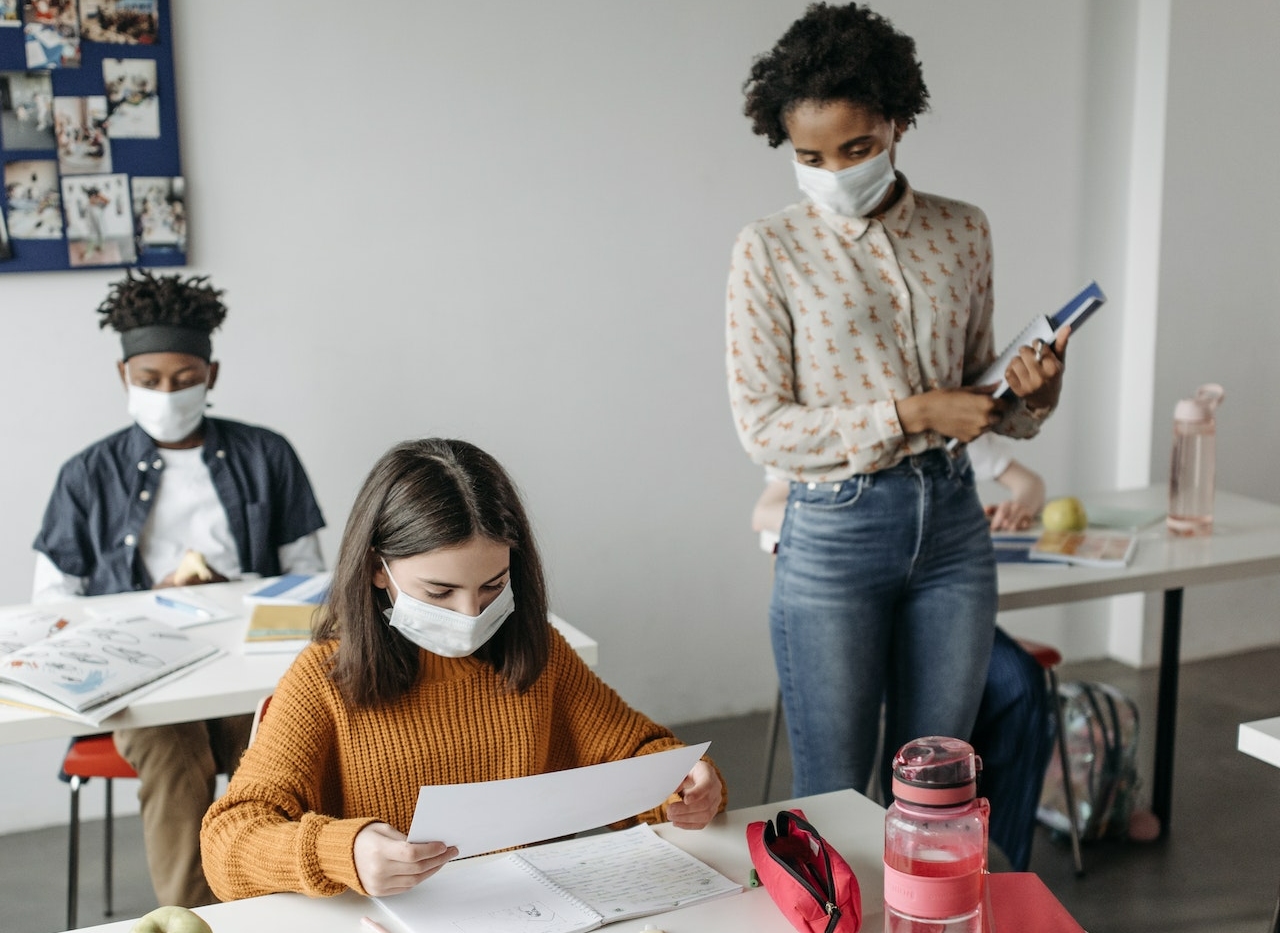 Impact
The project demonstrated the value of short, quick turnaround surveys when carrying out research in a rapidly changing environment. DfE have defaulted to using this methodology for their research, illustrating its effectiveness.
The SSP surveys achieved high response rates from both leaders and teachers and revealed some very interesting findings. For example, the research revealed a range of impacts on leaders and teachers from the COVID-19 pandemic. In relation to education recovery, 96% of all teachers thought that at least some of their pupils were behind in their learning as a result of school closures. Primary teachers were more likely than secondary teachers to report that their pupils are at least three months behind compared to where they should be at this stage in their education (34% of primary teachers thought this, compared with 20% of secondary teachers).
Whether teachers felt that pupils are behind in their learning
Reports on wellbeing were given by leaders and teachers throughout the different waves of the survey. Office for National Statistics (ONS) measures of happiness and worthwhileness remained low in June 2021 compared with pre-pandemic levels, however improvements were seen in measures of life satisfaction and anxiety since April 2021.
DfE were also interested in understanding teacher workload, with workload reduction being one of their longstanding priorities. The June 2021 survey revealed that while 92% of leaders reported that their school had taken some action to reduce workload in the last 12 months, just 65% of teachers reported this about their school.
Although the final SSP survey ran in July 2021, the project has since evolved into the School and College Panel (SCP). A panel of leaders and teachers from schools, and now colleges as well, will receive surveys approximately every six weeks over the next two academic years. This will continue to deliver DfE with regular insight on the views and experiences of leaders and teachers.
To access the reports, please click here.