At a glance
Innovate UK needed to conduct an interim evaluation of the Innovation Loan programme, a pilot scheme providing repayable financial support to innovative businesses they may otherwise not have been able to secure. Working together with consultancy firm SQW, IFF was tasked with collecting data from beneficiary businesses and unsuccessful applicants. With a relatively limited population of both, securing a good level of response was crucial. By deploying a small team of IFF's most experienced interviewers, Innovate UK were able to achieve a response rate of more than 50%. The data showed that the pilot was successful and identified key impacts of the loan funding on businesses.
About the client
Part of UK Research & Innovation (UKRI), Innovate UK, aims to drive productivity and economic growth by supporting businesses to develop and realise the potential of new ideas. They do this by working with companies to enable and support innovation. They connect businesses to the partners, customers and investors that can help them turn ideas into commercially successful products and services and business growth. They fund business and research collaborations to accelerate innovation and drive business investment into research and development.
Challenges and objectives
Developed by Innovate UK following the 2015 spending review, Innovation Loans are a new repayable financial product for innovative businesses. They are designed to a bridge a funding gap that is traditionally experienced by these businesses whilst still delivering value for money for the taxpayer. Between 2018 and 2020, £50 million was made available through the scheme on a pilot basis. This interim evaluation aimed to establish whether Innovation Loans are on track to deliver against their objectives, and to provide a baseline for the longer-term impact evaluation. The primary logistical challenge to overcome was that the population of beneficiary and non-beneficiary businesses was relatively small, and that it would be crucial to gather data from as many as possible to deliver robust insights.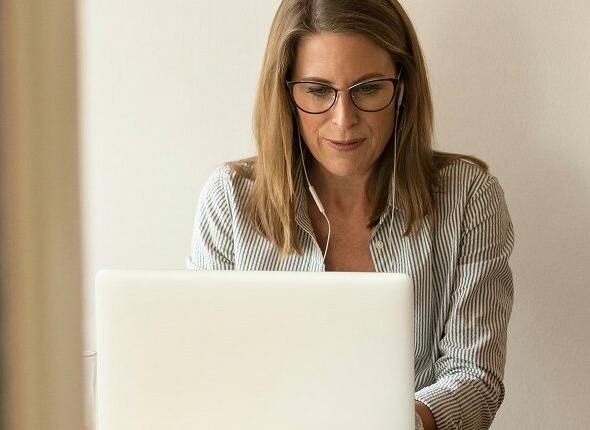 Solution
IFF conducted two surveys in parallel for Innovate UK – one among businesses that received funding through the Innovation Loans scheme and one among businesses that had applied but not been successful. By interviewing unsuccessful applicants now and at a later date, the aim is to established a "counterfactual" i.e. what may have happened in the absence of the programme. With relatively small population sizes in both cases (96 beneficiaries and 276 unsuccessful applicants), securing a good level of participation was essential. By deploying a small team of IFF's most experienced interviewers, Innovate UK were able to achieve a response rate of 52% for beneficiaries and 26% for unsuccessful applicants.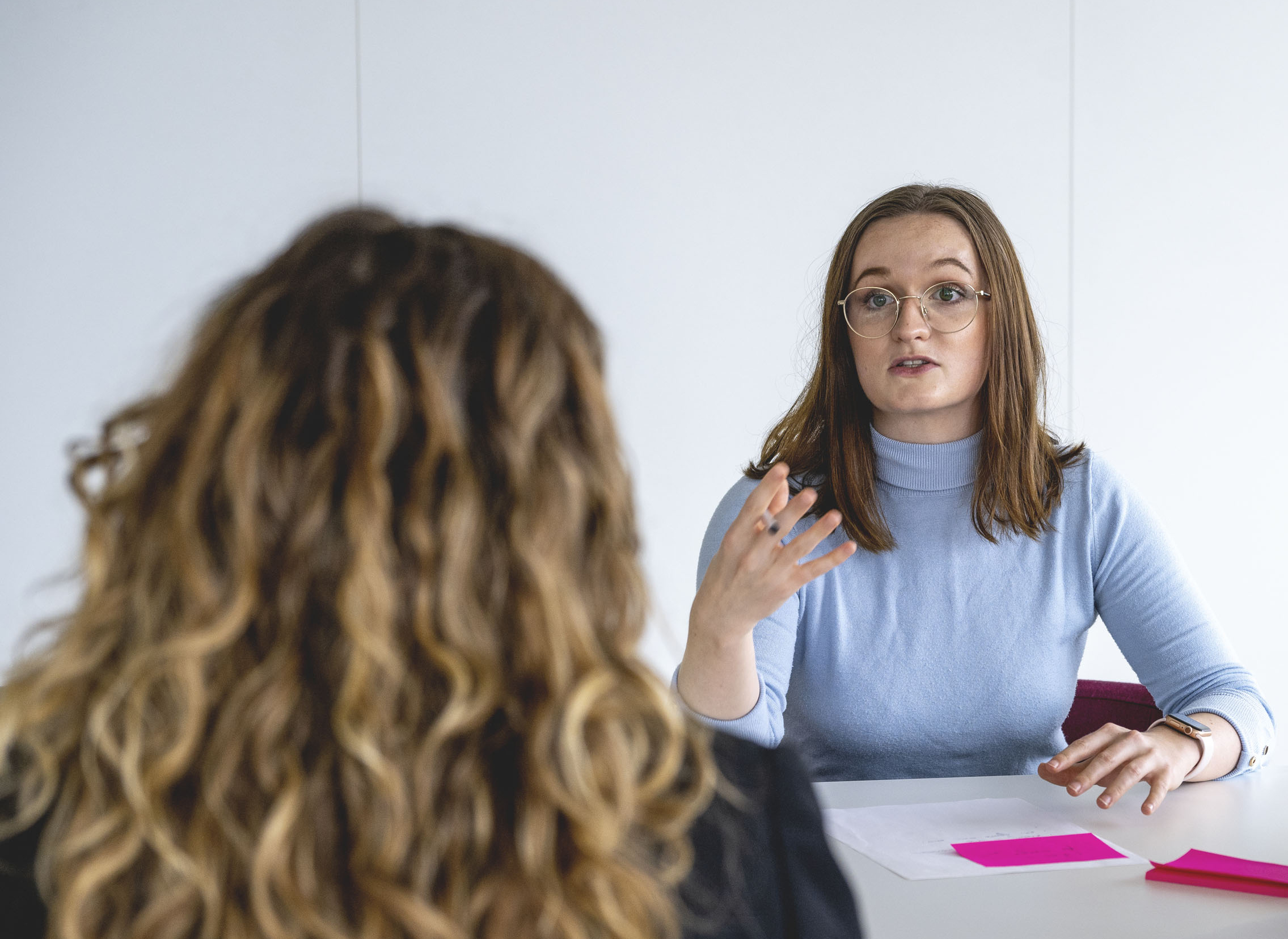 Impact
The evaluation found several key benefits of the programme:
Nearly all businesses had improved or expected to improve their innovation capacity and skills as a result of Innovation Loans, and most had increased investment in R&D. Furthermore, this amounted to more than the value of the Loans awarded to these businesses.
Almost all businesses (92%) reported that they had progressed their product or service towards commercialisation, and 60% had already introduced a new product, service or process.
Process improvements were expected to lead to productivity gains, with businesses reporting that the innovation would reduce costs (84% of firms), improve quality (82%) and save time (76%).
Over half of the businesses (58%) had secured follow-on funding and nine in ten of these businesses considered the Innovation Loan to have contributed to them securing it.
The Innovation Loans were found to have a high level of additionality. Around three quarters of businesses indicated that they probably or definitely would not have been able to obtain the finance elsewhere. And for most businesses, the Loan had either accelerated projects or been the difference in making them happen at all. Conversely, just under half of unsuccessful applicants had not received any other funding for their project and those that had, almost three quarters received a lower amount than their application to Innovation Loans.
These early findings provided evidence of the pilot's success and has since supported the decision to roll the funding out more widely. A new series of Innovation Loans worth £150 million will support innovative SMEs over the next three years by supporting research and development projects.