At a glance
For the past three years IFF Research have helped Activity Alliance to understand activity levels amongst disabled and non-disabled adults, through the Annual Disability and Activity Survey. In particular, we track disabled people's perceptions and experience of sport and activity.
In 2021, we surveyed 1,842 people online between October and December. People with a wide range of impairment types took part, including 41% with a long-term health condition and those with no disability. Following this, 20 disabled participants took part in online focus groups, organised by impairment type. We used these groups, and a method of co-production, to capture their reactions to the survey findings and develop four recommendations outlining what leaders, commissioners and organisations should do to achieve greater fairness in sport and activity. This ensured that the voices of disabled people were put at the forefront of the research.
About the client
Activity Alliance is a leading national charity for disabled people in sport and activity. Activity Alliance supports disabled people to find opportunities to get active. They also provide support to organisations to enable them to better support disabled people by changing attitudes and making organisations more inclusive.
Challenges and objectives
The Covid-19 pandemic has had an ongoing impact on activity levels for both disabled and non-disabled people, but disabled people have reported that the gap of accessibility to sport was widening, and new barriers were developing, even as social distancing regulations were relaxed.
Using input and support from disabled people we were looking to provide recommendations to reduce inequalities between disabled and non-disabled people, particularly as we return to pre-pandemic behaviours.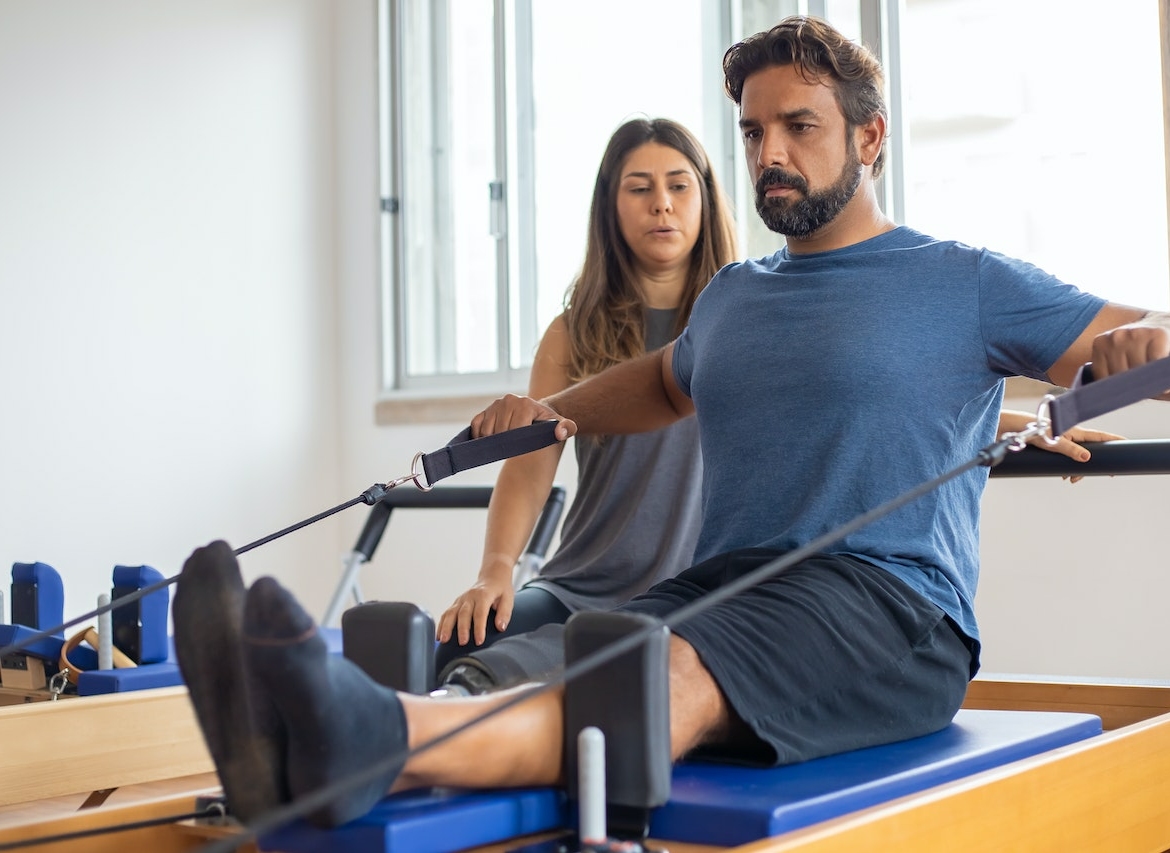 Solution
To achieve the project aims we surveyed 1,842 adult participants between October and December 2021. The sample was representative of the UK profile of disabled people across key demographics and is consistent with previous years of the survey.
Following the survey, 20 disabled people took part in focus groups. Through a process of co-production participants were responsible for developing recommendations and providing insight in the research. This helped ensure that the lived experiences of disabled people helped shape the recommendations of this research.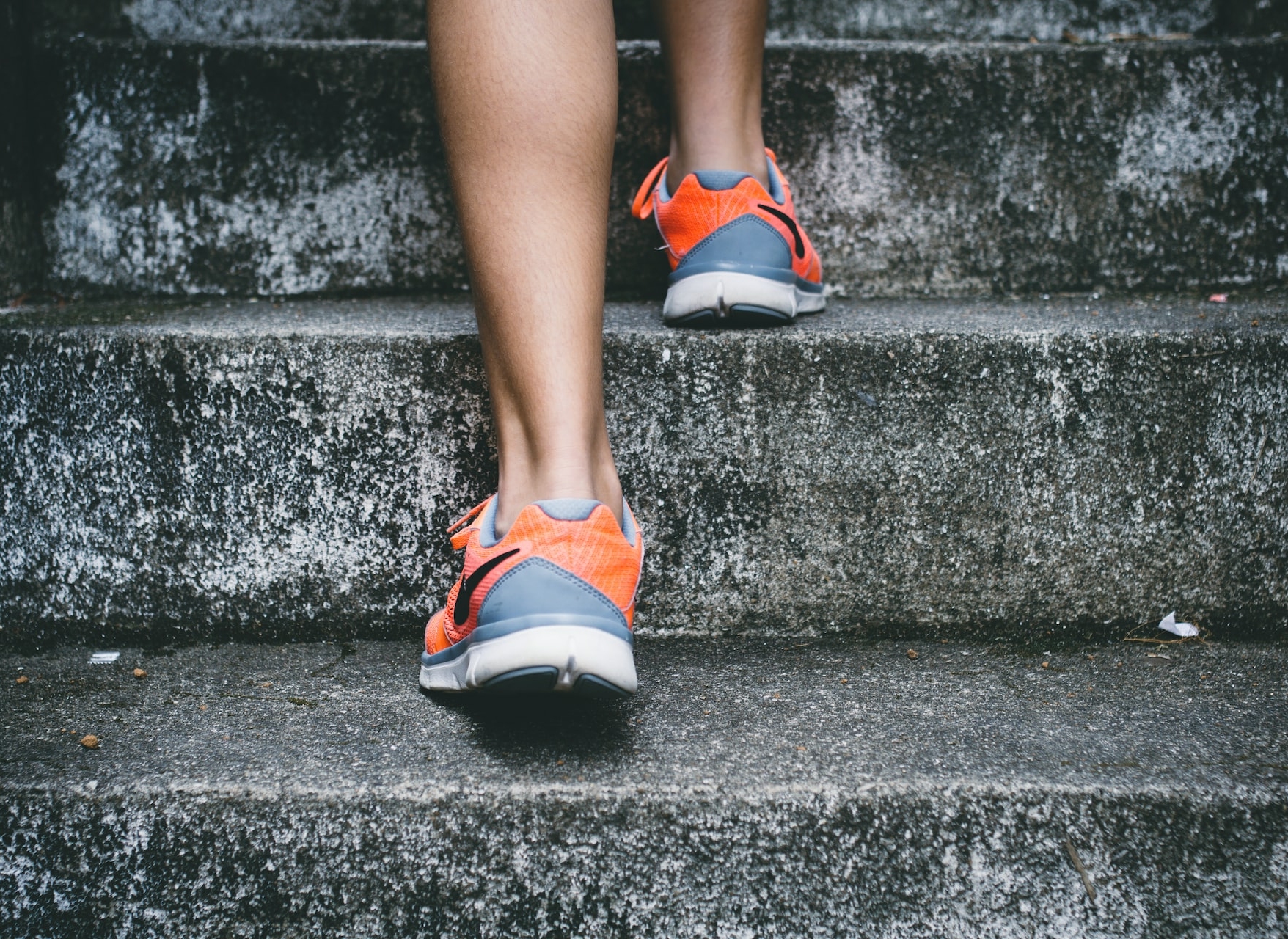 Impact
As shown below, disabled people were more likely to feel discouraged and unenthusiastic about returning to activity after the pandemic compared to non-disabled people:
The research also showed 84% of disabled people want more support in being active after the pandemic, including support to improve physical health, greater awareness of suitable activities, financial support, more support to improve mental health, and better facilities and environments. This call for support is significantly higher than previous years.
Participants (via the survey and co-production groups) developed four areas of improvement and recommendations, which were:
Being more included in sport and physical activity offerings as we move forward from the pandemic.
More inclusive and representative of the needs of individuals.
Ensuring organisations actively review and refresh workforce training to allow competent engagement with disabled people.
Activity sectors to promote evidence that physical activity is safe for disabled people.
Activity Alliance have said the insight will help them, and their partners, achieve fairness for disabled people.
Find out more about the research and its findings here.