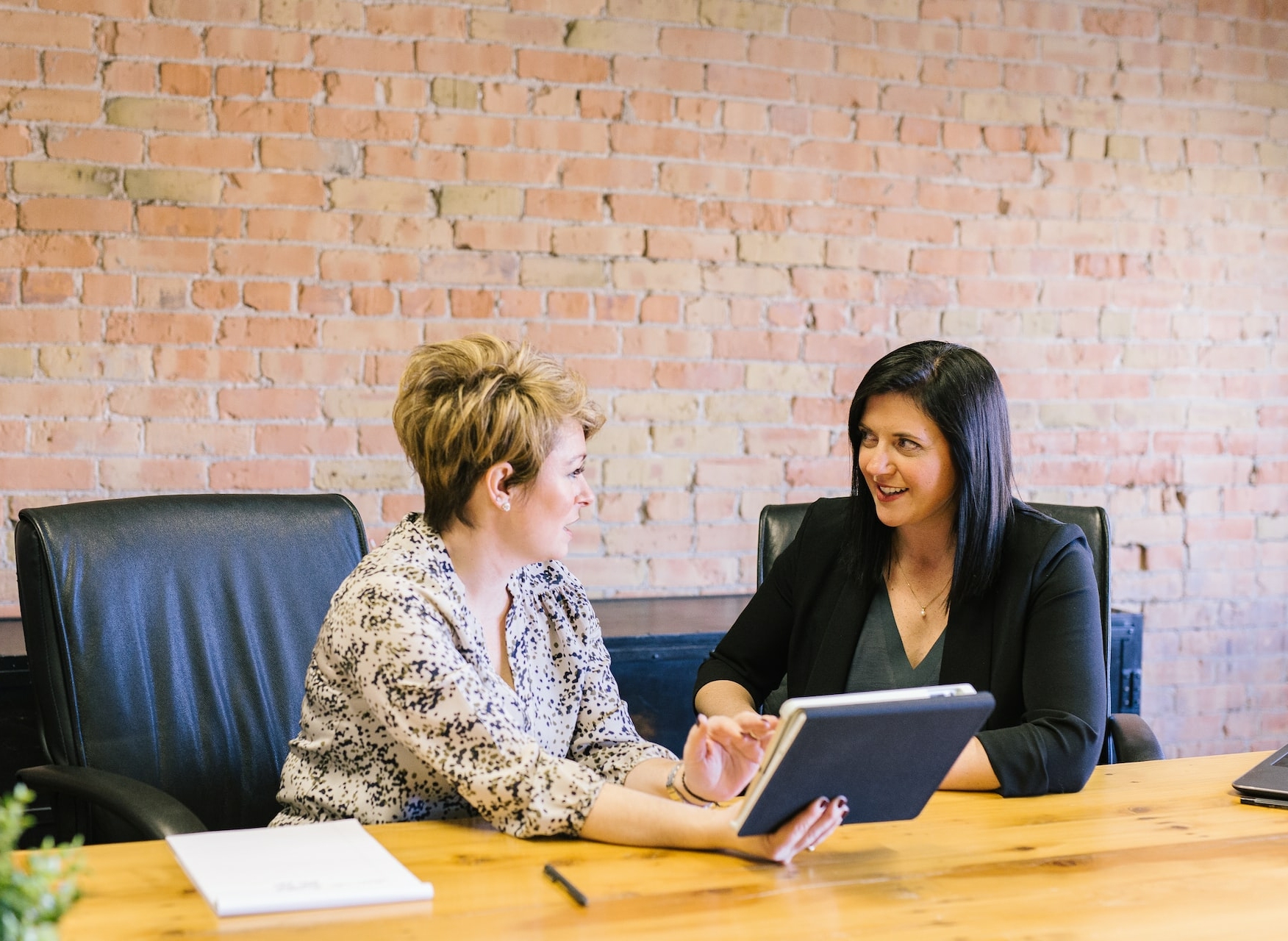 We all know that the findings from research allow us to make better decisions. Knowing more about the potential consequences of our choices reduces the risks involved. And helps us create the most effective strategies – based upon intelligence and insight. The problem is that research takes time and costs money. For those working with tight budgets and limited resources, a significant investment isn't always a feasible option; yet the fact remains that research is still hugely beneficial. In this scenario, an omnibus survey could be the perfect solution, as it provides a low-cost alternative to commissioning a bespoke survey.
Omnibus survey
An omnibus survey involves a research agency conducting a number of interviews with a specific target group on a regular basis. The survey is conducted on behalf of a number of different organisations, who each pay to join the survey, and add their own questions. This enables all of the participating organisations to share the cost of research overheads.
There are a number of different omnibus survey categories, each targeting different groups, so it is important you consider the audience involved before signing up. One of the most widely used omnibus surveys is a business omnibus. This surveys businesses and business owners, and is the perfect tool for anyone looking to gain a competitive advantage in the B2B space.
Business omnibus
There are many research agencies which provide different types of business omnibus, so you need to make sure you are choosing the right one to suit your needs.Here are some of the questions you should consider when planning a business omnibus survey:

What sort of survey is likely to deliver better quality results – a telephone survey or online panel?
Can the research company provide details on sample design and quality?
What support do we need?
Do they have a rate card?
Using a business omnibus survey for competitive advantage
Here are a few suggestions about how you can use a business omnibus survey to support your decision-making process in order to gain a competitive advantage:

Business decision-making: Is uncertainty over Brexit or the economy going to affect business spending? Are businesses likely to spend less on marketing services over the next 6-12 months? How high is their confidence in the economic future and political stability? Are there any emerging areas of growth or interest?
New service: If you are a B2B service provider, you may want to ask businesses if they are happy with their current contractor. Is this service important to them? How much do they spend on a service like this? What would make them change provider? And when are they able to do so?
New product: If you are developing a B2B product, you may wish to find out what features and benefits are most important to your audience? Do they have the budget to invest in such a product? How much would they be willing to spend? What would make them more receptive to finding out more?
Marketing/PR: You may wish to measure awareness of a recent campaign. Or test messaging you're considering for future campaigns. Or be looking for ideas and angles to create interesting stories to share with the media.
Legislation/regulations: A government agency, membership body or association may wish to find out if businesses are aware of changes to legislation or regulations relating to the industry that they operate within, and what levels of support they have in terms of dealing with such changes. What support or additional information do they need to be able to comply?
Business Spotlight
Every month, IFF's Business Spotlight surveys 500 business owners across the UK by telephone. You can find out more on our Business Spotlight page.