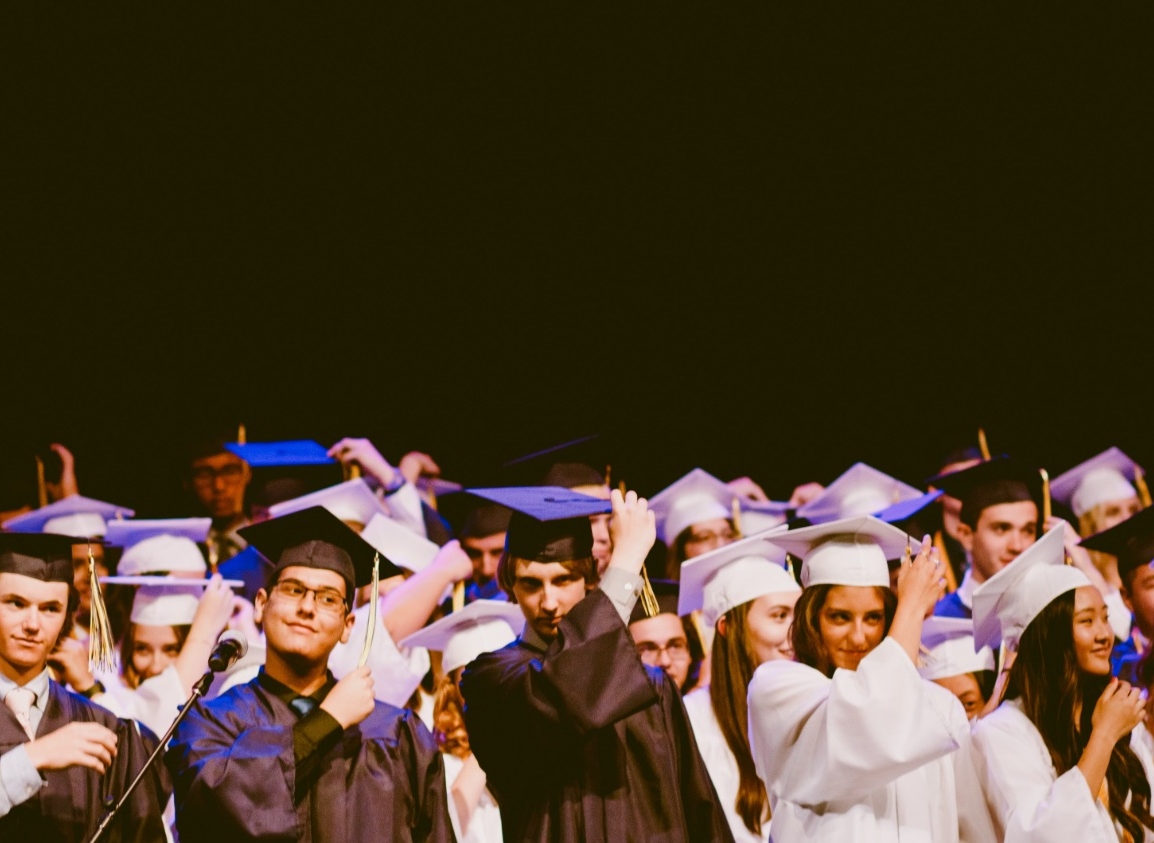 We're excited to see this week's release of the 2020/21 'What do graduates do?' report from Prospects and AGCAS. The report provides critical insight from the first iteration of the Graduate Outcomes survey which caught up with students who graduated in 2017/18, 15 months after leaving university.
We're pleased to see that the report evidences a stabilising of employment levels across subject group and perhaps hints that playing the waiting game and tracking graduates a further 9 months on from the previous DLHE survey point, gives enough time for graduates of all disciplines to provide a more established picture of what they are doing.
And then COVID came along
This release is one of the first pieces that starts to make use of the power of Graduate Outcomes data and provides a very valuable benchmarking exercise against which future cohorts will be measured.
For the majority of the 17/18 cohort, 15 months out from university meant sharing their status in the autumn of 2019 – before Boris was voted in to 'get Brexit done' and before the global pandemic. Fast forward to autumn of this year, when we completed the telephone fieldwork for the 18/19 cohort, the picture looked astonishingly different. GDP was 8.2% below the levels seen in February 2020 (before the full impact of the pandemic hit) and whole sections of the economy remained closed.
We have moved from a strong and resilient labour market in 2018 to a deep recession that has resulted in a 12% drop in graduate recruitment this year and this will no doubt be the contextual caveat for the next couple of iterations of Graduate Outcomes data. Fortunately, the first Graduate Outcomes survey was completed unscathed prior to the world being turned upside down and will ensure that the sector has access to at least one 'no caveat required' dataset.
Likewise, What do Graduates do? acknowledges the difficulties in interpreting data collected from graduates in a pre-Covid world, but quite rightly also recognises its value to the sector and future graduates.
"While the graduate labour market in 2021 and beyond will not look exactly like that described in this publication, this data remains a useful guide to the opportunities that will remain available to graduates and to the range of options they can take up with their qualifications when they graduate into what we hope will be a less difficult labour market than that in the latter half of 2020".

Charlie Ball, Global Head of HE Intelligence at Prospects
We couldn't agree more Charlie!