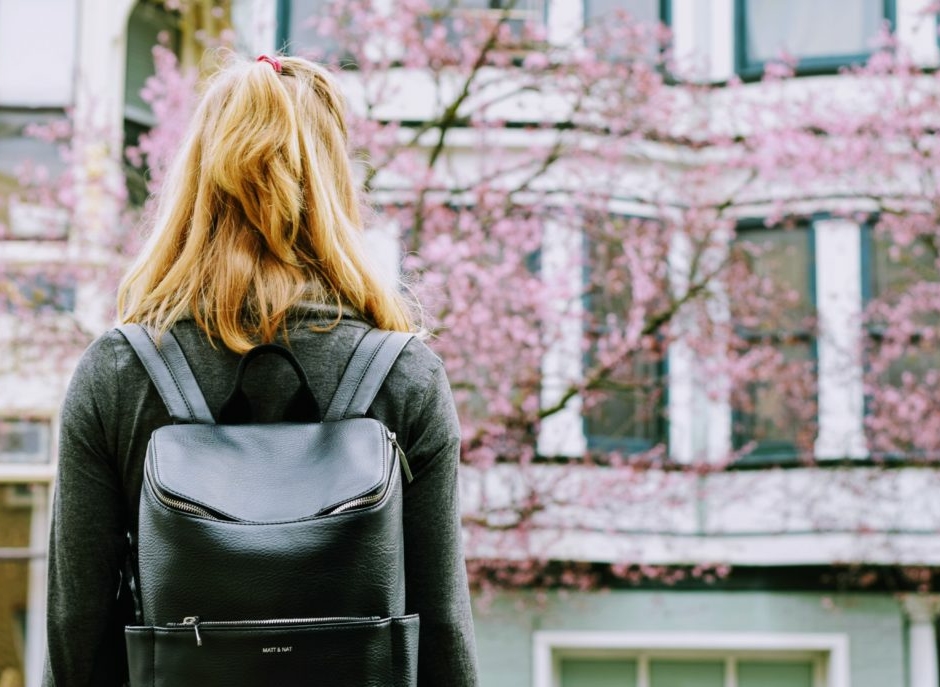 Student accommodation hit the headlines several times over in 2019 for many reasons: the spiralling costs students are paying to live away at university, buildings not being completed in time for the start of the academic year and the frightening events in Bolton which saw fire engulf all six storeys of The Cube residential block.
With a rich heritage in higher education research, combined with expansion of our housing insight offering following the acquisition of housing specialists, Voluntas, we thought it an opportune time to reflect on changes within the student accommodation market and what this means for universities and students alike. Following discussions with a number of key individuals within the sector, ranging from those involved with student accommodation on a day-to-day basis to others with a more strategic overview, we've summarised key observations below.
Private providers have increased their market share, but how well do they engage with universities?
The nature of accommodation stock is changing as universities attract higher student numbers and replace out-dated blocks with better quality residences. According to Cushman and Wakefield's UK Student Accommodation Report published at the end of 2019, less than half of all purpose-built student accommodation was university owned with 87% of all new beds delivered by private sector providers.
But as private providers further increase market share there appears to be little or no consistency in the nature of their relationship with UK universities. There is no obligation on the part of a private provider to enter into any formal agreement with a university. For those that do, it seems there is real variance in the extent to which the provider works in partnership with a university to ensure the safety and wellbeing of those students living in their premises. Indeed, we understand that a single national student accommodation provider had committed to different levels of on-site security for different universities. This strikes us at the very least odd – you certainly wouldn't expect a hotel chain to provide varying levels in their security across different sites, so why should student accommodation be any different?
Accommodation impacts on student wellbeing
Given the amount of time students can spend in their accommodation, especially those on courses with few contact hours, those working in the sector have serious concerns about the design of new private blocks and its impact on student wellbeing.
We know that loneliness is a key issue for students, many of whom move away from home to establish new networks when they start university. A pressure to achieve academically (and socially) means (ironically) students can end up locking themselves away in what have been described as cell-like rooms often less than 15m2 in size. Which, it should be noted, is significantly smaller than the national housing standards minimum of 37m2. And, while efforts are made to include communal areas to encourage integration, they are sometimes seen to fall short. With kitchens, for example, that seat six students at a time on a floor that holds up to 120 rooms.
To add to this, those working in accommodation roles said they tended to find it much more difficult to organise and promote social events in private blocks managed by third parties, leading them to feel that university-managed accommodation provides a more supportive environment.
That said, there is also an accepted lack of understanding as to how well providers support their students and there is evidence out there to show that providers are continuing to work on positive new spaces to foster wellbeing. At the end of 2019, for example, a new purpose-built student accommodation project in Hoxton, London was launched with the building designed to suit different student moods and offer a retreat from the pressures of life through a digital detox area and a roof terrace incorporating sounds from Epping Forest to help residents 'get back to nature'.
Private landlords still have a place, but is that set to change?
While purpose-built student accommodation accounts for a large proportion of student accommodation, there are still plenty of private landlords renting to students. Universities are reportedly more confident in their abilities to monitor private landlords and set frameworks within which they are expected to operate. There are generally checks and balances in place ranging from lists of approved landlords through to property inspection teams that only allow landlords to rent out accommodation that meets the required standards.
However, how long privately-owned houses are considered a viable option to lodge students remains to be seen. Universities face increased pressure from city councils who aren't keen on residences that are considered to be family homes to be used as student dwellings. While in other cities, strict targets are being set on the number of students living in shared houses in the community to avoid roads turning into 'party streets'. Additionally, some students are simply opting to stay in private blocks beyond their first year. When you combine this with the rise in the population of 18-year olds, the demand for student accommodation, specifically third party managed / owned student accommodation, will only increase.
So, what does this mean for universities, students, parents and providers of student accommodation?
We've already seen tensions come to the fore when things go wrong  – when buildings aren't completed on time or when the safety and security of students is compromised. And this issue of where responsibility and accountability lie is only going to become more complex and harder to understand as the make up of student accommodation continues to evolve.
It seems to us that there needs to be an open dialogue between universities and accommodation providers to ensure a minimum standard of practice, not just about the nuts and bolts of accommodation (does the lift work and, if not, when will it be fixed?) but, as one of our contributors termed 'attitudes to living'. This dialogue will  need to involve a continuous feedback loop between students, providers and universities. Currently, it seems that universities and, to some extent, students are left too much in the dark about accommodation. Now's the time for enlightenment.