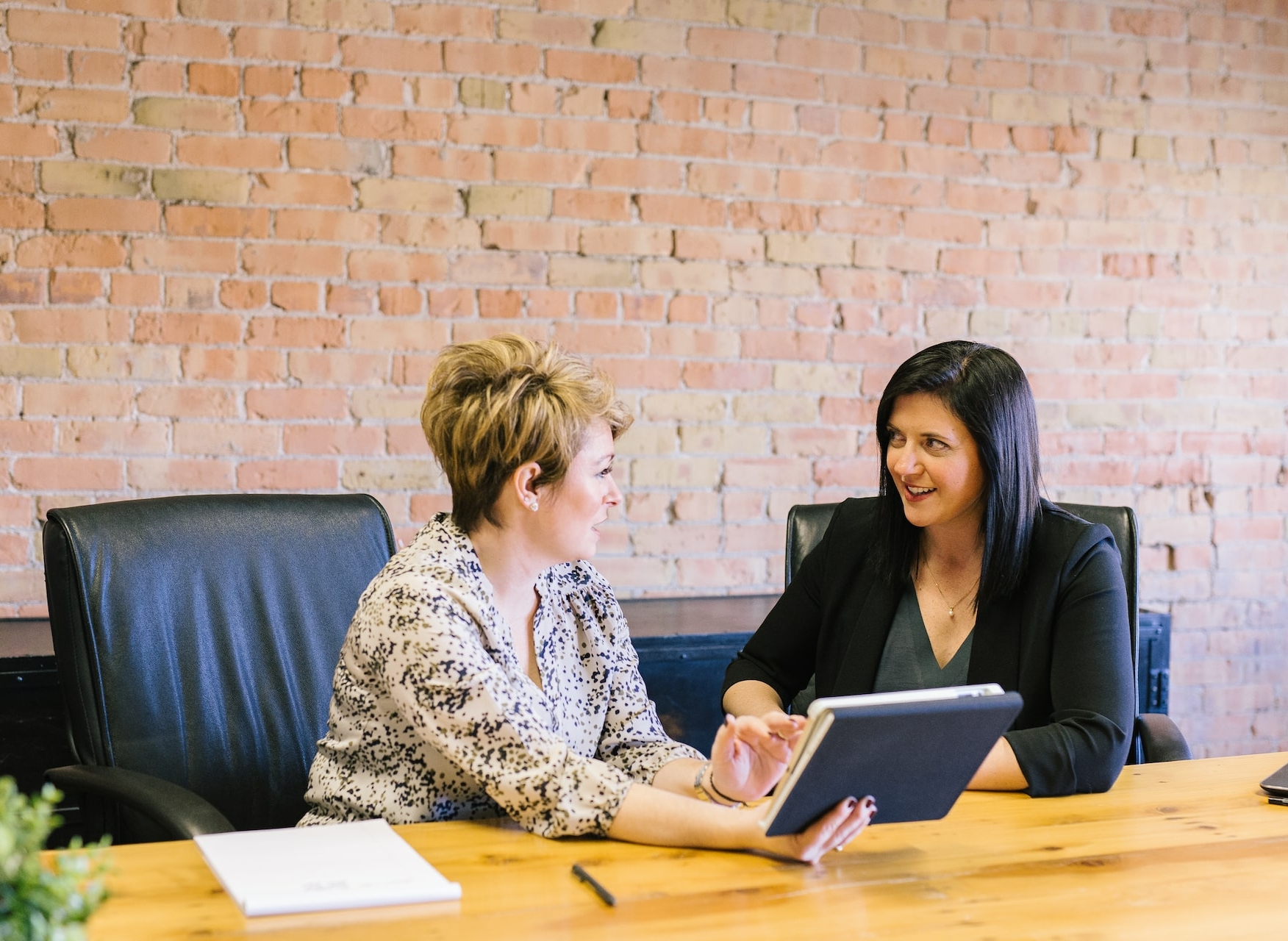 Results from a high-profile, large-scale survey of employers in Scotland, conducted by IFF Research, are now published. The Scottish Employer Perspectives Survey (EPS) captured the views and experiences of 2,650 employers regarding their approach to recruitment and training, and their engagement with the skills system in Scotland.
The 2019 Employer Perspectives (EPS) study was conducted during a time of economic growth and relative stability for Scotland, having just experienced their ninth consecutive quarter of growth. However, Brexit uncertainty is likely to have impacted on recruitment patterns in sectors more exposed to this risk. Against this backdrop, it is more important than ever to have good labour market intelligence.
Evolving from the UK Employer Perspectives Survey, the inaugural 2019 Scottish survey continues a long-time series for key measures that stretches back biennially to 2010 – something we're proud to have delivered from the beginning. Long-term series such as the EPS can serve as a key tool in understanding the skills challenges faced by employers, their responses and potential areas of support.
The survey includes:
Overall recruitment activity: including the methods (recruitment channels) used to recruit and variations by size and sector, and factors employers look for when recruiting;
Equalities and diversity in recruitment: considering action employers take to improve the equality of recruitment, awareness of positive action, awareness of the gender pay gap legislation and the extent to which this has influenced their recruitment approach;
Recruitment of older and younger workers: including the recruitment patterns by size and sector, and methods used to recruit young people; and
Recruitment of education leavers: examining recruitment from Scottish schools, colleges and universities, and employer views on individual's preparedness for work straight from education.  
The development of the Scottish EPS 2019 sought to carefully balance the need to track change over time on some key measures, as well as developing to address key questions of interest to policy. The new questions on Developing the Young Workforce (DYW) and equalities, in particular, have the potential to serve as a valuable baseline against which policy can be assessed in future years.
The insight that the EPS provides can be used by Government and stakeholders at the regional and sectoral level to improve initiatives designed to help individuals find work, support business growth and develop the workforce, so they better meet the needs of employers. As in the past, the survey also represents a valuable resource for identifying different types of employers to target with complimentary in-depth follow-up research to shed further insight into the findings of this research.
We are delighted to have continued our work on the EPS, which sits alongside the Employer Skills Survey (ESS) that focuses on employers' skills demands, skills shortages and training. ESS was last conducted UK-wide in 2017 – results of the latest ESS which IFF are currently conducting for the Department for Education will be published in 2020. Watch this space!