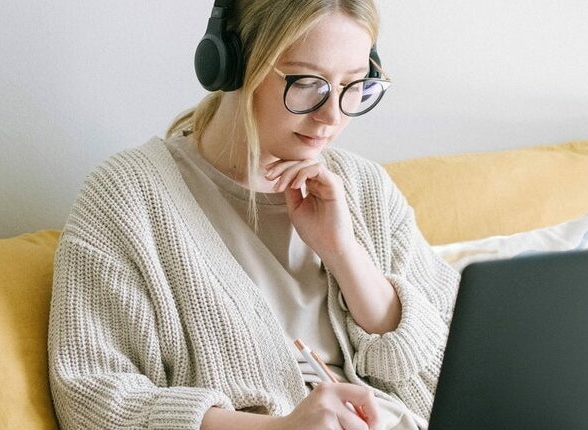 During our recent In Conversation with… event, special guest Jenny Osbourne, Chief Executive of Tpas highlighted key actions that landlords will need to undertake to meet the new regulatory requirements set out in the social housing white paper.
Providing opportunities for engagement
One of the key questions our audience of housing providers put to Jenny was, "How do you demonstrate you're engaging with residents effectively when the majority of tenants don't want to be actively involved?" Jenny reminded us that resident engagement is about providing opportunities for tenants to get involved at a level and stage that they are comfortable with and 'nudging' rather than forcing engagement.  You will need to provide The Regulator information about how you are communicating and working with residents at all stages in the engagement journey. It's unlikely The Regulator will be overly prescriptive, and there isn't an easy fix or any tickbox exercises – but as Jenny rightly explained, we do need a roadmap for resident engagement.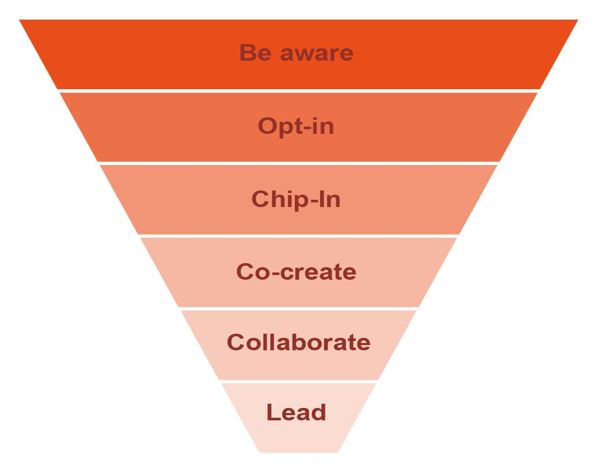 Ways to demonstrate your engagement efforts
One of the ways we can demonstrate engagement with residents is by considering just how involved each resident might want to be, then developing communications and engagement strategies to suit that level of involvement.  Jenny explained from the top layer of resident awareness, right through to residents taking a leading role, there is a story to tell The Regulator, and examples you can provide to show engagement.
"It isn't just about tenant panels or scrutiny groups, we need to be expansive in our conception of resident engagement.  Tenant engagement is massive, and you need to think about it in that way."

Jenny Osbourne, Chief Executive of Tpas
Be aware
All of your tenants should be aware of you as a landlord and be aware of opportunities to become more involved.  They might not get involved, but you should be able to demonstrate your communications and awareness campaigns.
Opt-in
Residents can opt-in to have their opinions heard on surveys, and to be contacted proactively by email or phone by the landlord. Data you gather from residents shows that you are listening to residents and gives you the opportunity to shape services while taking their views into account.
Chip-in
Residents can chip-in their opinions and thoughts while contributing to resident panels and whilst out on estate walks.
Co-create and collaborate
Your residents can help create processes and policies that directly affect them, informing the outcomes through the eyes of the service recipient. New services, transformed services and ways of working can all take shape with the opinions and insights of your residents.
Lead
Resident leadership can take the form of participation in scrutiny panels, performance improvement groups, and board membership.
The Regulator expects proof
Jenny explained that The Regulator will want to see how you are working with residents on the things that matter most to them, and at the level of engagement that makes each tenant comfortable and happy.
"Ask yourself, where do I have something at each stage of that pyramid?"
When The Regulator comes calling in a few years, they will be asking you about all these stages of engagement and asking for evidence that you are listening to and providing opportunities for participation for residents at every stage. It will be important to show that a tenant can be engaged with you, in the way that they want to.
Resident engagement lies at the heart of the paper
There are opportunities for resident engagement throughout the social housing white paper. Watch the exclusive webinar where Jenny identifies these opportunities and makes recommendations for practical actions you can take to prepare.
Need further guidance?
Our Definitive Guide to The Social Housing White Paper provides a summary of each white paper section, and the critical assessment questions you need to be asking now, to prepare for the future.  Click to read the guide and for links to further white paper resources.