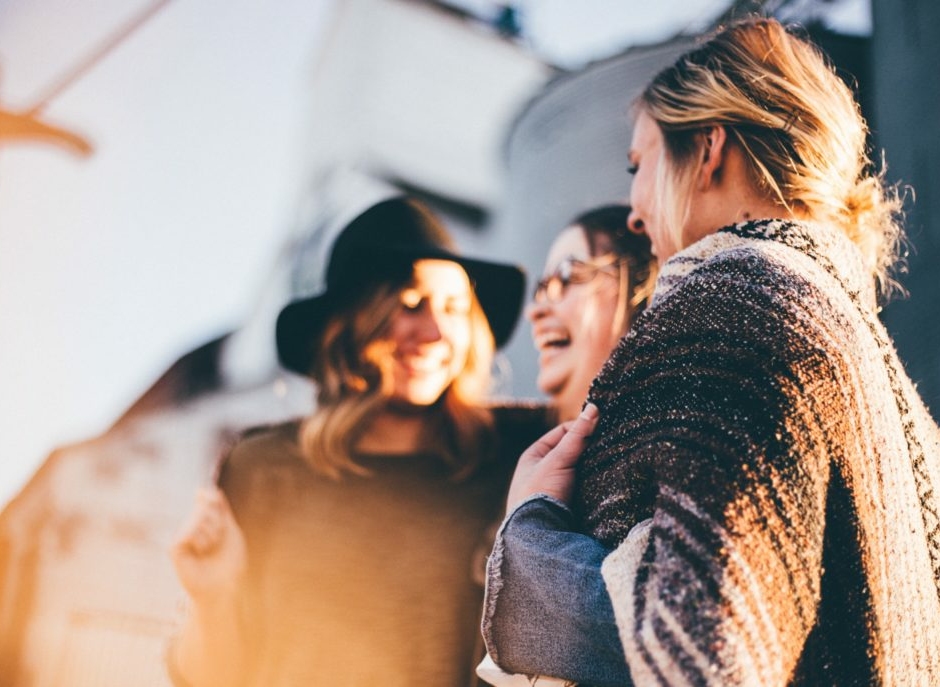 In the first blog of our Social Housing Green Paper series we discussed the five core themes aimed at rebalancing the landlord-tenant relationship. We then explored benchmarking in social housing, highlighting why one size doesn't fit all. In this blog, we're focusing on implications for providers, with some practical tips to help you develop relationships with residents, build trust, and ensure you're white paper-ready.
Waiting for the White Paper
While waiting for the white paper to land – rumoured now to be in summer 2020 – we've all had plenty of time to consider implications for the social housing sector. What we need to see in the white paper is a robust reinforcement of those core themes, taking forward practical solutions to put into action.
So much has happened since the green paper came out and the world is a different place. We still have a conservative government, but with a new leader and a different focus. Brexit is the centre of everything at this point, so how much of the original spirit of the green paper will be retained in the white paper?  Time will tell. It may be that aspects of the white paper may be watered down to simplify provision and reduce regulatory requirements on landlords.
Despite uncertainty of the detail, we anticipate that the Government will keep the principles of standardised measures. So, we've put together here some practical advice for landlords to enable them to prepare for the white paper's arrival.
Ensure you're White Paper-Ready with our Social Housing Webinars – available on-demand
For UK-wide providers co-hosted by Barbara Shaw, Chief Executive of Westward Housing
For London-based providers co-hosted by Warren Earl, Data Quality & Business Intelligence Manager at Peabody
How Social Landlords Can Prepare
Understand the why
You will need to have a good understanding of what you are measuring now and what the purpose is.  It may be that you will need to include new things in terms of customer satisfaction and engagement, so it's important to know what you ask and why you ask it.
Do your housekeeping
Do a bit of housekeeping. Be clear about what information you're gathering and what the purpose is, so, if there is change, you can slot things in easily.  It's also a useful opportunity to do a GDPR review on the personal data you gather on tenants and the purpose of that information.
Consider how you are perceived
It's good to know what's going on in terms of your customer perception monitoring so you can hit the ground running when the white paper drops.
Consider whether your comms are fit for purpose
It's worth considering how you will communicate your performance information to residents in an easily digestible way? How will you engage with them, respond to challenges and follow up on concerns?  Consider the channels, frequency, and visual preferences across your resident population – are your communications channels truly two-way?
Ensure you're effectively measuring resident satisfaction and dissatisfaction
In the social housing green paper, there is a section on the complaints process, so it's worth reviewing how you handle complaints to get ahead of any white paper requirements.  It would be helpful to have some local insight around the complaints process; including what is driving complaints and a review of local issues.
You could review both formal and informal customer feedback channels, drawing all the different strands together – face to face, social media, telephone, postal and SMS – to carry out a point in time review of what satisfaction looks like right now across your organisation.
Look around and be aware of what other feedback channels are available – increasing your knowledge into a range of feedback channels can only help future-proof your services to tenants and enable a greater breadth of listening and engagement.
These simple and common sensical steps you can take now will not only put you in a better place when the white paper arrives, they'll also help you improve the relationship you have with tenants. And isn't that the overriding goal we all have?
Video Webinar series
In November, IFF Research Head of Housing, Katy Wilburn hosted webinars with Westward Housing in the South West and Peabody in London.  These video webinar recordings are available to view:
Social Housing White Paper Webinar with Barbara Shaw, Chief Executive at Westward Housing
Social Housing White Paper Webinar with Warren Earl, Data Quality & Business Intelligence Manager at Peabody