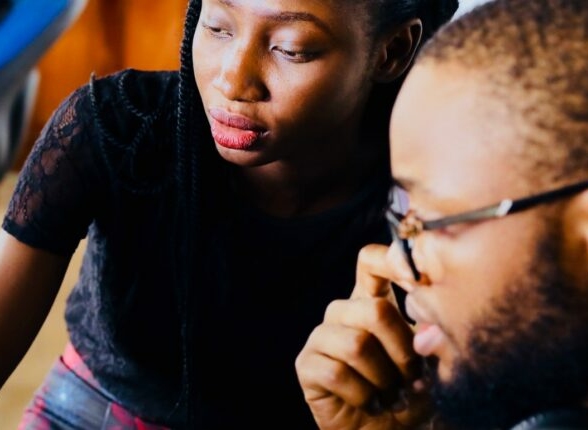 Organisations conduct research to support, measure and achieve objectives.  But, in a climate where housing providers are expected to deliver more for less, how can you tell that your research programme is delivering return on investment?
Good research underpins high-quality decision making, rooted in evidence and proof.
In social housing, landlords use research for a range of important reasons, to:
Ensure services are fit for purpose
Keep the regulator happy
Maintain a positive reputation
Engage with residents, and ensure you're delivering services they want and need
Ensure you're providing high-quality services, and strong customer experience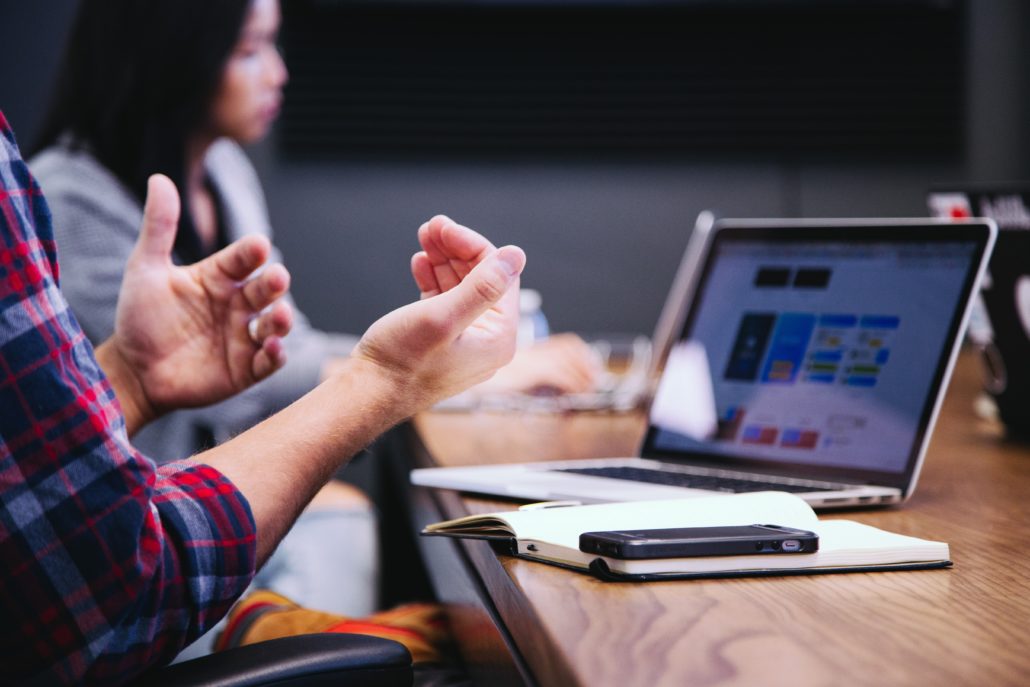 Whether conducted in-house or outsourced, your research programme will incur costs – both of time and money.
So, how do you ensure your programme is delivering a return on your investment? How do you know if your research pays for itself, or adds measurable value to your organisation? And how do you attribute the benefits you achieve directly (or indirectly) to the costs of your research programme?
The issue of measuring the return on investment of customer research programmes is a tough challenge for research and insight managers. Business is driven through rational decision making – for financial, legal, or regulatory reasons.  And although social housing research isn't directly generating surplus, you should be able to demonstrate the value it brings to your organisation with confidence and conviction.
Calculating the costs of inaction
One way of calculating the return of investment is by spinning the problem on its head and considering the costs of not doing something. In a recent workshop session with housing providers we identified some of the costs providers identified from not conducting research. We explore these further below.

Complaints could increase (financial and reputational cost)
Complaint handling generates significant costs to your organisation, including staff time and complaints compensation programme. Complaints are also an important theme of the social housing green paper, with expected tightening legislation to come. Reducing complaints overall is good for your organisation financially, from the regulatory standpoint, and of course it's great for customers (and your reputation) to run services with low complaints.
Increased "avoidable contact" (financial cost)
Incoming calls to your contact centre set off a chain of events and processes that are of great operational cost to your business. Understanding which of those calls and resulting actions could have been avoided through customer research is possible, through correctly classifying and coding incoming calls as duplicate or avoidable.  You could correlate customer feedback and a deeper understanding of customer needs to the additional, unnecessary costs of avoidable contact to reach a quantifiable figure.
Rectifying work when it's not "right first time" (financial cost)
Getting it right first time is such an important measure in housing, and has been featured in KPI performance measurements ever since repairs were tracked. But what happens when right first time doesn't happen?  The costs associated with rectifying things that have gone wrong: the processes required, the staff time involved, and material costs all add up.
Understanding customer expectations of right first time and managing those expectations throughout the customer journey are all achieved through a high quality customer research programme.  Increasing right first time repairs is great place to invest your research efforts to achieve cashable gains.
Damage to your reputation (reputational / regulatory cost)
This indirect measure is difficult to quantify, but not impossible, and can lead to insights that mean a great deal to your customers' perception of how you manage your resources, and how your organisation is viewed overall.  We have an interesting blog here on how to measure your reputation, and why. It's important to understand that your reputation matters to your residents, and as the power balance between resident and landlord equalises through legislation anticipated in the Social Housing White Paper, your reputation will come into greater regulatory focus.
In closing
The costs of not doing customer research can be quantified through the costs of resolving complaints, avoidable contact and not getting delivery right first time.  Additionally, your reputation may be damaged immeasurably, or take considerable effort to recover.  When you take into account all of these factors and areas of your business, there is a strong case for the value of customer research: improving delivery of your services, improving your customer experience, and helping preparation for anticipated regulatory requirements.
Don't miss our previous blogs, where we've explored some of the challenges faced by the social housing sector:
To get started with a customer feedback programme that delivers real business results – asking the right questions, to the right person, at the right time – get in touch with our housing team.