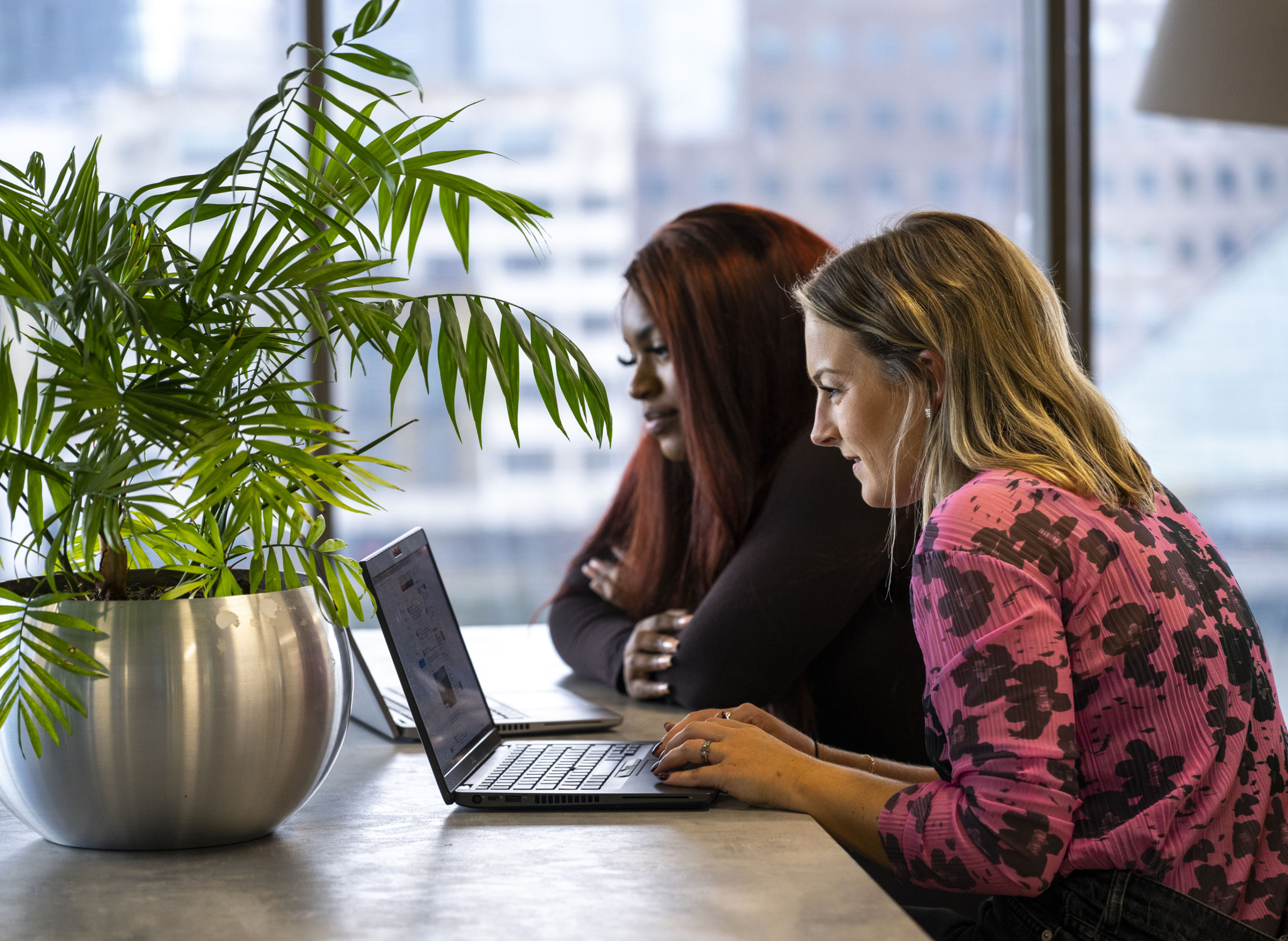 New to both IFF Research and the market research industry, the one comment I've repeatedly heard in recent months is how most people tend to fall into the world of market research. But while few apparently seek a career in research, those lucky enough to find this industry enjoy rewarding work, surrounded by brilliant people; benefiting from extensive learning opportunities throughout their career. The market research industry undoubtedly attracts people from all backgrounds, with different types of research to match differing skills set, and different sectors to suit different interests and needs. Keen to find out more about the role and the benefits it offers I spoke with some of our team to find out what it takes to be a market researcher.
So whether you're seeking a career in market research, or are considering options hear what some of our team have to say about the role.
Sarah Odagi, Trainee Research Executive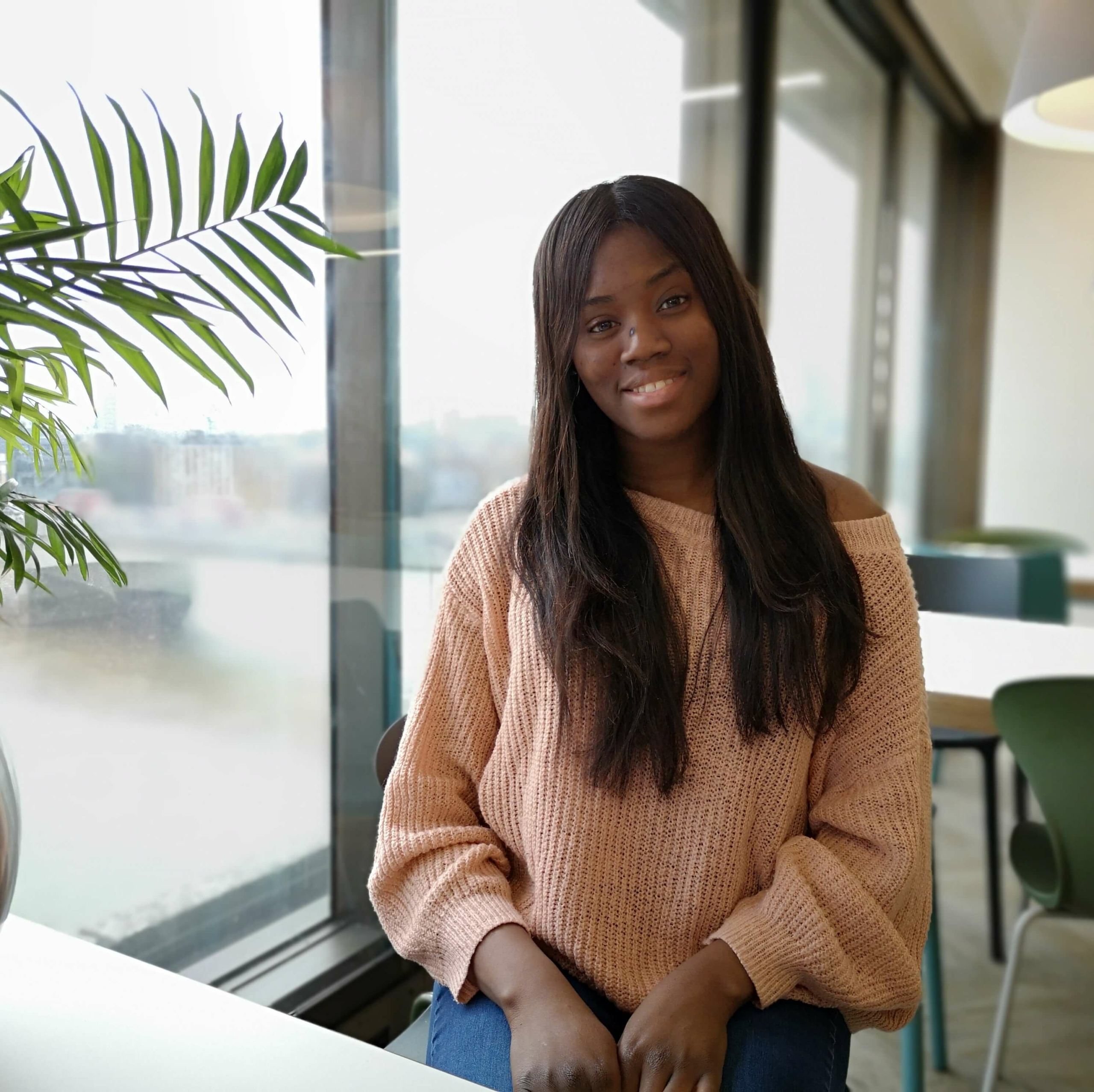 How did you get into the research industry?
I've been working at IFF since 2017, but in my current role as a researcher since January 2019. I was working in recruitment on IFF's interviewing services team, recruiting telephone interviewers, when I saw a job ad for a trainee researcher role and thought it sounded interesting. I spoke to lots of people to understand more about the role before applying; to find out if it offered job satisfaction as well as growth and career progression opportunities. It certainly delivered!
What is the best thing about your job?
The people really make my job – I work alongside a really lovely group. But in terms of the role specifically I'd say it's the growth opportunities it's offered. I've grown so much. I feel like my capacity for knowledge has expanded so much – I never saw that coming!
What does it take to be a good researcher?
You need to have an open mind, a willingness to learn and to be able to work well in a team.
What do you like about working for IFF?
I've never worked for a company that offers such great benefits. The quarterly team days are great. I also like everything that IFF stand for, and their commitment to making a difference.
What would you say to anyone looking to get into research?
Be courageous and go for any role you want! If you're looking for growth, a positive atmosphere and something to stimulate you then this role is perfect.
Ollie Gooding, Research Executive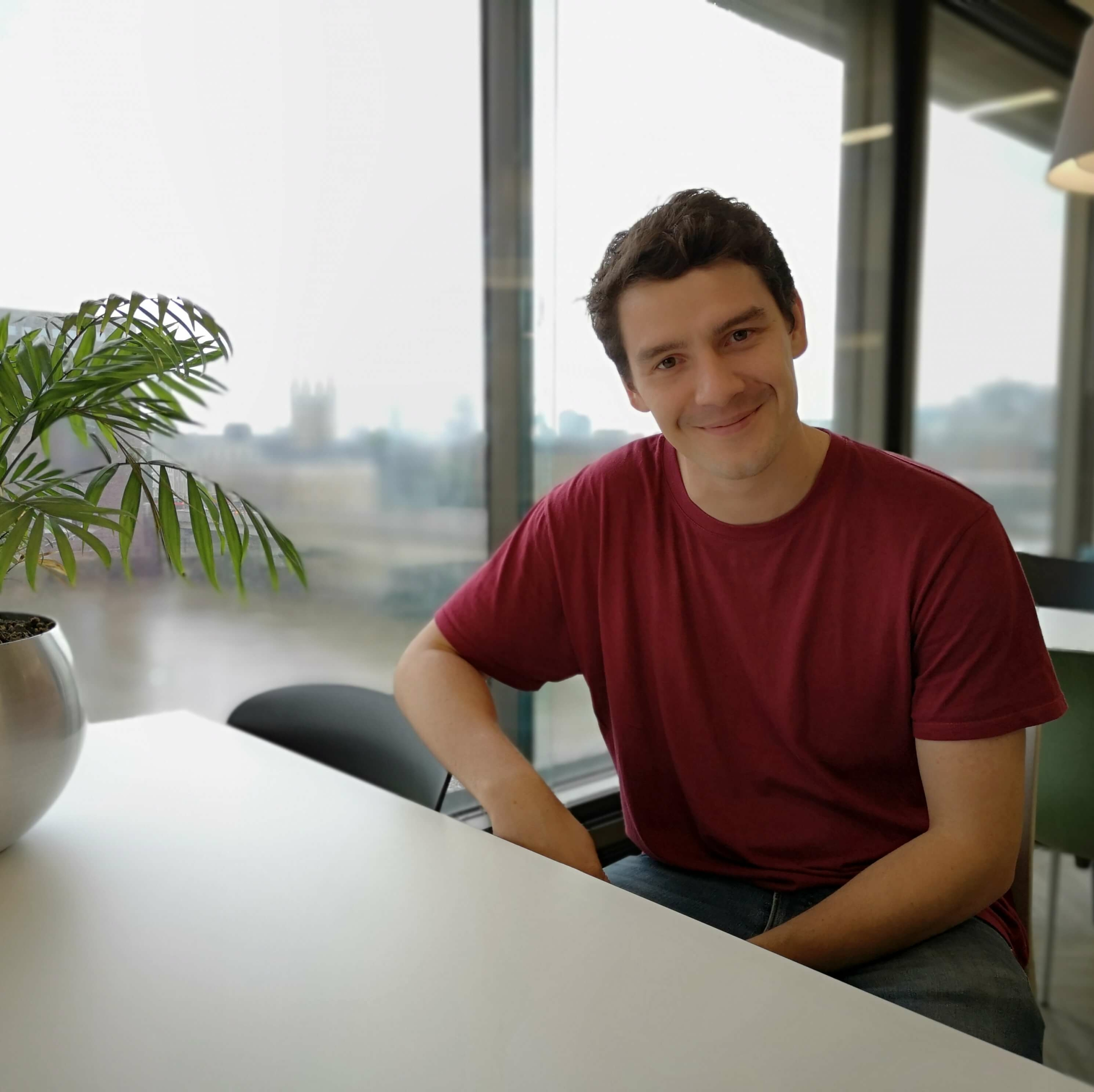 How did you get into research?
I've been working as a researcher at IFF since 2018. I first got into research while working for an NGO in Columbia. I was living in a little village on the Caribbean coast working on a project to restore degraded mangroves. It was qualitative research with families to find out if they'd support the project before they applied for funding.
Wow, that sounds interesting!
Yes, it really made me aware of the human side of research and how government policy can massively impact people's lives.
What were you doing before this job?
Prior to the NGO role I spent some time travelling, but originally, I was a Science Teacher.
What is the best thing about your job?
Working in social policy research. It's great to have the opportunity to speak with people to understand how policies affect them directly in their day-to-day lives. And to help ensure that their views are taken into account. Working in research you develop really important and useful skills which will help throughout your career.
What does it take to be a good researcher?
To be a qualitative researcher you need to be good at listening, have an open mind and be able to come into a project without pre-conceptions of the end result.
What would you say to anyone looking to get into research?
I'd highly recommend it, especially social research because you genuinely have the ability to make a difference. It's important to me too to work for a company with a strong purpose and mission – like IFF has.