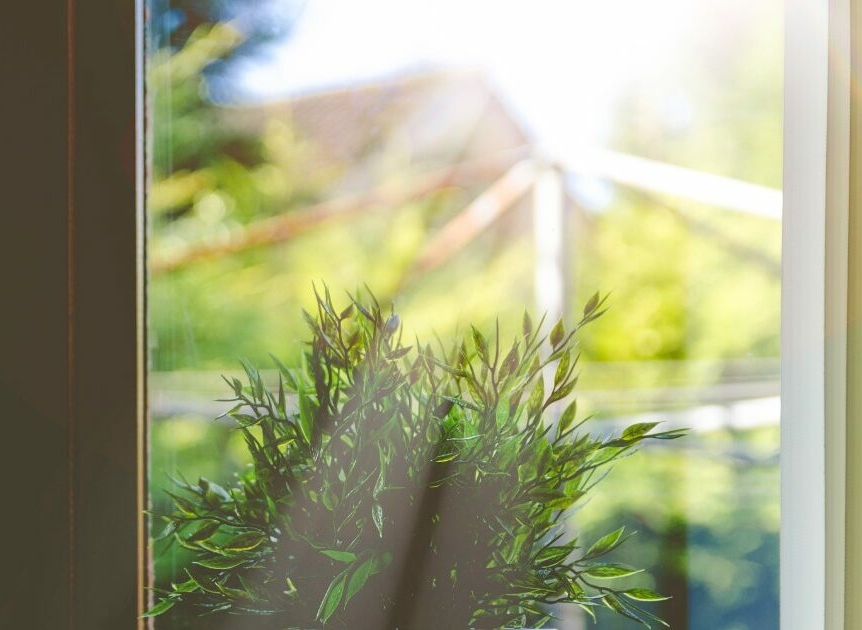 We're delighted to announce that our team has grown, with the acquisition of housing research specialist Voluntas.
Birmingham-based Voluntas focus on understanding residents' experience, especially in the sphere of social housing. They recently celebrated 10 years of operation, and we aim to continue their legacy of helping improve the quality of housing provision across the UK.
With the strength of our combined skills and experience, and through the retention of their team, and the talent they offer, this union will allow us to serve our clients better.
Our Managing Director, Jan Shury, said: "We're absolutely delighted to have joined forces with Voluntas. We've been talking to each other for a while and our synergies have been evident. IFF and Voluntas share a common mission to make a difference through the work that we do; and nothing makes a difference to people's lives more than the homes that they live in."
He added: "Working together, IFF and Voluntas will be able to serve more clients in the housing sector, expanding and developing the range of services and products that we offer, to help inform a new era of responsiveness to tenants' needs. Beyond scale and range of services, the housing providers whom we work with will benefit from our complementary specialisms spanning the fields of welfare and benefits, employability, financial capability, regulation and business growth (among others)."
So what next for IFF and Voluntas?
Although it's a bit of a cliché, for the moment it's very much business as usual. The Voluntas team have been very successful with their research services up until this point so our focus is on ensuring that their research services continue uninterrupted.
We're in the process of consulting with the Voluntas team and will shortly begin a listening exercise with Voluntas clients, to ensure we continue to deliver actionable insights, and understand if there are way in which we can serve them better.
What does this mean for our clients?
Very little in the short term. Neither Directors or Projects Managers will change, and services will continue with no change or interruption.
In the longer term however, we envision that this additional expertise will enable us to improve our offering, with opportunities for crossover with other services.
For example, there could be additional benefits offered from this additional sector insight for:
• Clients in the Welfare sector with an interest in benefits and the rollout of universal credit
• Higher Education sector clients looking to understand the student experience
• Business and Enterprise clients interested in stimulating local labour markets and support business growth
For further information
If you have any further questions about this acquisition or how it might affect you then our MD Jan Shury will be happy to speak with you.
Jan Shury
Tel: 020 7250 3035
Email: jan.shury@iffresearch.com
For any press enquiries please contact our Head of Marketing:
Sara Fernie-Jones
Tel: 020 7250 3035
Email: sara.fernie-jones@iffresearch.com