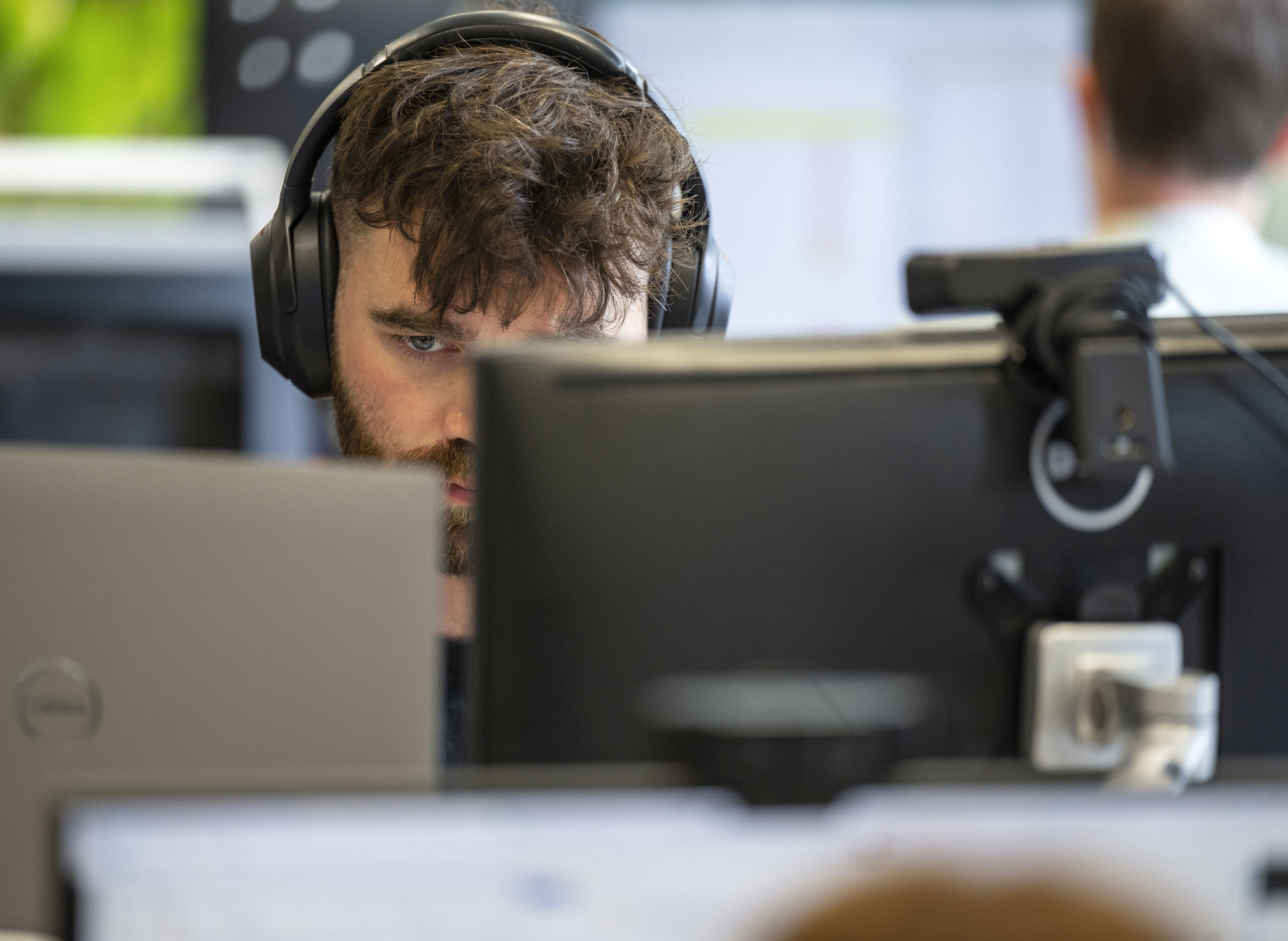 We're delighted that the results from the Employer Skills Survey (ESS) 2019 have just been published.  This is a flagship government survey, investigating the extent, nature and impact of employer skill needs.
It examines critical issues for government and policy makers regarding the economy and the labour market, including:
which occupations are employers finding it hard to recruit
what skills are lacking among job applicants
how are skill needs changing in the workforce
how much training are employers providing for their staff; and,
how much are they investing in training and development
These issues are more important than ever given the impact of Covid-19 on the economy, the changes to the labour market resulting from Brexit, and ongoing concern about UK productivity.
The project is large and complex, but we've met the challenges through a great team effort, from the telephone interviewers, coders, data programmers through to the large research team. We'd also like to thank the c. 81.000 employers that took part in the study.
IFF has worked on each of the five ESS studies conducted since 2011, leading the design, multiagency fieldwork, and the analysis and reporting.
We have already been commissioned to deliver the 2021 study, and look forward to continuing involvement in this high profile study.