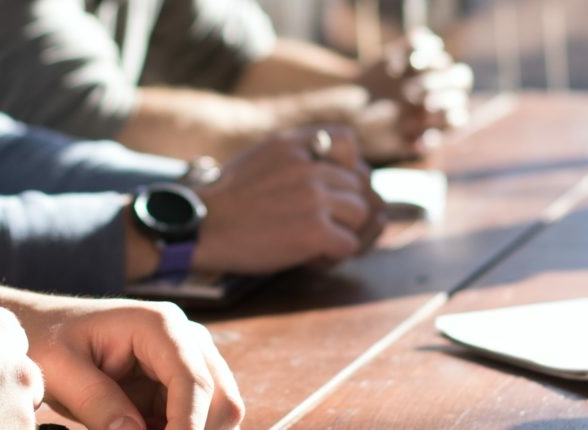 Employee Right Survey
We're currently conducting some research on behalf of the Department for Business, Energy and Industrial Strategy (BEIS) exploring workers' rights and experiences of employment.
We are interested in speaking with anyone currently in employment, or on furlough.
You can complete the study click here.
By way of thanks, anyone who completes the survey will receive a £10 Amazon voucher via email. Vouchers should be received within 14 days of completing the survey.