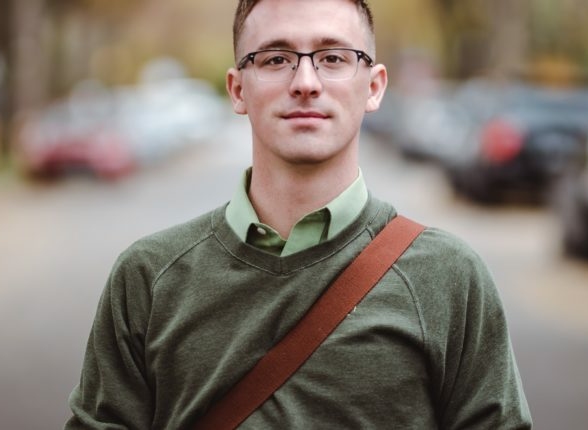 Reports from two large-scale, high profile IFF research projects into apprenticeships in England have just been published by the Department for Education. One looks at the experiences and views of 4,000 employers with recent apprentices, the other investigated the experiences and attitudes of over 5,000 apprentices.
Employer experiences
This element covers employers' experience of offering apprenticeships: who they took on and to what types of apprenticeship; their motivations for offering apprenticeships; the way the apprenticeships were delivered; the outcomes for their apprentices; and their satisfaction and their future intentions. It also assesses employers' awareness of, and response to the policy reforms introduced in Spring 2017.
Key findings:
Three-quarters (75%) of employers felt that there was sufficient information, support and guidance available to employers interested in offering apprenticeships.
The majority of employers (61%) felt they could influence the apprenticeship in terms of structure, content, delivery or duration, although this proportion has dropped from 65% in 2017.
Employers' overall satisfaction with their main apprenticeship programme remains high, with 85% of apprentice employers satisfied and 63% very satisfied.
83% of employers would recommend apprenticeships to others, the same proportion as 2017.
Apprentice experiences
This element covers individuals' motivations for undertaking their apprenticeship, their experience of the training they received, their satisfaction with the apprenticeship both overall and in relation to specific elements, and the impact it has had on their career.
Key findings:
Apprenticeships were most likely to be chosen as a way to enter into or progress in a specific career (for 28%) or to develop work-related skills (20%).
86% were satisfied with their apprenticeship. This has fallen from 89% in 2015 and 2017.
The vast majority of apprenticeship completers were in work (93%), including three-quarters (76%) in full time employment. This represents an increase compared with the 2017 survey (when comparative figures were 91% and 74% respectively).
Three-fifths (60%) of those who had completed their apprenticeship had received a pay rise and / or a promotion subsequently; with the majority reporting these being directly due to or helped by their having completed an apprenticeship.
Nine out of ten (90%) felt they had gained skills or knowledge appropriate for their area of work, as well as more transferable skills for a range of jobs or industries, whilst at least 80% reported improved softer skills (e.g. communication, team-working).
The reports are the sixth in a series dating back to 2012, and have been central in helping DfE develop apprenticeship policy, and to inform DfE on the impact of recent policy changes. Such as, most recently, the apprenticeship levy, co-investment for non-levy paying employers, a mandatory 20% minimum off the job training requirement to receive funding, and a minimum duration of 12 months.