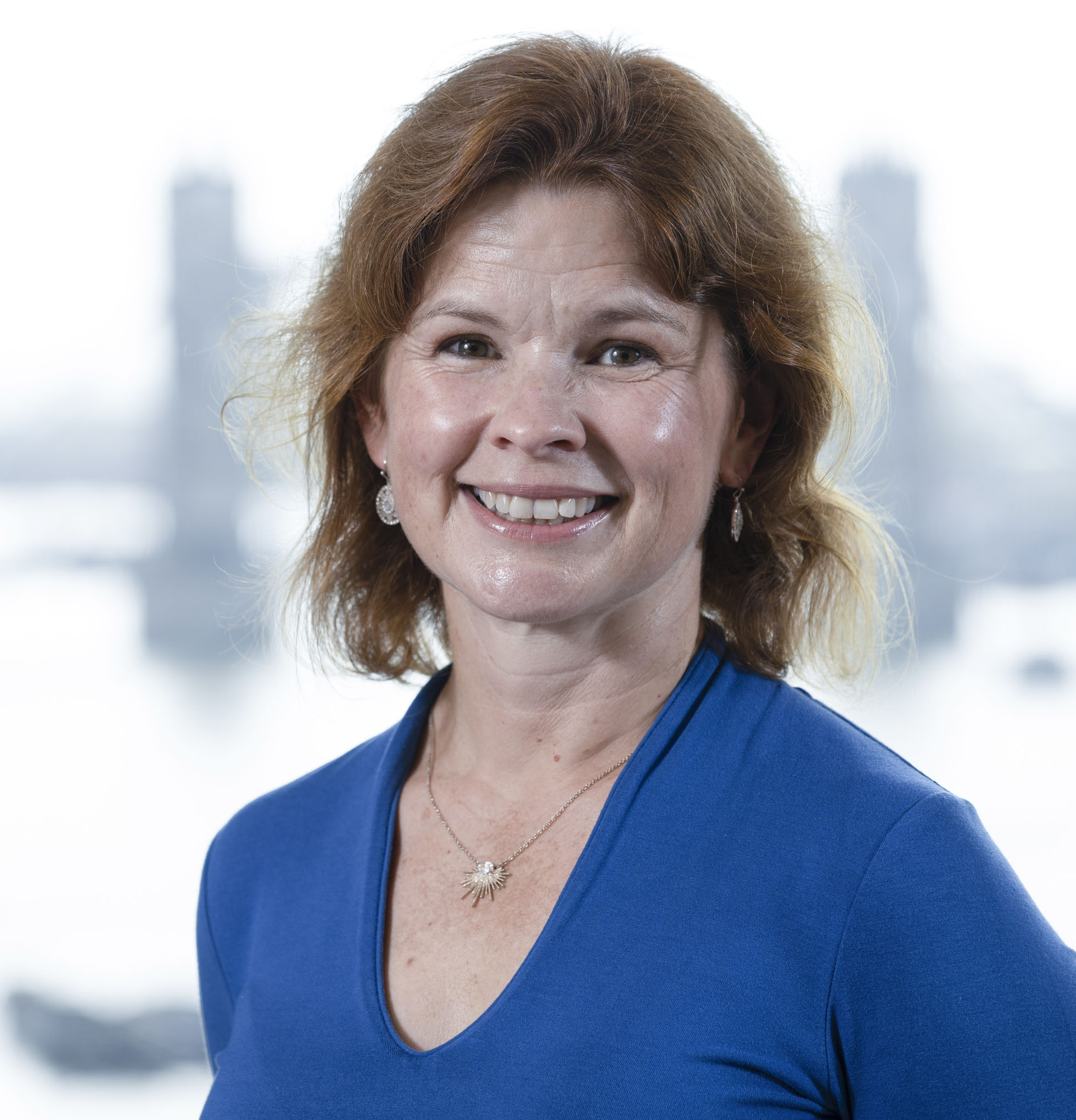 Hello there,
I'm Sarah Cheesbrough
Mother of Boys (MoB), seaside dweller, chatty park runner, strength training enthusiast
A little bit of what I do
I head up our Communities team, delivering research and insight for clients concerned with work, welfare, housing, community and wellbeing. I've conducted research in all of these areas in a career spanning academia, government and agencies and love being able to bring it all together in this role. I enjoy designing mixed methodology studies to get to the heart of issues but can occasionally show my true origins as a survey researcher by getting far too excited if you ask me a question about weighting.
What I've achieved
I am proudest of the studies I've worked on that have brought the voices of those with lived experience right into the policy making process, from hidden young carers, to people living in poor quality housing, budgeting on benefits or not feeling safe in high rise homes.