At a glance
Our multi-stranded online study for the University of London International Programmes (IP) captured student and staff perceptions of the university and explored how the brand delivered against its core values. The research comprised online focus groups, online surveys and video calls across the globe and was used to help transition the brand from 'International Programmes' to 'Worldwide'.
About the client
The University of London Worldwide (formerly International Programmes) collaborate with a number of the University of London's internationally renowned Member Institutions to offer over 100 flexible and distance learning programmes to over 50,000 students worldwide.
Challenges and objectives
In the context of better understanding existing and new markets and how the university sits within those, the University of London commissioned IFF to undertake a far-reaching research project, the ultimate aim of which was to develop the brand and inform the university's recruitment of overseas students.
The project took on several constituent parts, a key focus for each being to better understand how the university is considered among competitors in different markets and to explore this from both the student and staff perspective. The overarching questions that needed answering were:
How important was the university itself in the student decision making process; and how was it perceived against its competitors?
What ultimately attracted them to a University of London degree?
What brand values did the University of London convey to students; and how did it perform against the values that the university itself wanted to deliver on?
A key challenge of this project was engaging with a wide range of participants, from geographically diverse areas. This was research on a truly global scale and over the course of a few weeks students and staff in 27 different countries took part.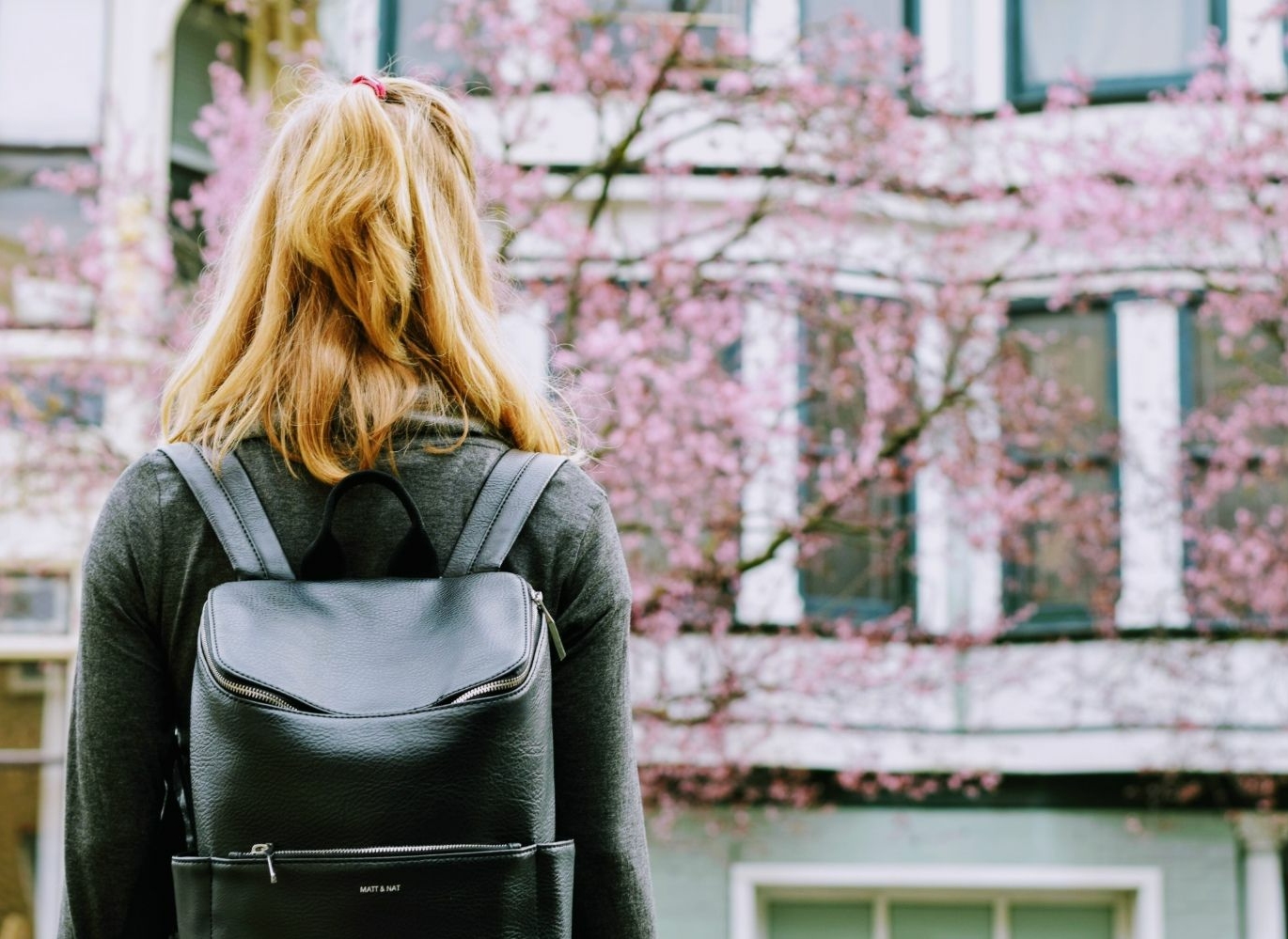 Solution
To ensure a global reach, this study used online techniques involving:
Online surveys and in-depth video interviews with teaching institutions
Online discussion boards with students in five different countries (India, Pakistan, Singapore, UK and US)
The online discussion boards allowed students to interact with each other in a dynamic context and challenge each other's perceptions. Each discussion lasted 3 days with topics or question banks released over the course of that period. This was a research methodology very much designed for the social media age. The interface mimicked that of well-known social media platforms, which meant that insight was collected in a truly multimedia way.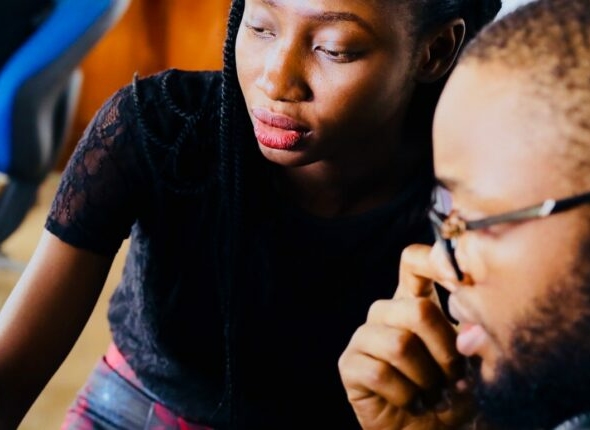 Impact
Through using this living or evolving methodology of online discussion boards, the University of London IP team were aware of key findings from the conversations as they were happening. The fact that the discussion played out over several days also meant that if their team wanted the conversation to take a different direction than initially planned, then there was the time and freedom to do that – more than other traditional methods of qualitative research would allow.  And what the their team ended up with was high levels of engagement, lots of interactivity and a wealth of content from students from across the globe in a relatively short space of time all of which aided the transition of the brand from 'International Programmes' to 'Worldwide'.