At a glance
The British Council are looking to evaluate their suite of five outward mobility programmes to China – known collectively as Generation UK. These opportunities are designed to create 'global', 'outward looking' graduates, equipped with the skills to pursue work and thrive in an international context. IFF Research runs a mixed-method evaluation which combines pre- and post-programme surveys, data analytics, and qualitative interviews to assess the programme's effectiveness and impact in providing those from disadvantaged backgrounds with crucial experience abroad to pursue future international careers. The evaluation provides clear evidence of the impact the experience has on participants, from increased knowledge and skills to influencing ambition and career prospects – supporting ongoing funding.
About the client
The British Council is the United Kingdom's international organisation for cultural relations and educational opportunities. The organisation offers English language training and funded programmes in arts, culture and education to build connections, understanding and trust between people in the UK and other countries. Their programmes work directly with individuals and institutions, and with governments and policymakers to deliver locally relevant programmes and change. In 2019, the British Council worked in more than 100 countries globally, connecting 80 million people directly and millions more through online, broadcasts and publications.
Challenges and objectives
As part of its work in China, British Council launched a campaign called 'Generation UK' in 2013. Its principal aim being to facilitate outward mobility opportunities in China for students and recent graduates at UK-based higher education institutions. Comprised of five programmes that range from language to work experience these outward mobility opportunities are designed to grow the number of students and young people undertaking work, study and teaching programmes overseas. By gaining international experience, these opportunities are designed to create 'global', 'outward looking' graduates, equipped with the skills to pursue work and thrive in an international context. All Generation UK programmes place particular emphasis on providing opportunities to those from underprivileged backgrounds.
The Generation UK campaign has three core priorities:
To raise awareness amongst a young generation in the UK of the opportunities to build their understanding of China;
To promote favourable conditions for these young people to intern or study in China by working with the Chinese Government and partners; and
To provide specific funded opportunities for UK young people to study and intern in China through Generation UK branded programmes.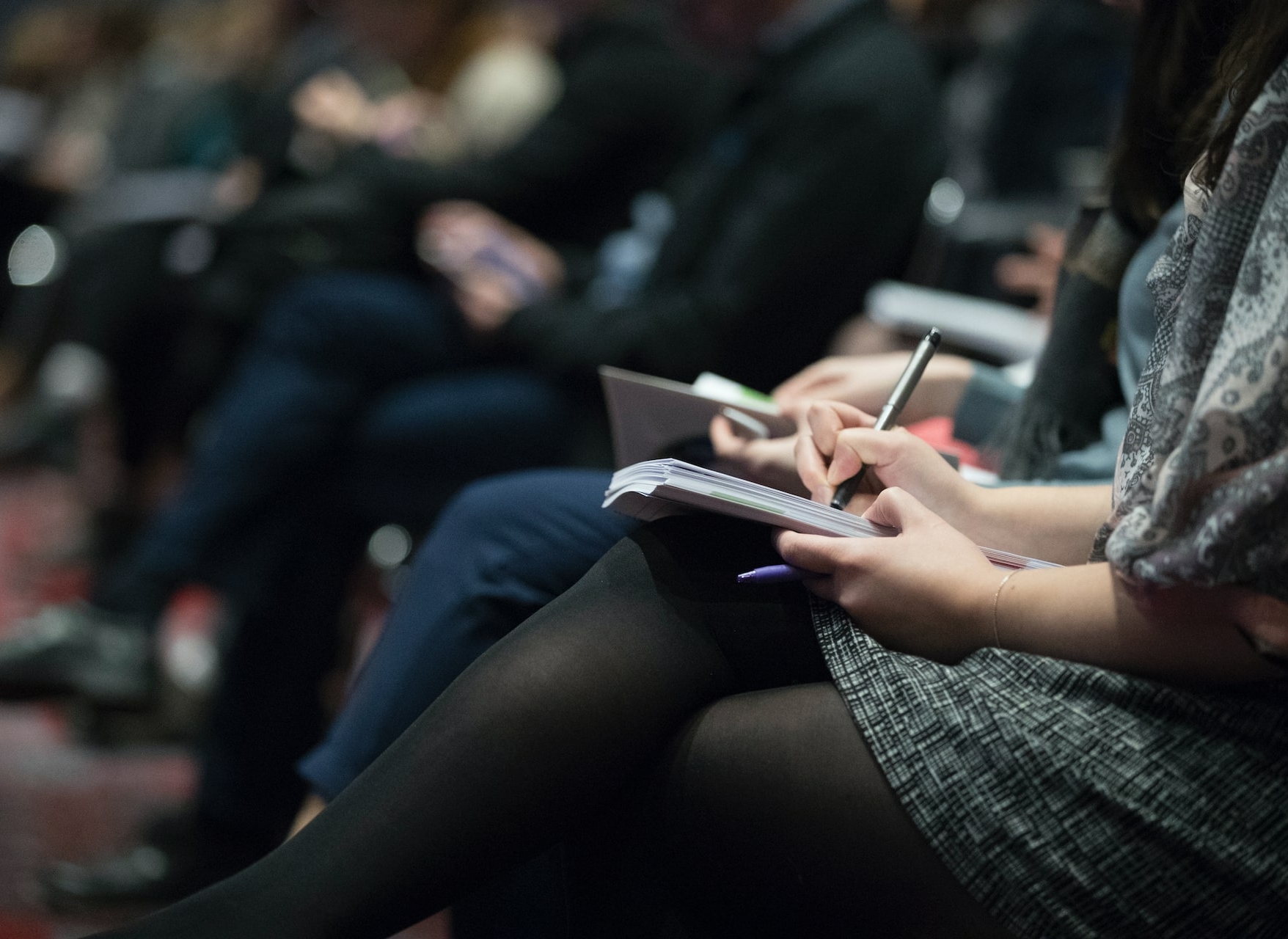 British Council sought an evaluation partner to assess the impact of three of the five programmes on participants on a range of outcomes associated with outward mobility:
Generation UK Internships: four-to-eight-week work placements in Chinese businesses in a range of industries. Throughout the report, this is simply referred to as Generation UK.
Study China: a three-week, intensive Chinese language skills programme for UK-based students. The programme comprises language classes at Chinese universities and associated cultural immersion visits.
English Language Assistants: year-long teaching placements in public schools in China intending to support skills development of participants and raise English language capacity of Chinese young people.
The evaluation needed to create a better understanding of how prepared programme participants are to take up future opportunities in China, or internationally – known as 'China Readiness'.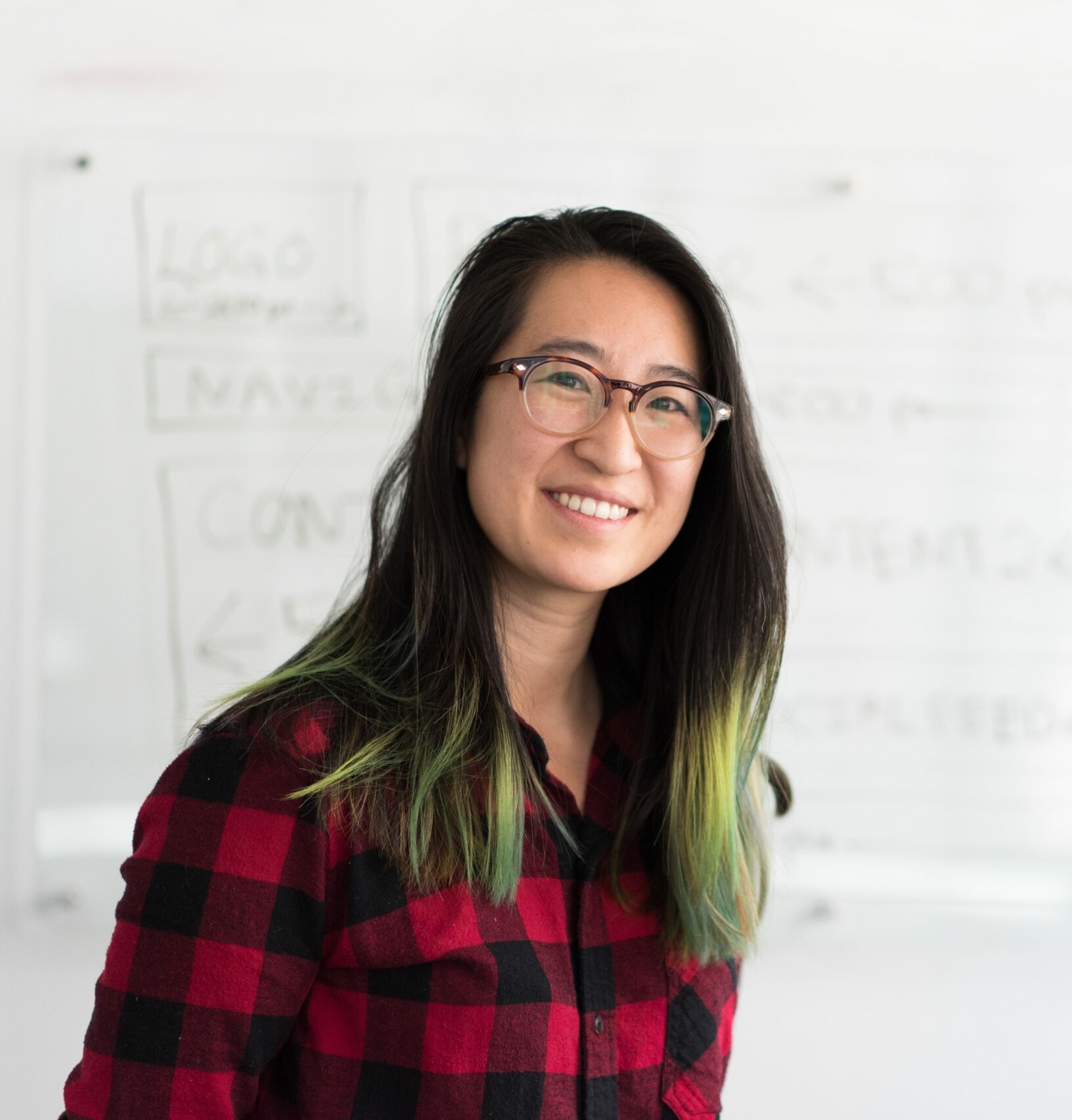 "Since 2019, IFF Research have been the British Council's evaluation partner on two projects in our Education portfolio in East Asia: Generation UK (an international mobility programme for UK graduates), and Higher Education Institutional Partnerships. IFF's work with us over the past year has been transformational in terms of delivering high quality evidence of programme outcomes."
Gary,
Regional M&E Advisor, East Asia, British Council
Solution
The evaluation was designed to answer the following core questions:
What is the demographic, experiential and motivational profile of participants across the mobility opportunities that British Council offer directly, or play a support role with?
What are the outcomes/impacts of the programmes and how to they vary across mobility opportunities?
Taking all factors together – demographics, experiential, motivational – which are the strongest drivers of how ready participants are to pursue opportunities in China?
What is the quality of service provided to Generation UK participants, both pre-departure and during their time in China?
IFF Research developed a mixed-method evaluation approach that combined pre- and post-programme surveys sent to all programme participants within one week of departure/return, supplemented by qualitative interviews post-programme to gain personal insight and stories of the programme experience and subsequent impact. Pre- and post-surveys were designed to capture pre- and post-programme scores across six key factors that were deemed relevant to the programme objectives and in defining 'China Readiness': Global Citizenship, Cross-Cultural Awareness, China Knowledge,  China Confidence, China Network and Employability Skills.
The evaluation measured the point-change in pre- and post-programme scores across these key measures to create a composite 'China Readiness' metric to summarise participants' preparedness to work in an international context (China or otherwise) in future. Drivers analysis was also run to determine which aspects of the experience were most important in improving 'China Readiness' post-programme.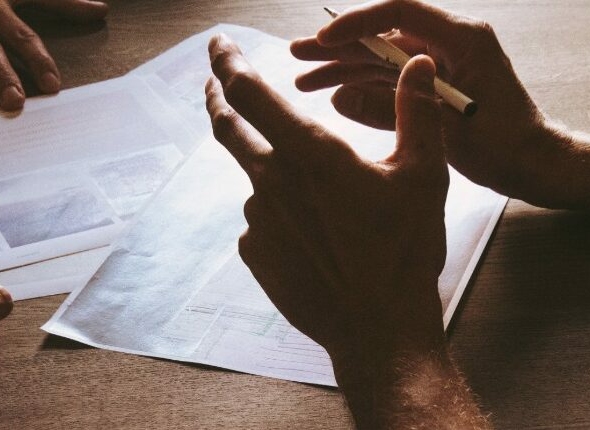 Impact
The annual evaluation report provides the British Council with clear, meaningful measures demonstrating the impact and value of the Generation UK programmes generally and against the specific objectives. Results showed that, on average, 7 in 10 participants improved their Cross-Cultural Awareness, China Knowledge and China Confidence scores, and more than half also improved their Global Citizenship and Employability scores. Overall, Generation UK participants increased their 'China Readiness' score by 15-points, driven most strongly by workplace skills, cross-cultural confidence, gender and language skills.
Nine in 10 participants agreed they are highly motivated to work in or with China or another international context in the future, with many crediting the programme for playing a defining role in defining or reefing career plans, finding employments and expanding their future ambitions. For the vast majority, Generation UK offered a crucial opportunity to gain experience abroad, that was cost-prohibited previously. In many cases, this experience has played a vital role in finding employment after the programme, particularly in roles where lack of experience was previously an issue.
Access to such clear, meaningful results has been vital to the British Council in demonstrating the programme's value and relevance in order to secure further funding and open discussions about potential programme expansion to other countries.