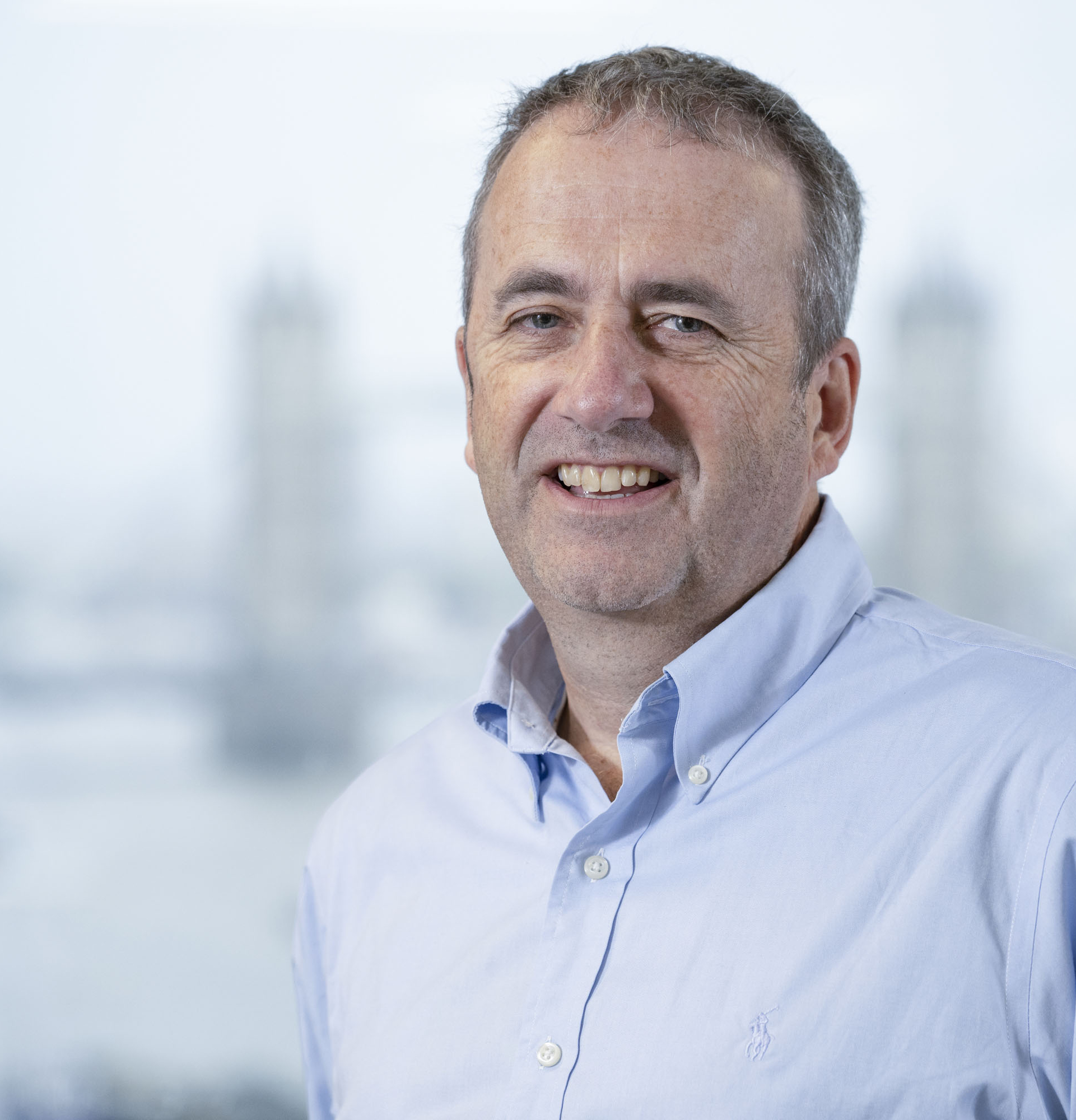 Hello there,
I'm Mark Winterbotham
I have a passion for football, chess, golf and music of the 60s and 70s
A little bit of what I do
I joined IFF in 1994. I work almost exclusively for public sector clients and my key specialism is labour market research looking at issues such as apprenticeships, skills shortages, learning and training (from the learner, provider and employer angle), recruitment, and career advice and guidance.
What I've achieved
I'm particularly proud of IFF's body of work on national employer skills studies that I've been involved with for 15+ years, and the vast range of work conducted in the construction sector for CITB.