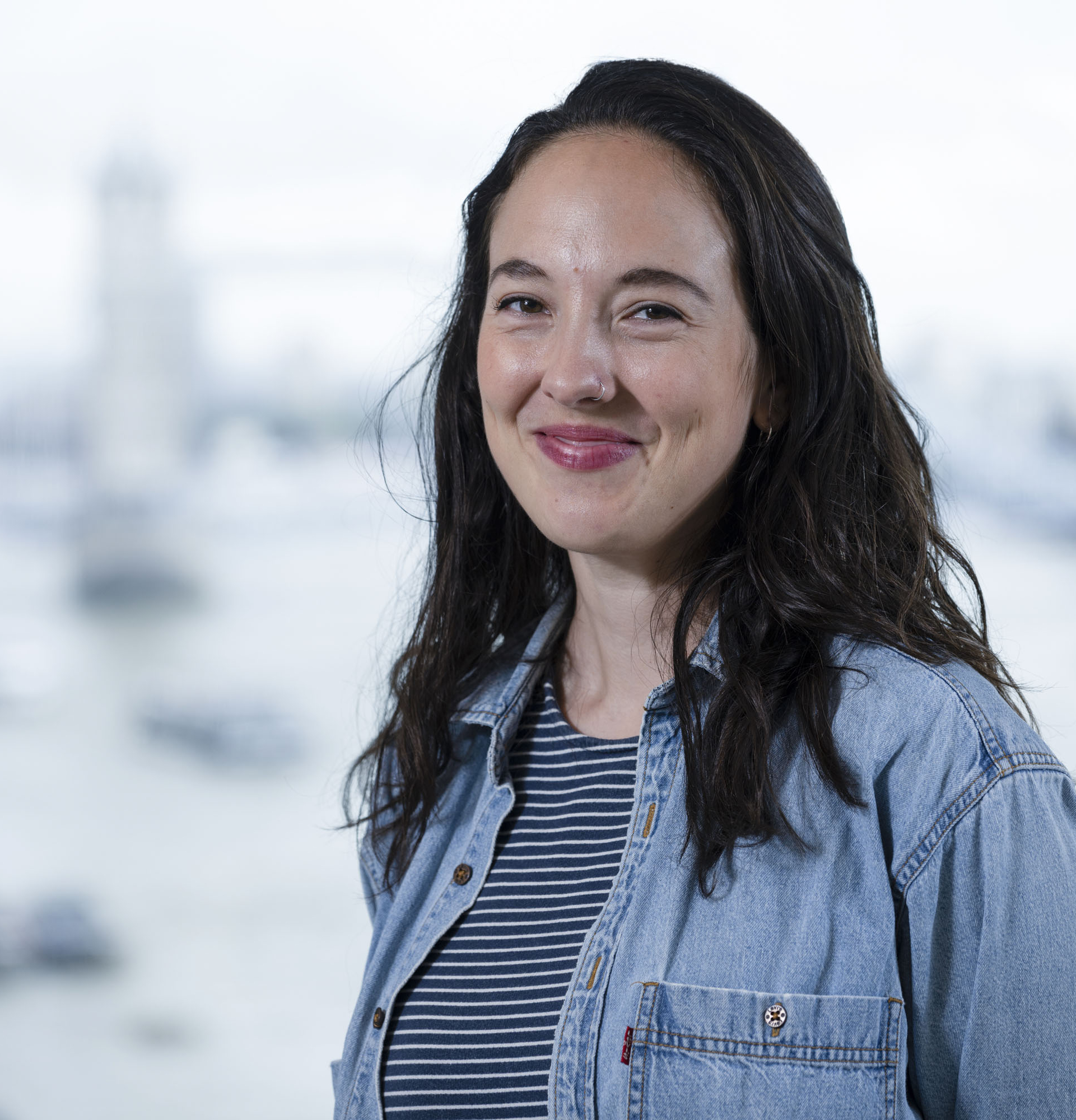 Hello there,
I'm Libby Eastwood
Big fan of dinners with friends, long runs and good books
A little bit of what I do
Since beginning my career in research, I have worked in a number of different areas, starting out in FMCG innovation and gradually finding my way to policy evaluation. Over the past few years I have enjoyed building my research expertise in an area I'm really passionate about: issues related to health, wellbeing and work. I first joined IFF at the start of 2016 then re-joined in 2019 after spending some time at Macmillan Cancer Support, during which I worked on research programmes to help the charity deliver its new strategy and to support its political campaigns and influencing. I work across both qualitative and quantitative methodologies and, possibly related to my background as an English Lit student, I most enjoy looking at how to impactfully tell respondent stories.
What I've achieved
I've been proud to deliver some fast-paced projects with various government departments over the course of the pandemic. This has included an evaluation of the Test and Trace app, and a series of focus groups with SME businesses exploring their mood and experiences of operating in the context of Covid restrictions and Brexit.